Welcome to the Italian Volt Press Area, your gateway to the latest news, updates, and media resources from the forefront of electric motorcycle innovation.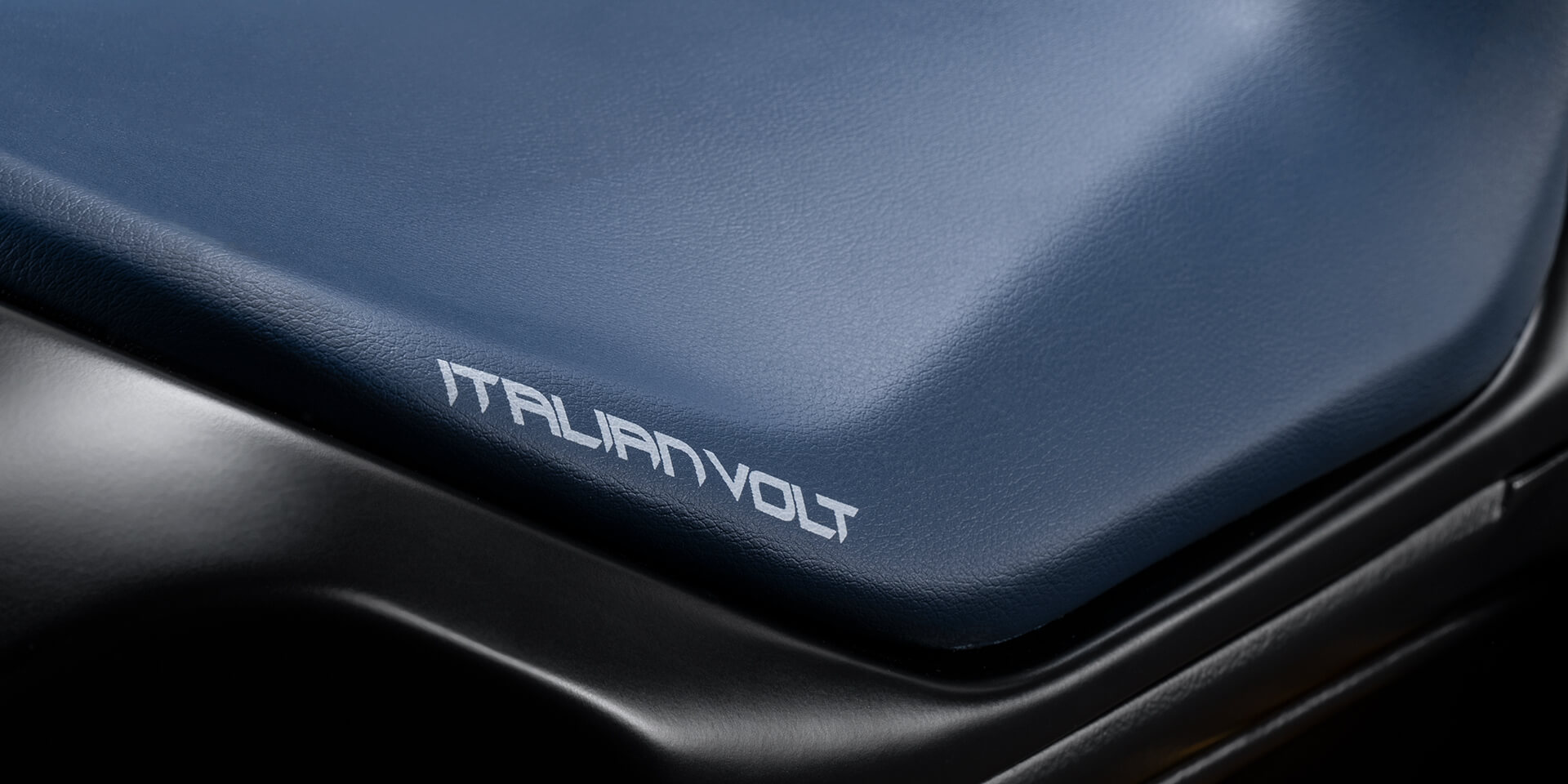 PRESS RELEASE
Here you can download the press release and the press kit that we composed for EICMA 2023
Video
Here you can watch the launch video of the new Italian Volt 2023 range. Enjoy.
PHOTOS
Here you can download the studio images of the new Italian Volt 2023 range.
LACAMA
MONOPOSTO
LACAMA Monoposto is the most essential and selfish model of the Italian Volt range. Geometric and solid, arrogant and elegant at the same time.


LACAMA
BIposto
The LACAMA Biposto, a symphony of Italian design and adrenaline, is a double-seater masterpiece that pushes the boundaries of electric motorcycling. With its fluid lines and wide surfaces, it embodies the quintessential essence of Italian design—sinuous, sensual, and strikingly beautiful.
TECHNOLOGY
As a proud member of the Tazzari Group, Italian Volt gains a distinct advantage rooted in over six decades of industrial expertise. This collaboration amplifies our commitment to quality, innovation, and sustainability. With access to the Group's vast resources and knowledge, we harness the legacy of excellence to craft electric motorcycles that are not just cutting-edge but also steeped in the time-tested traditions of Italian craftsmanship. Together, we pave the way for a future where electric mobility seamlessly blends with a rich heritage of engineering precision.
Do you want


more informations?