At Italian Volt, we believe in turning dreams into reality, and our factory customizations are the canvas upon which your electric vision becomes a thrilling, one-of-a-kind reality.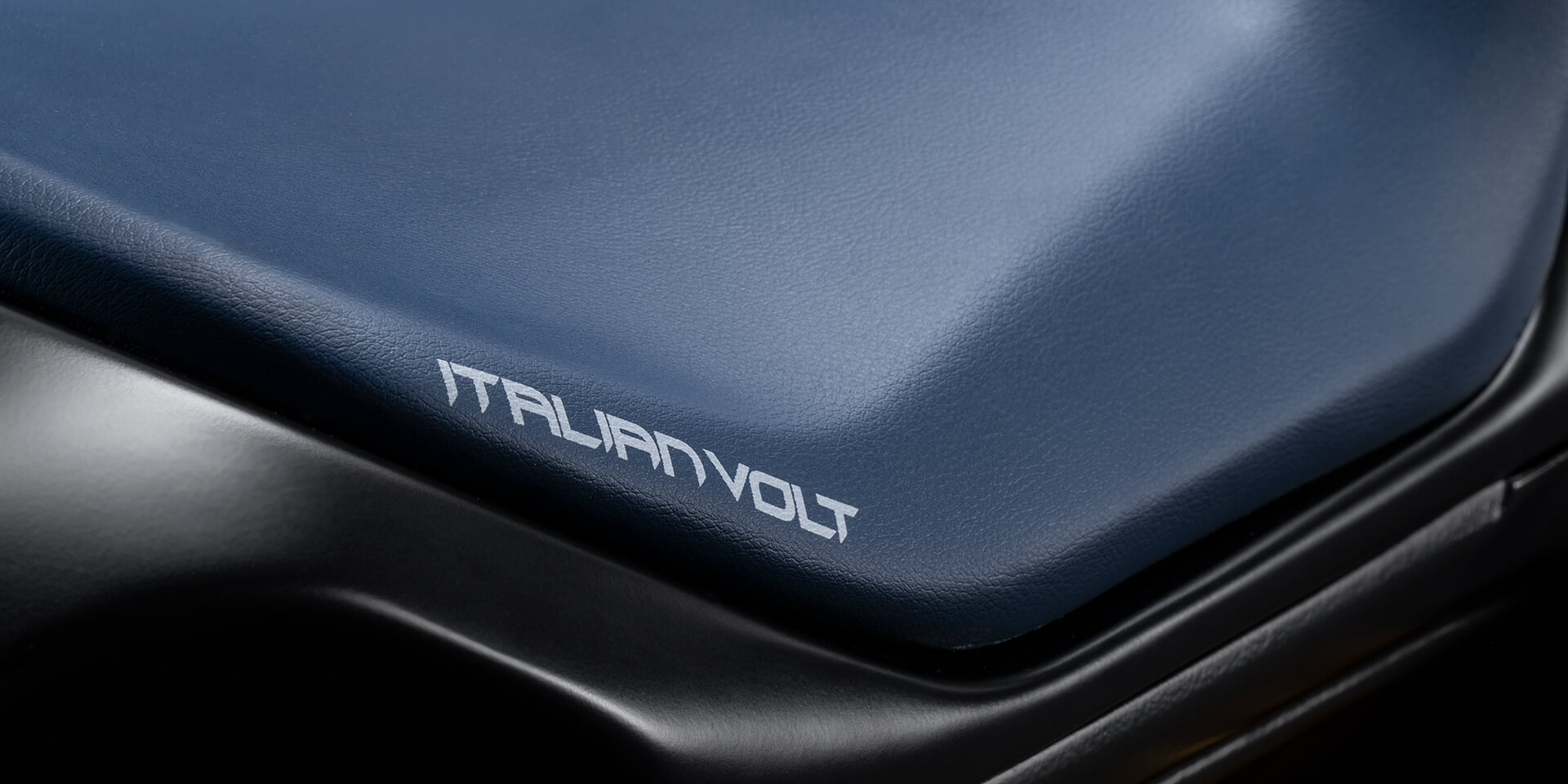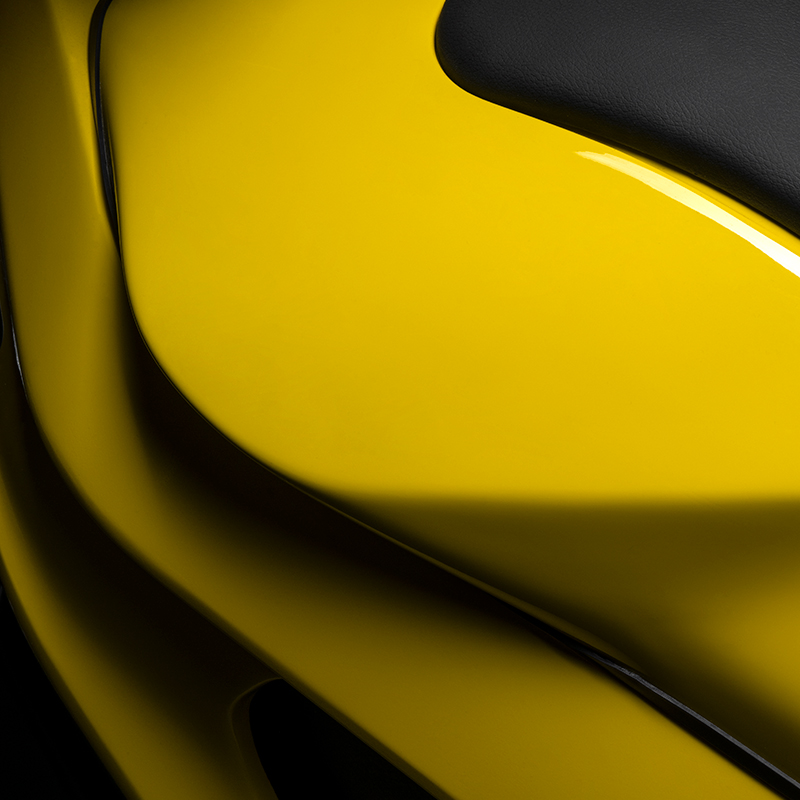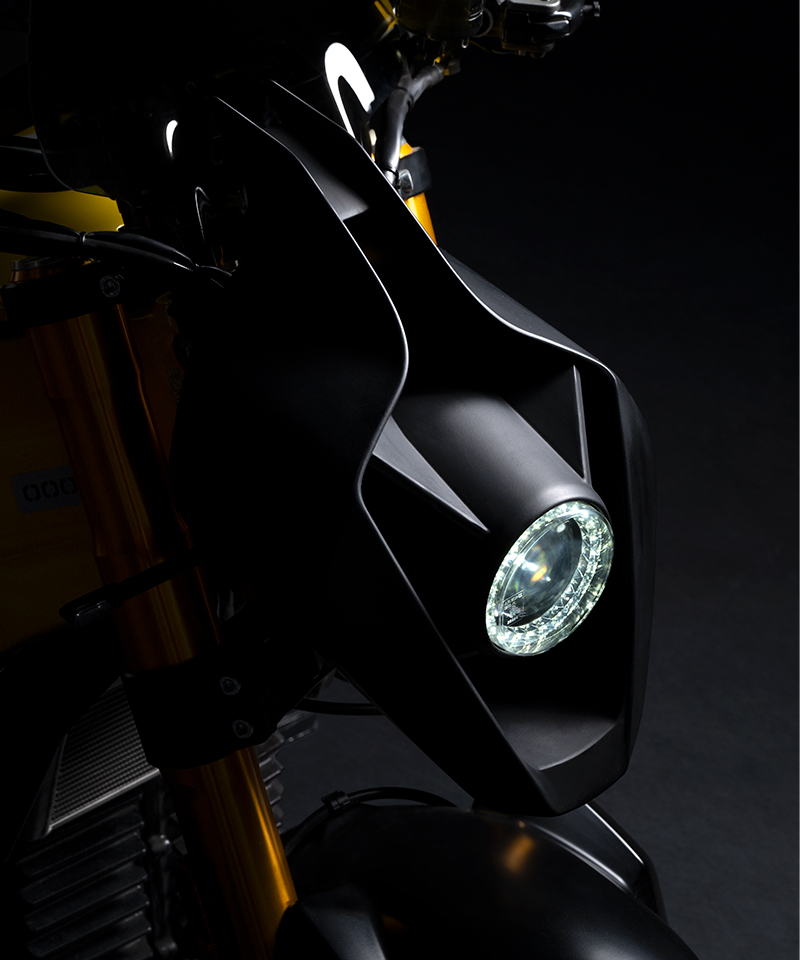 We enable customers to create their own motorcycle by choosing the design and color of the front and body. In addition, 22 colors are available for frame and swingarm paint and 20 colors are available for saddles.
an exceptional range
of high-end factory customization possibilities
What sets Italian Volt apart is our unwavering dedication to providing a truly personalized experience for LACAMA owners. We understand that individuality matters, and that's why we offer an exceptional range of high-end factory customization possibilities. From choosing unique color combinations to selecting premium materials for every component, we empower our riders to tailor their LACAMA to their exact specifications.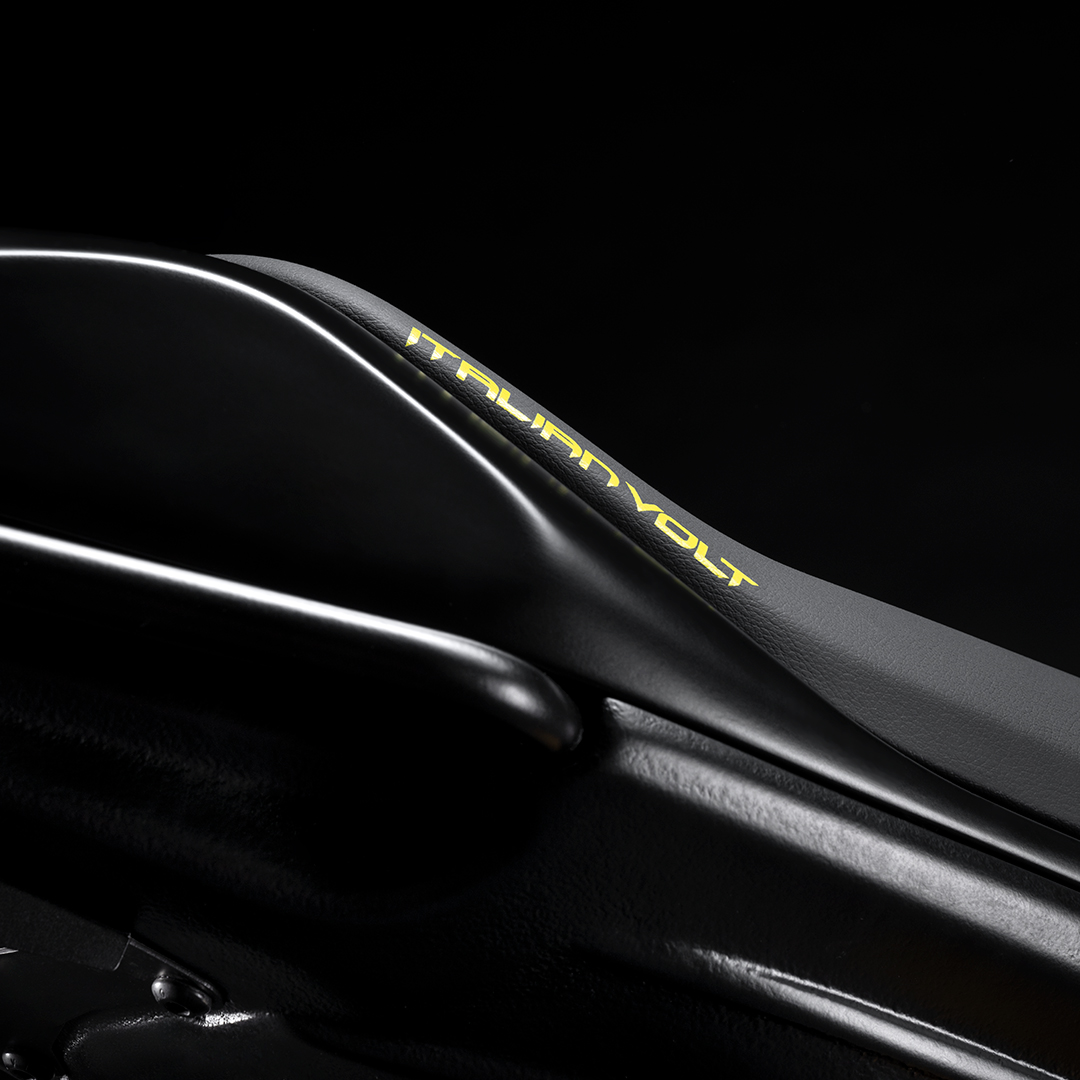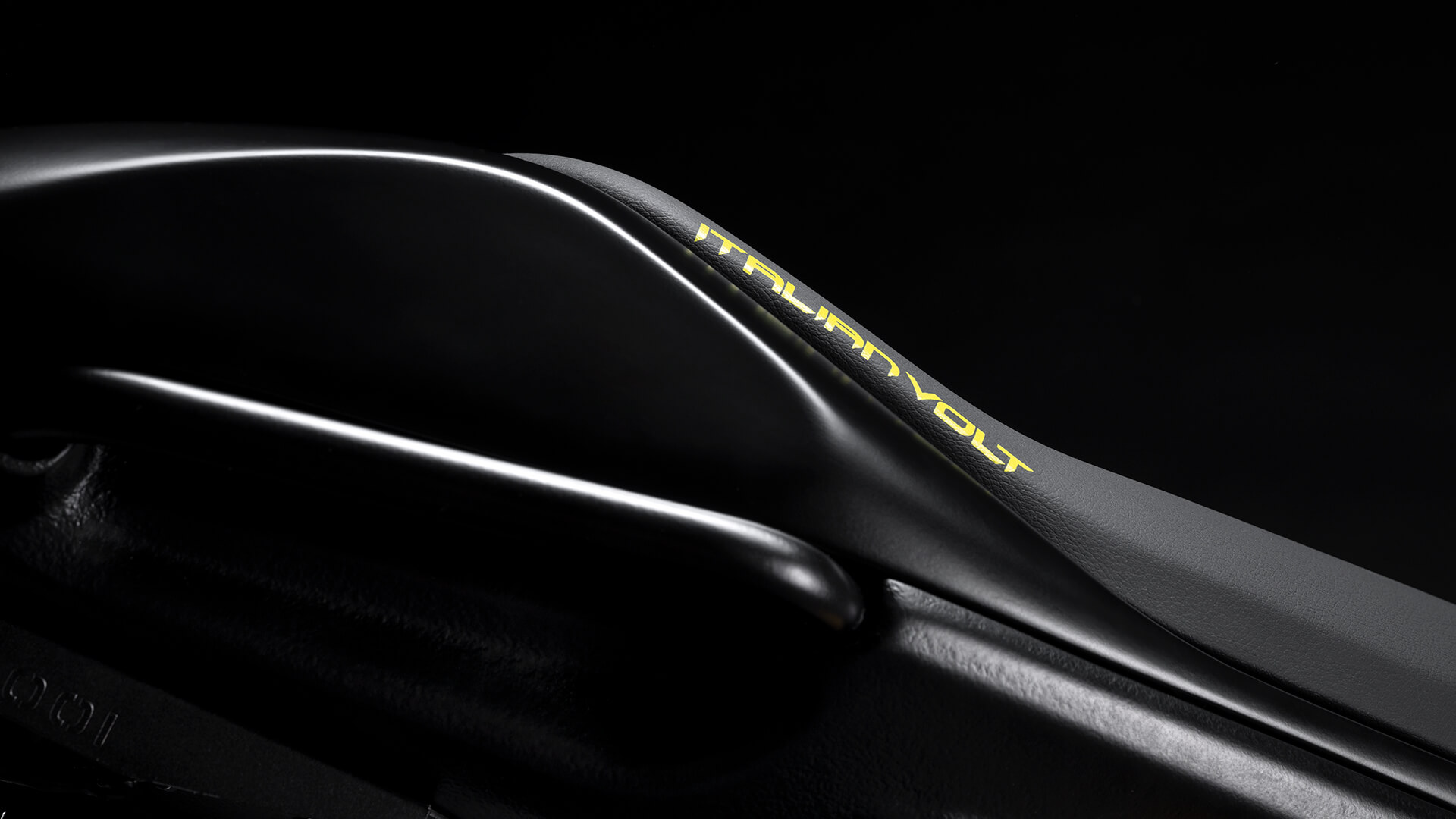 01 / 04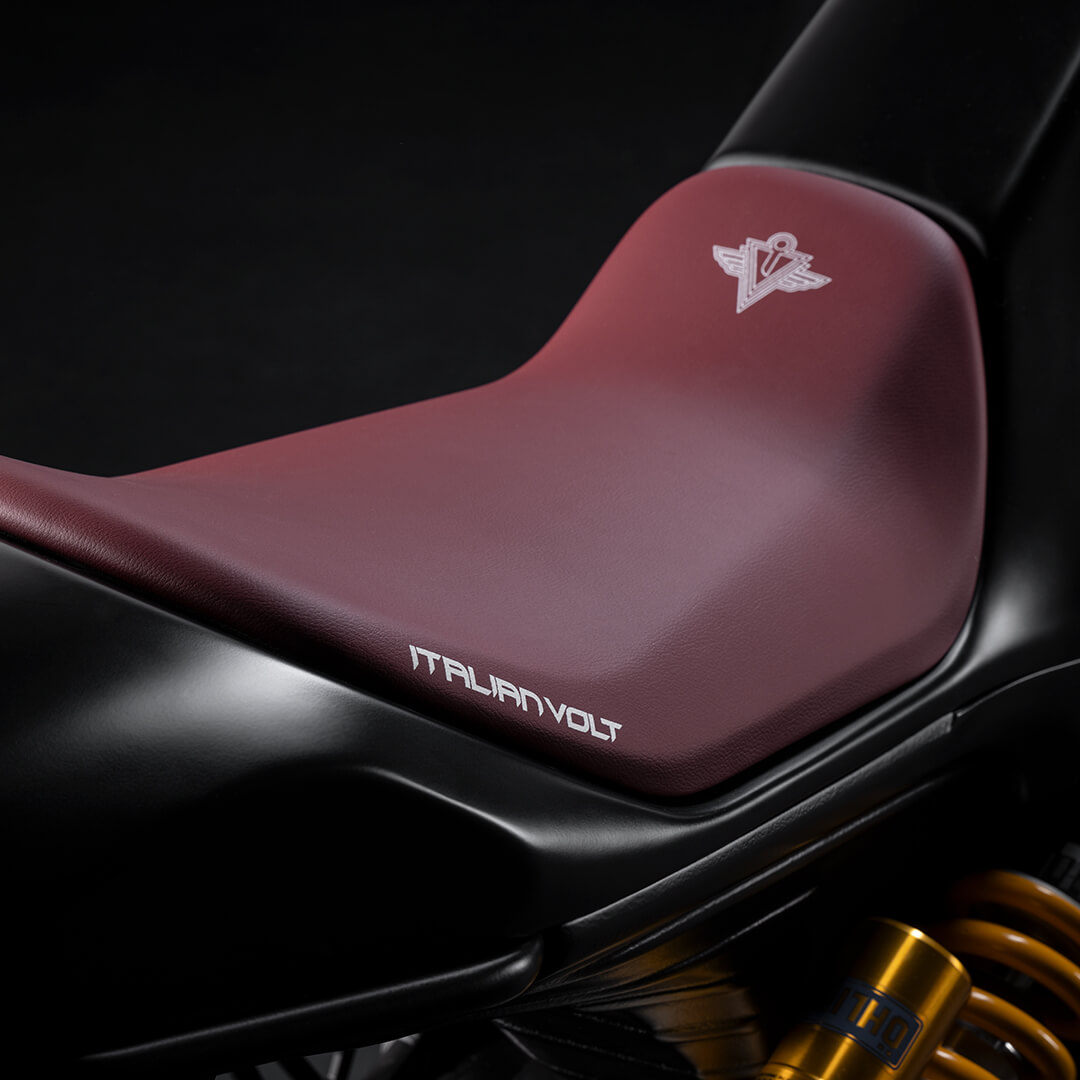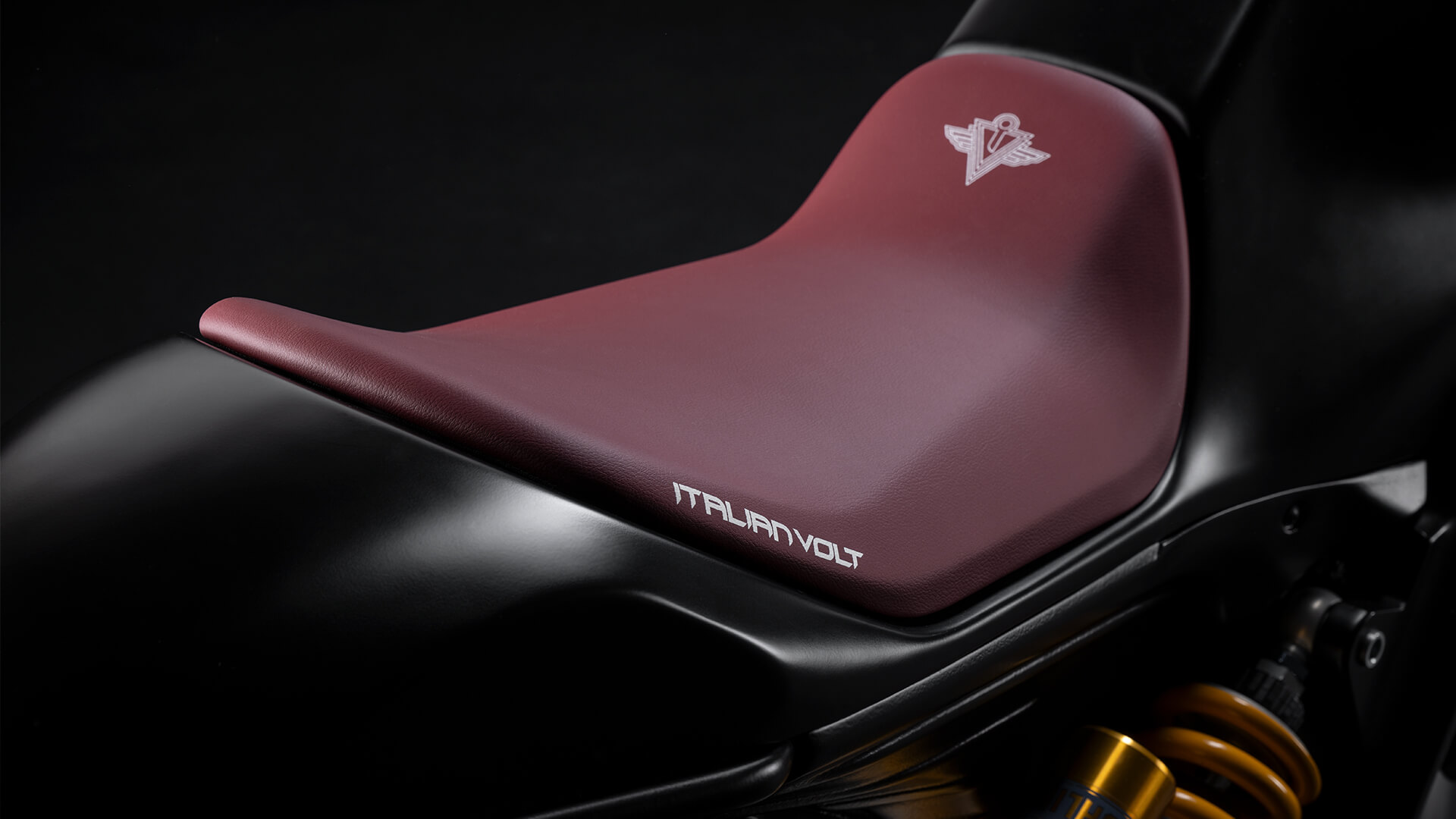 02 / 04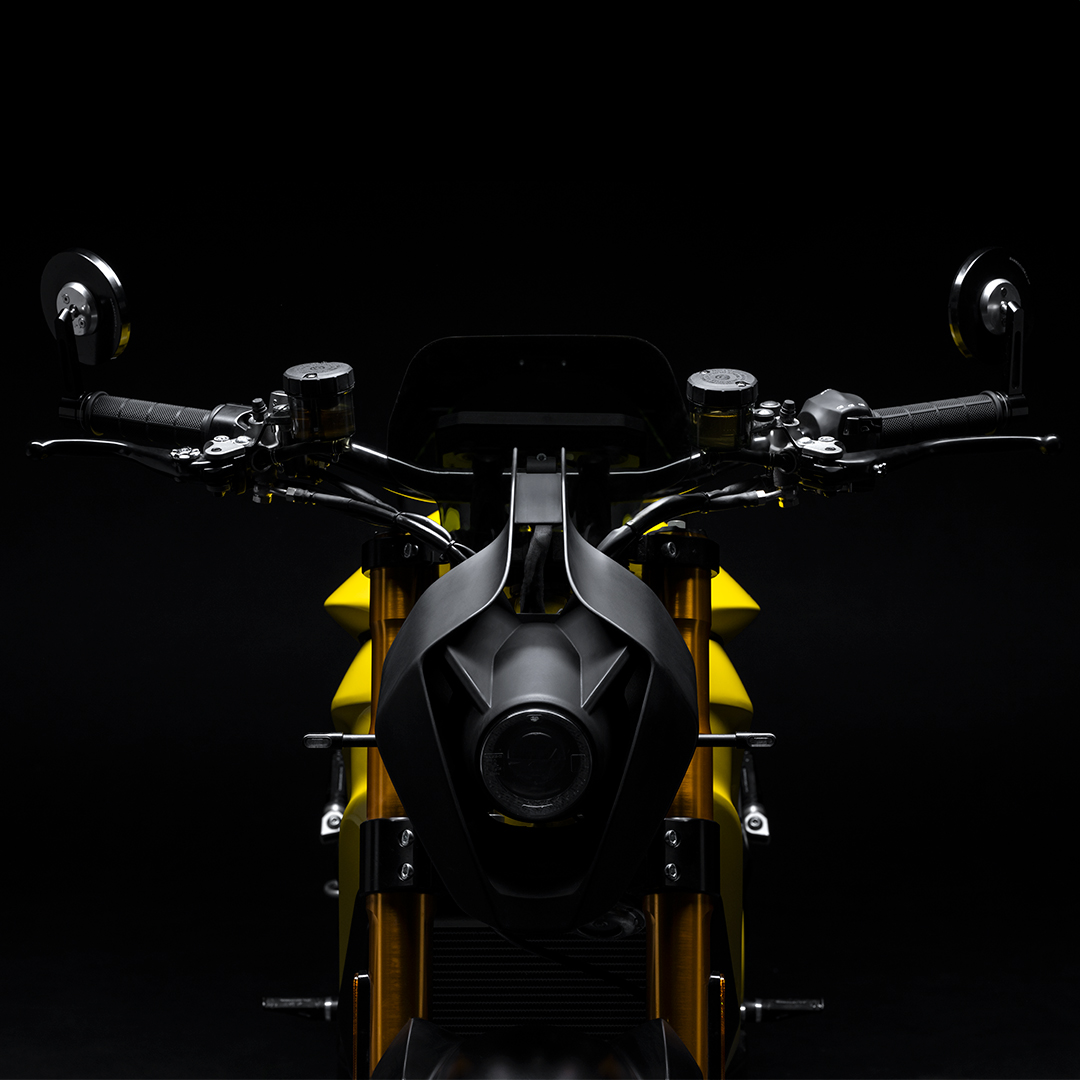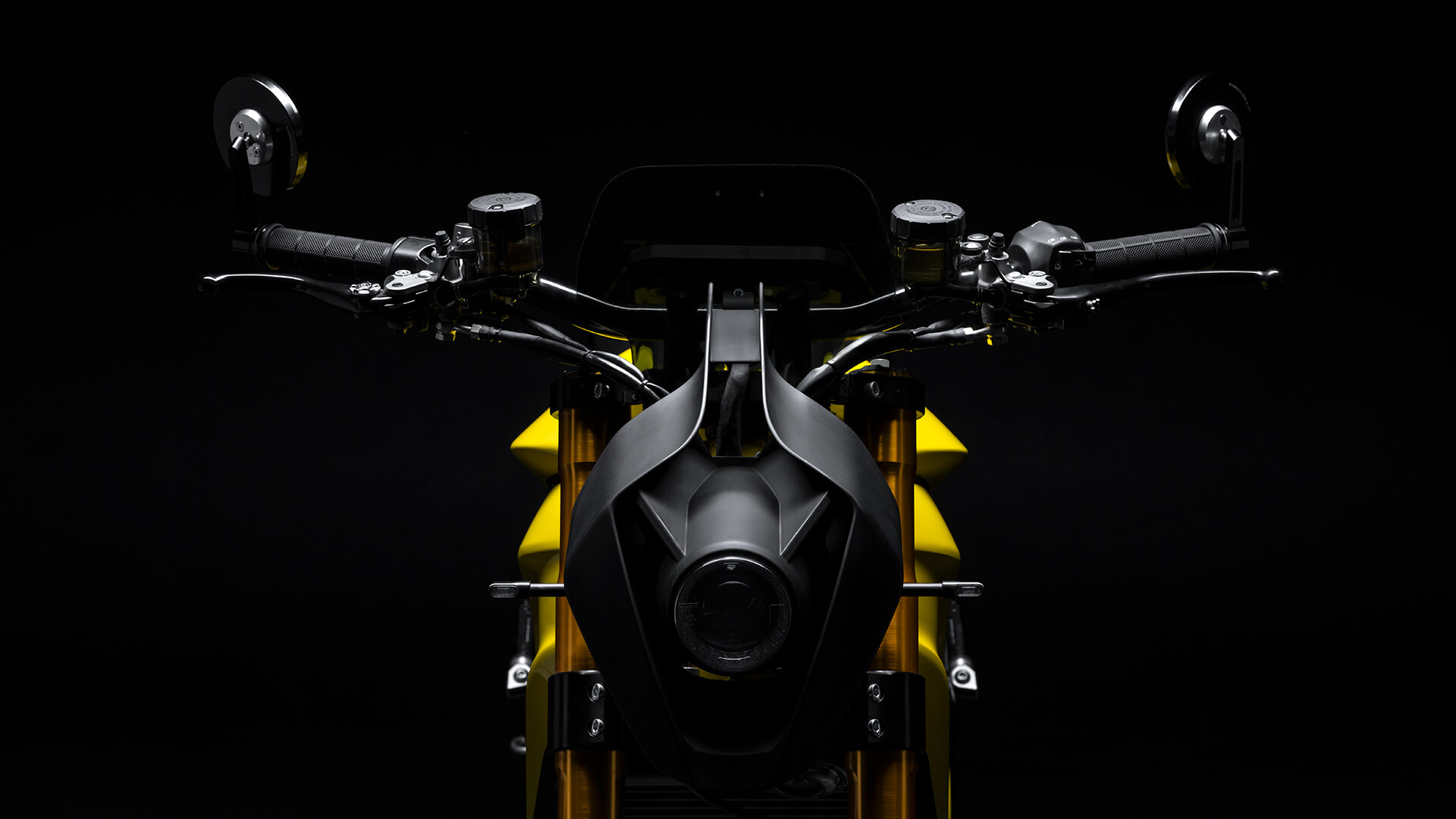 03 / 04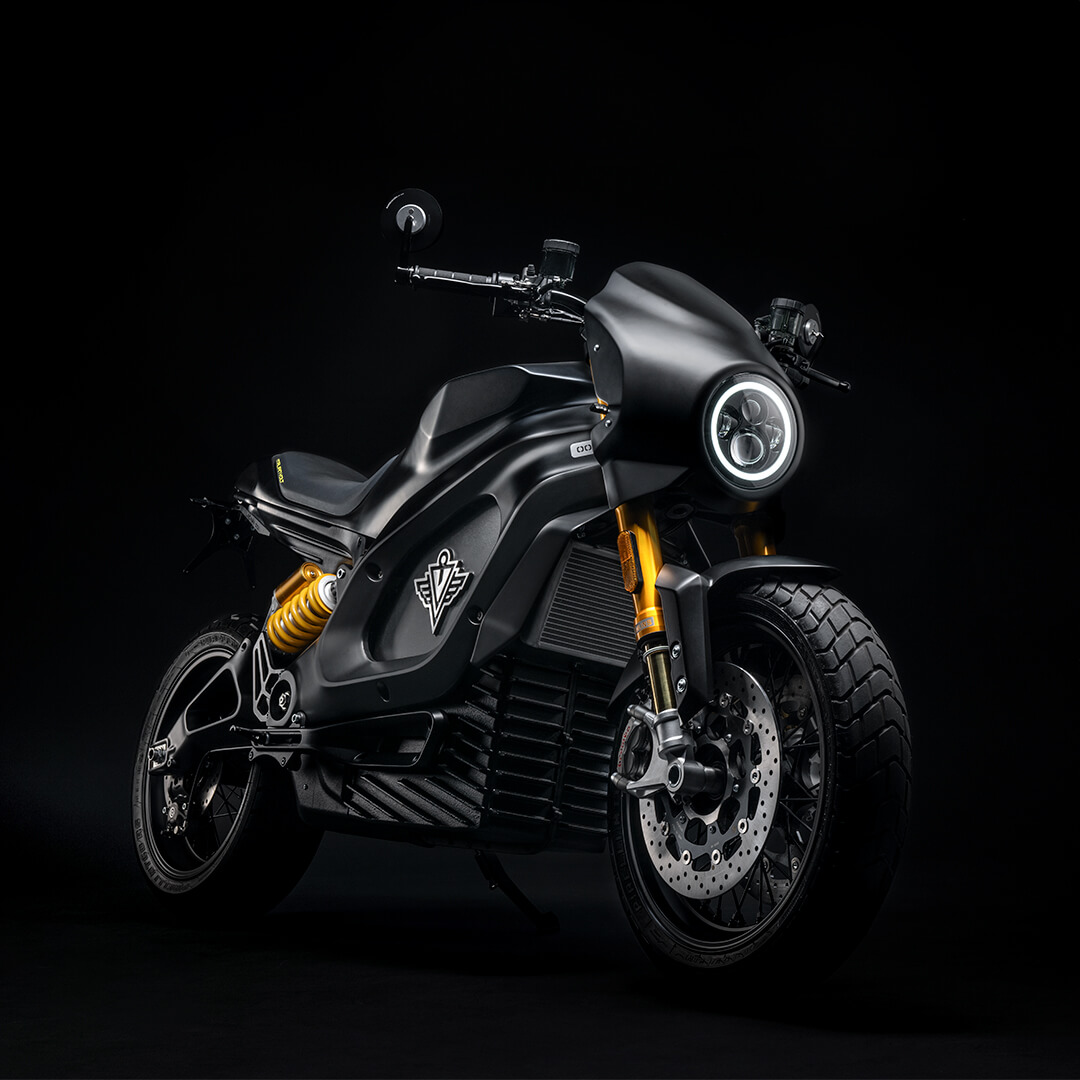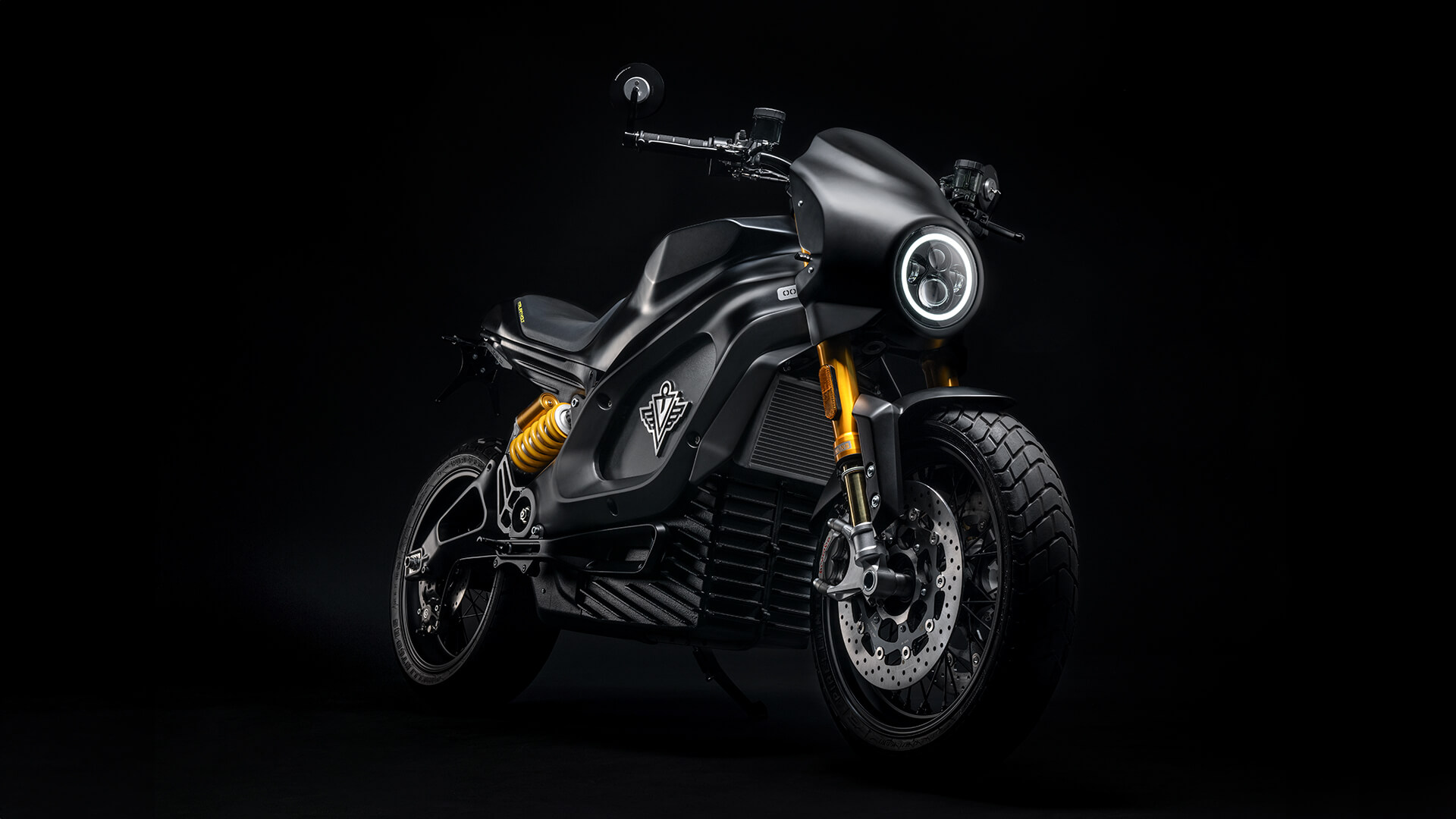 04 / 04
Your character.
Beyond the surface.
Our customizations go beyond the surface, encompassing ergonomic considerations, performance enhancements, and exclusive features that cater to the preferences of each owner. It's not just about owning a motorcycle; it's about owning a masterpiece that's a reflection of your distinct taste and riding style. This level of personalization extends beyond aesthetics. It's a reflection of our commitment to our riders, ensuring that their LACAMA isn't just a motorcycle—it's a work of art that perfectly aligns with their individuality.