As an Italian Volt dealer, you'll be more than just a distributor; you'll be an ambassador of Italian excellence in electric mobility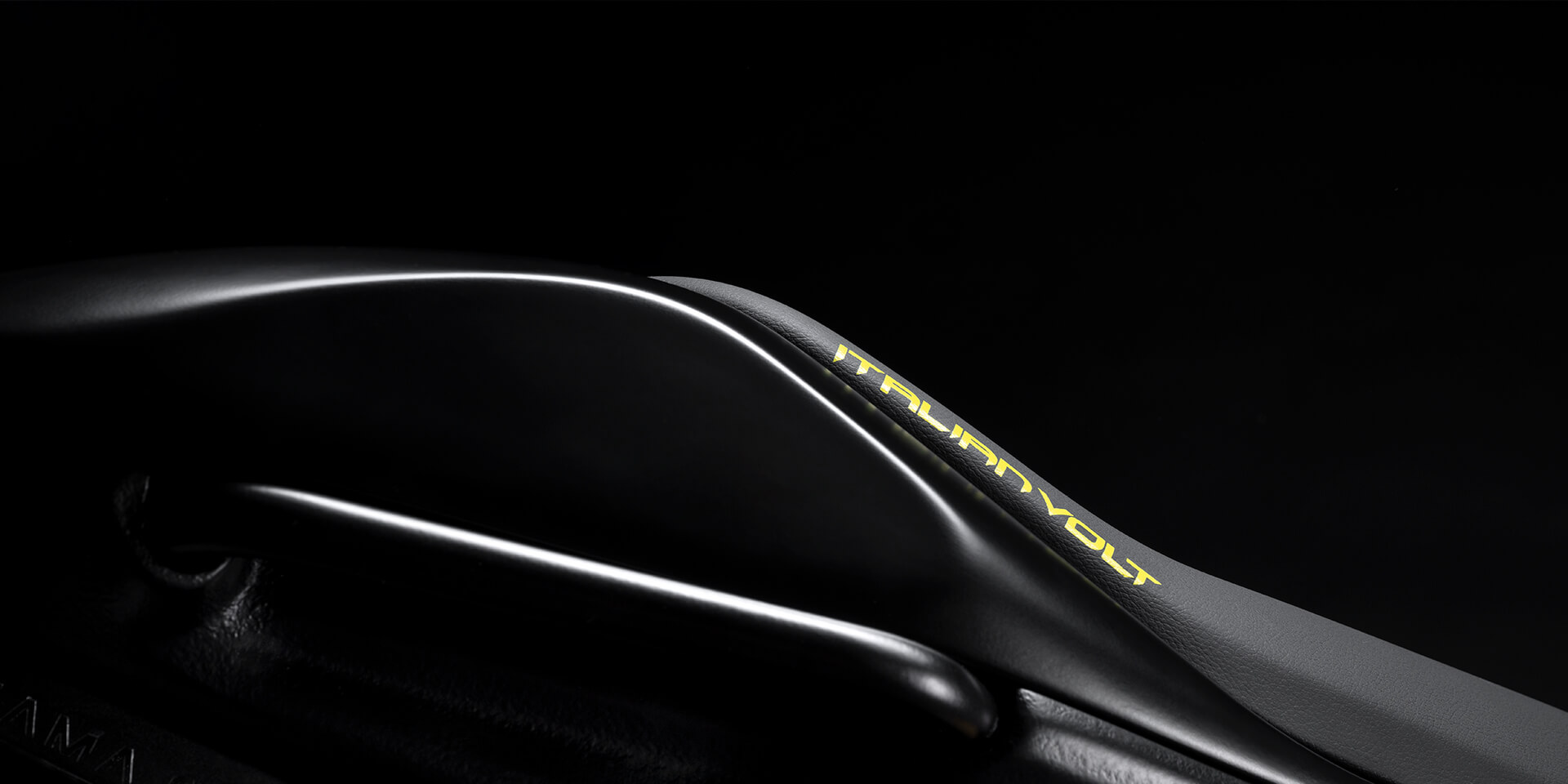 We are looking for


Visionaries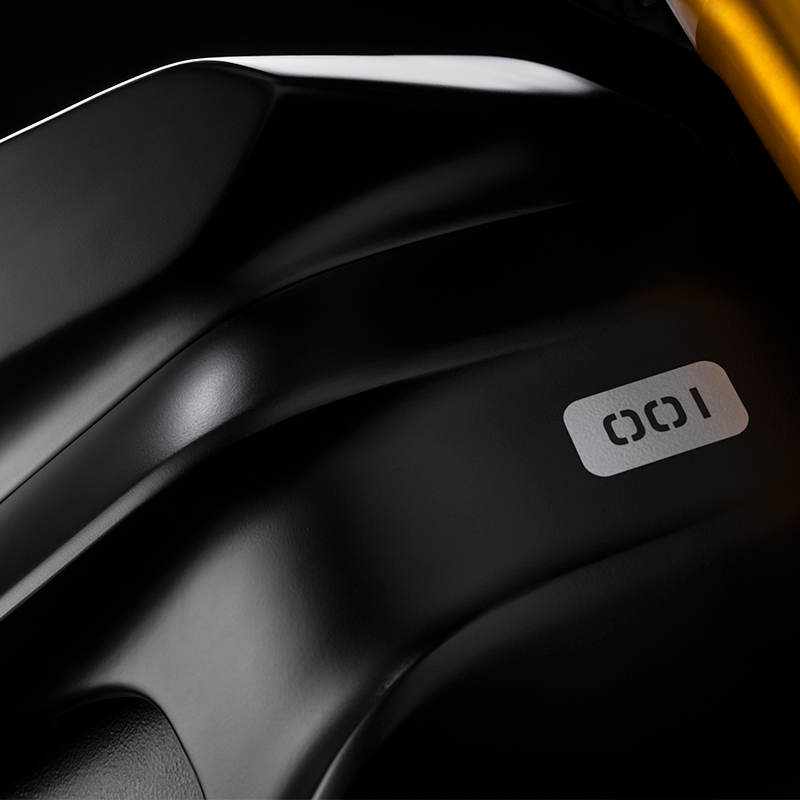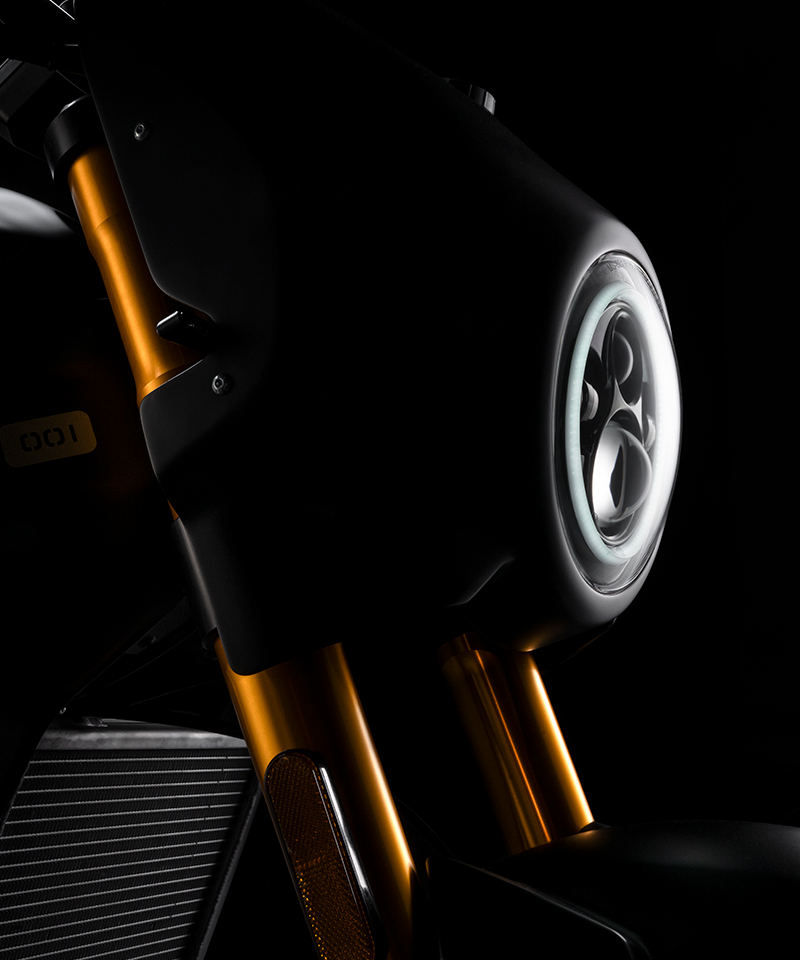 At Italian Volt, we are not just in the business of crafting exceptional electric motorcycles; we are in the business of forging partnerships with visionaries like you who appreciate true craftsmanship and luxury on two wheels.
Made in imola,
Motor valley
As an Italian Volt dealer, you'll be more than just a distributor; you'll be an ambassador of Italian excellence in electric mobility. Our bikes are a fusion of cutting-edge technology and Italian artistry, designed to stand out in a crowded market. When you become part of our esteemed network, you're not just offering motorcycles; you're offering a lifestyle, an experience that appeals to discerning riders seeking the extraordinary.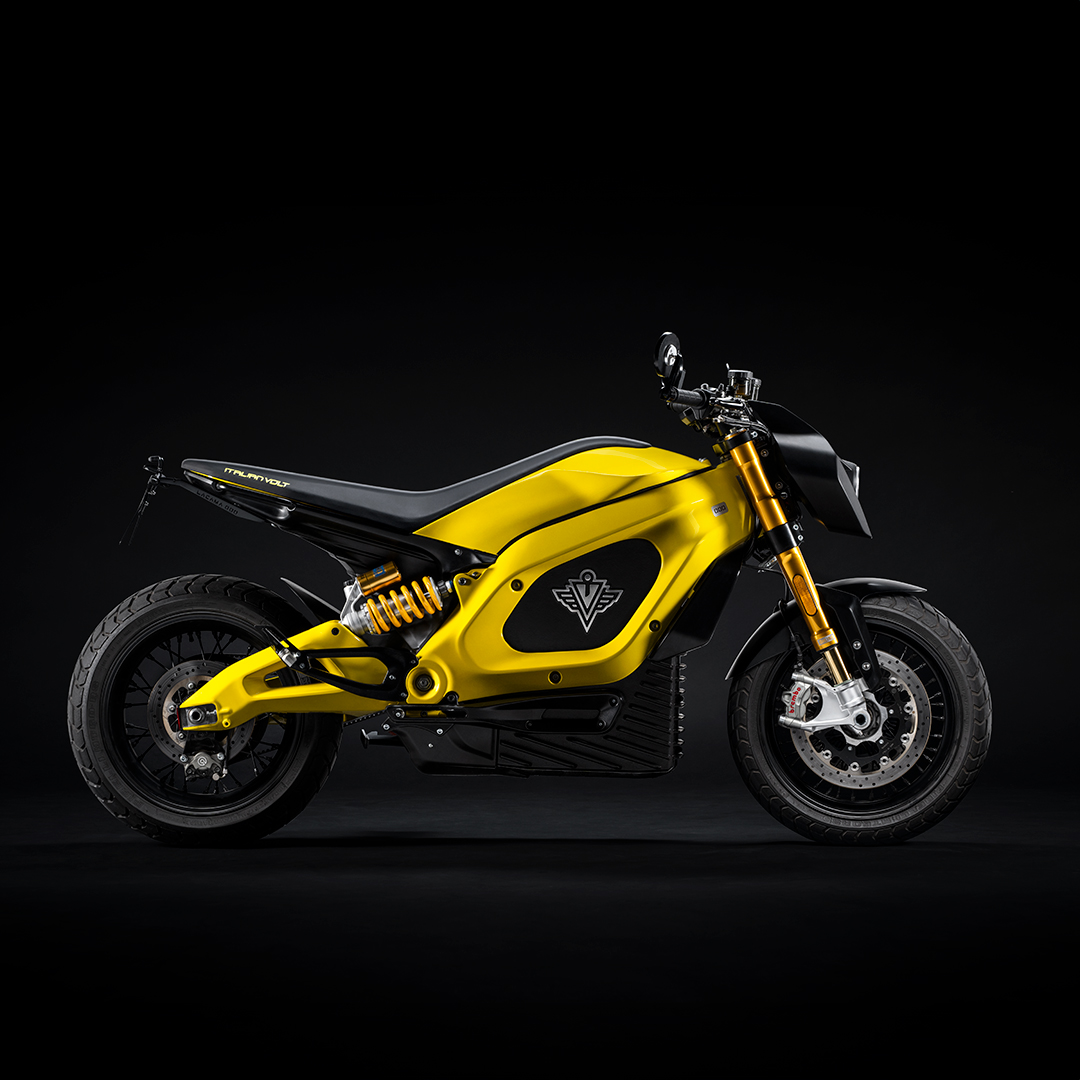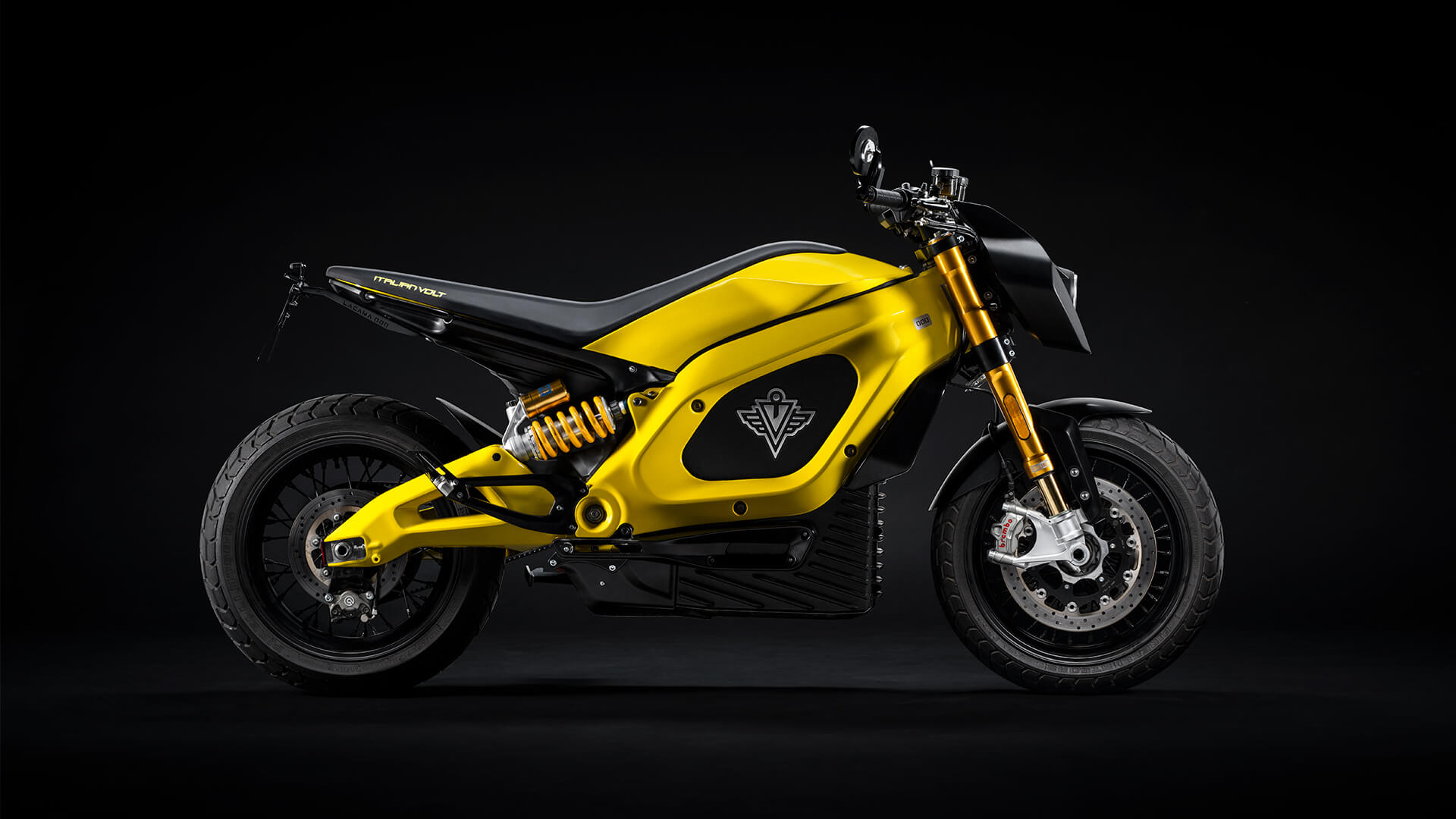 01 / 04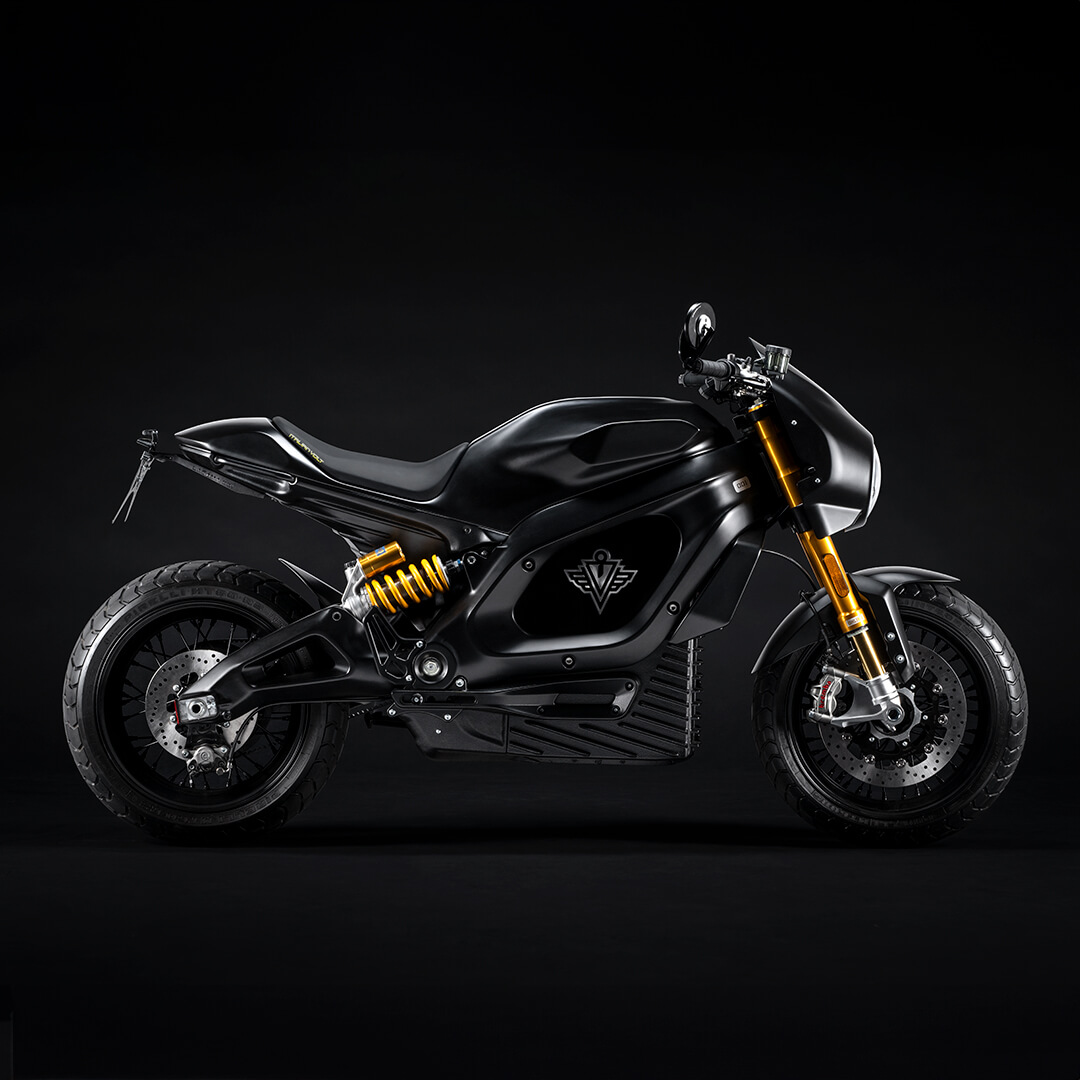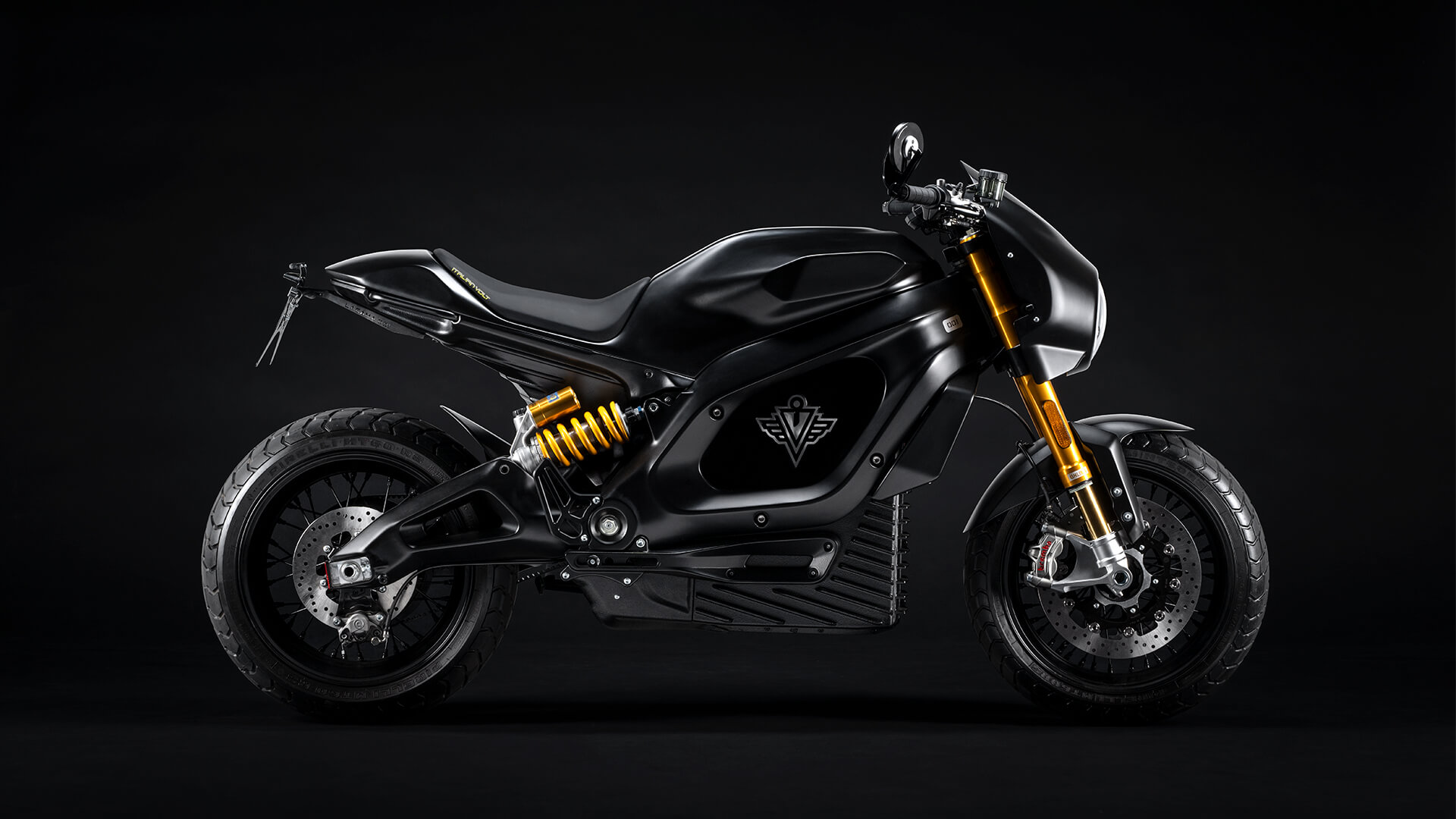 02 / 04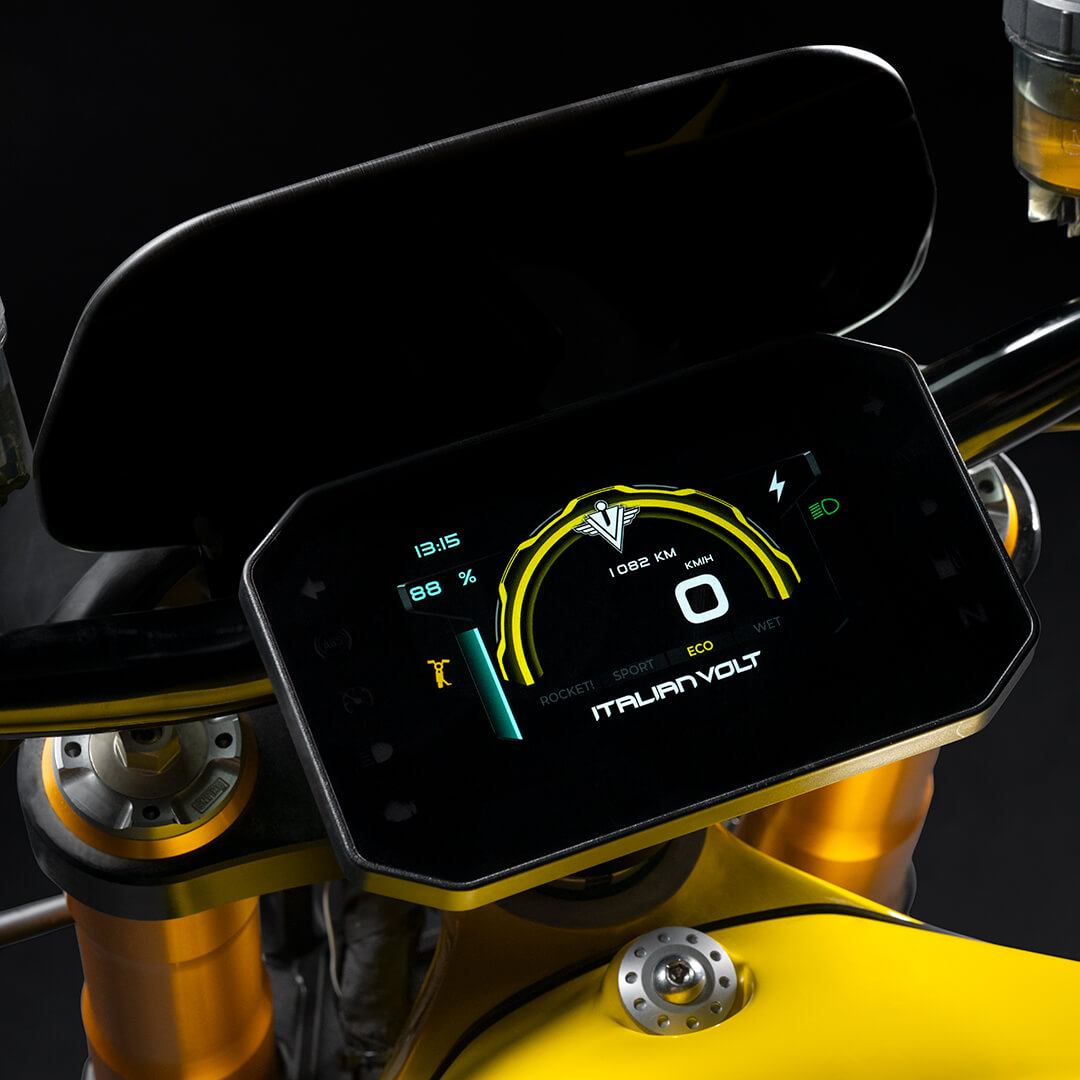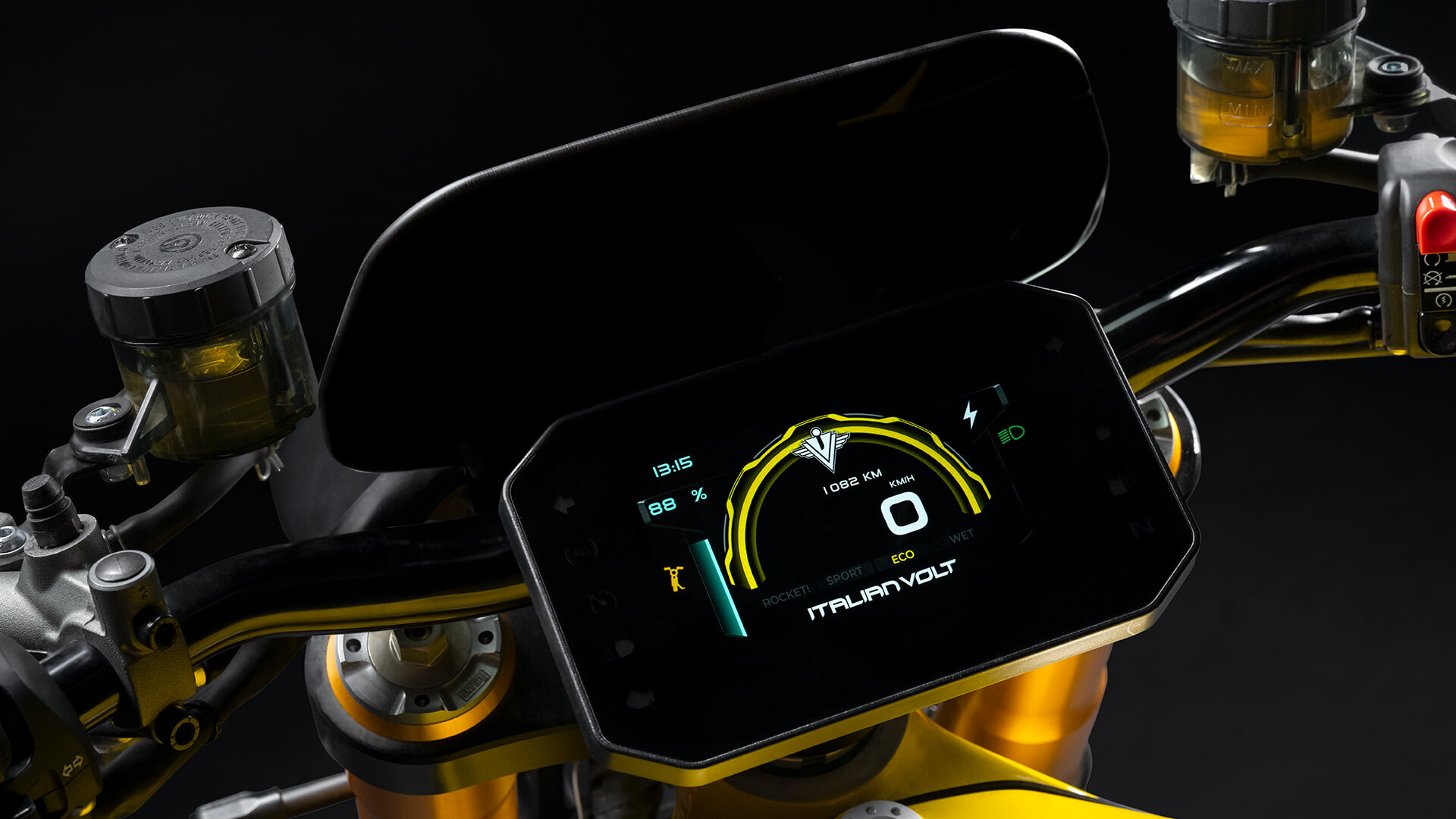 03 / 04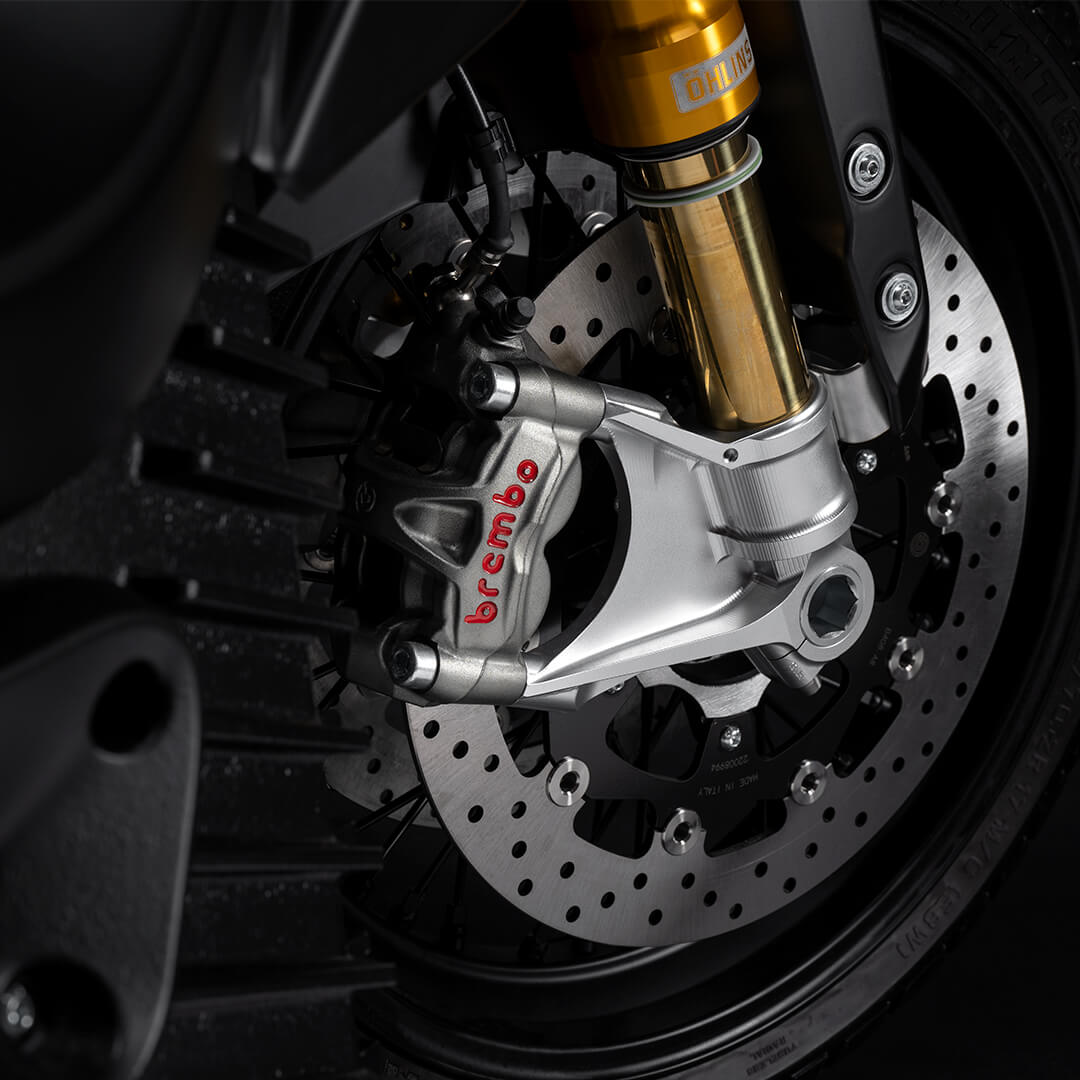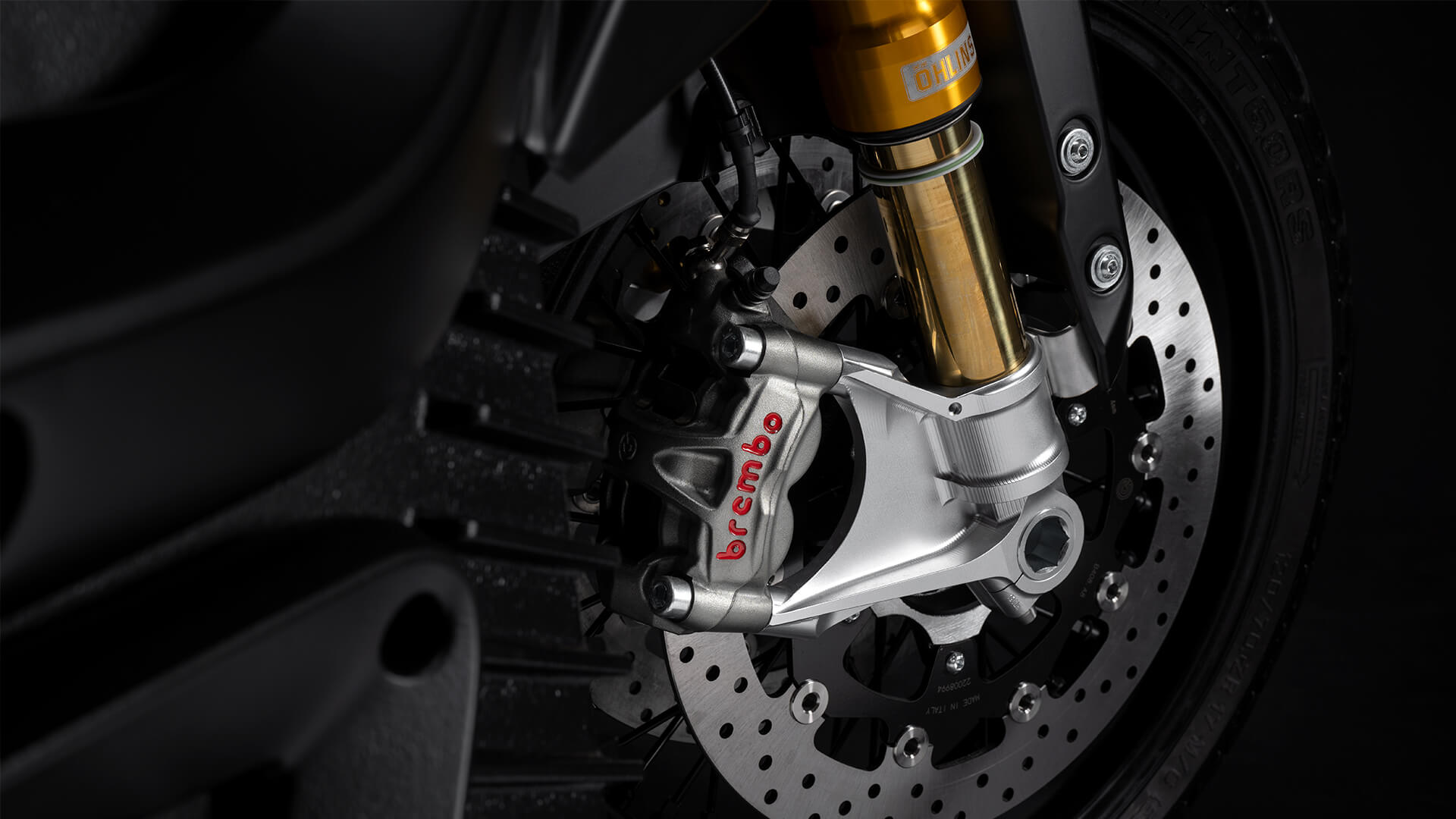 04 / 04
where luxury meets sustainability
Joining the Italian Volt family means entering a realm where luxury meets sustainability, where tradition harmonizes with innovation. It's an opportunity to provide your clientele with the ultimate in electric motorcycling while tapping into a market poised for exponential growth. We invite you to explore this exclusive partnership, where your passion for motorcycles meets our commitment to elegance and performance. Together, let's redefine the future of riding.
Do you want


more informations?