ECSTATIC
EVOLUTION
We craft futuristic full electric limited edition motorbikes
designed & engineered in Imola, Motor Valley, Italy.
Imagine owning a motorcycle capable of unlocking new levels of imagination, perception, awareness.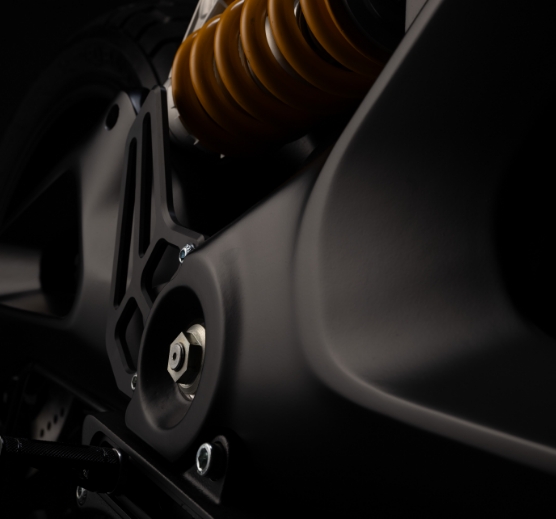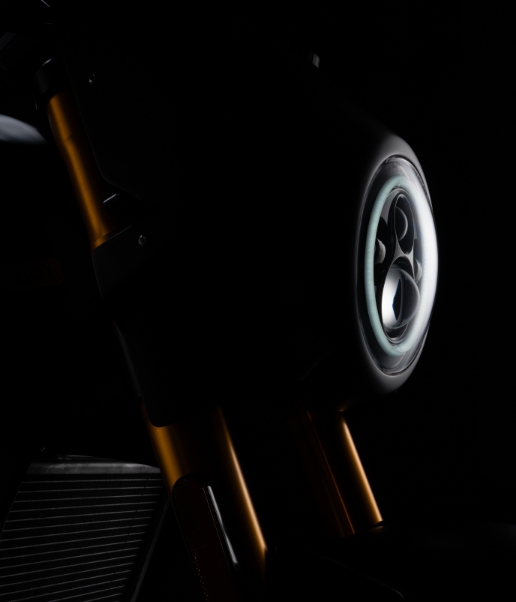 Imagine something that goes beyond what has never been seen before, enclosed in the body of an object that you know very well. Imagine yourself as the future of the species.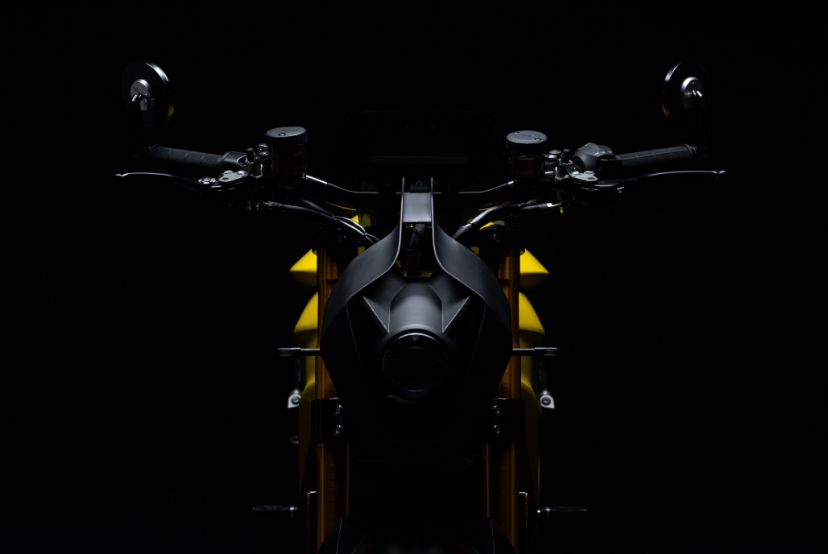 This bike has everything, but there's nothing like what you've seen before: very high-tech contents, an ultra-modern and hyper-customizable design, and a riding experience that can't be described until you have tried it.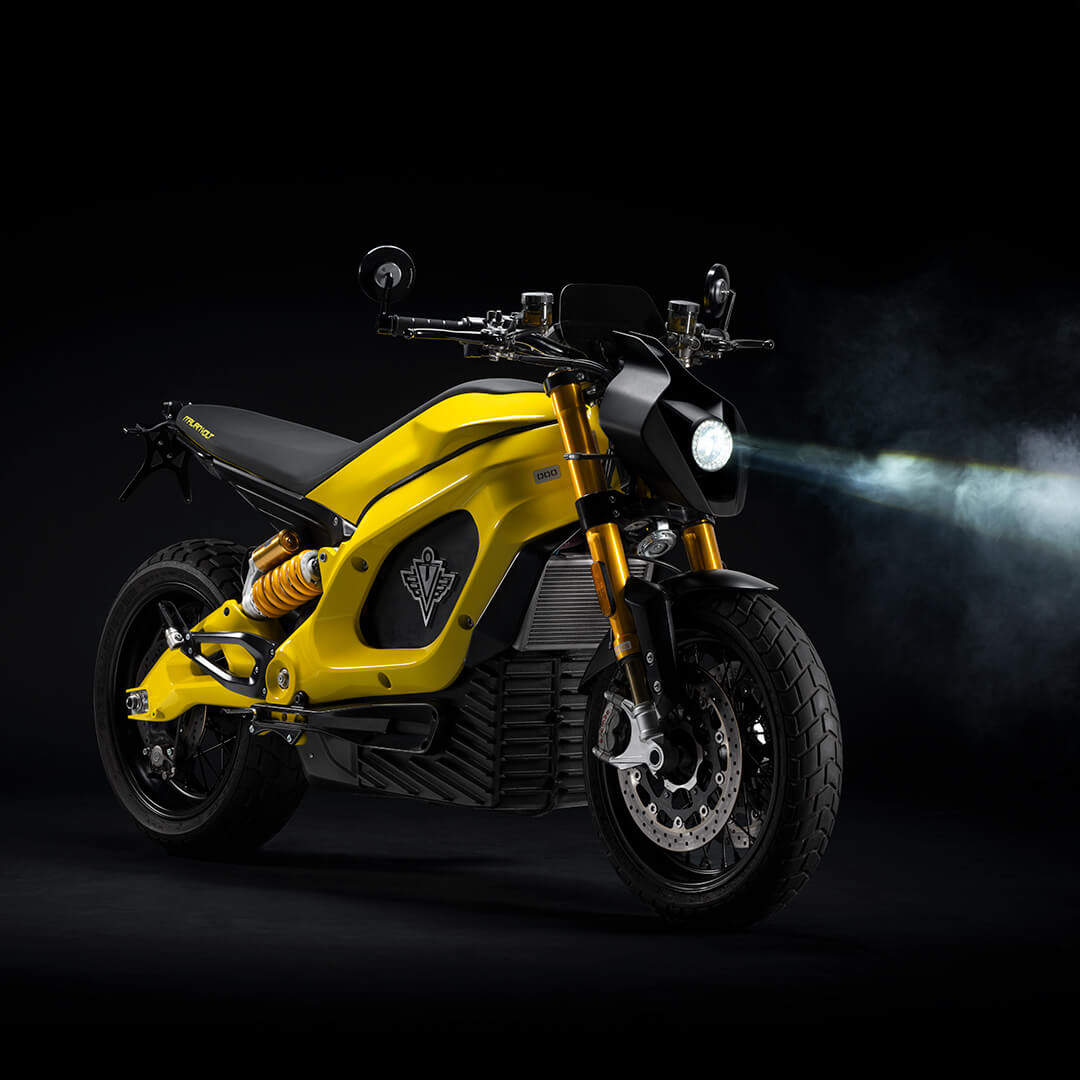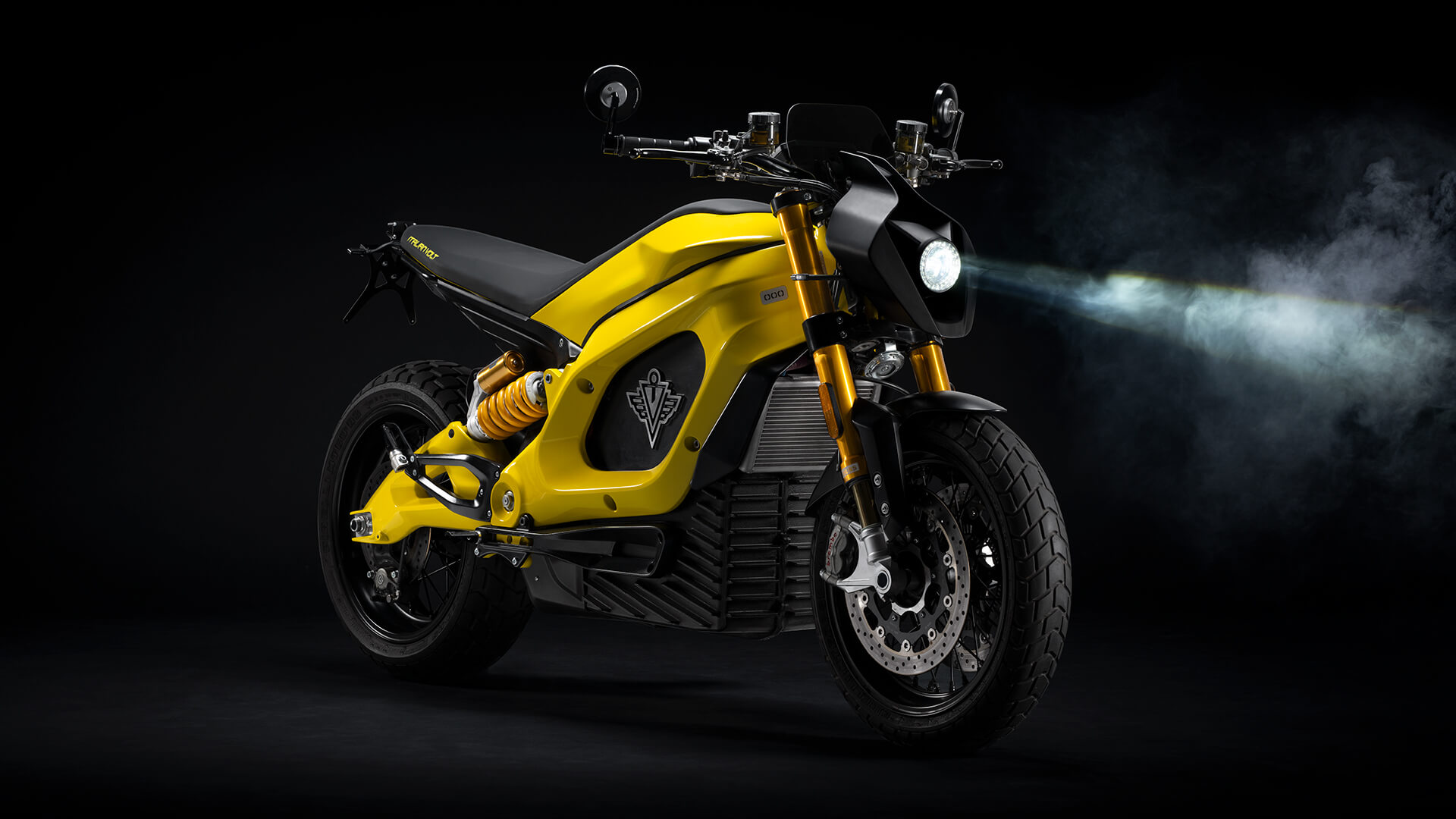 01 / 06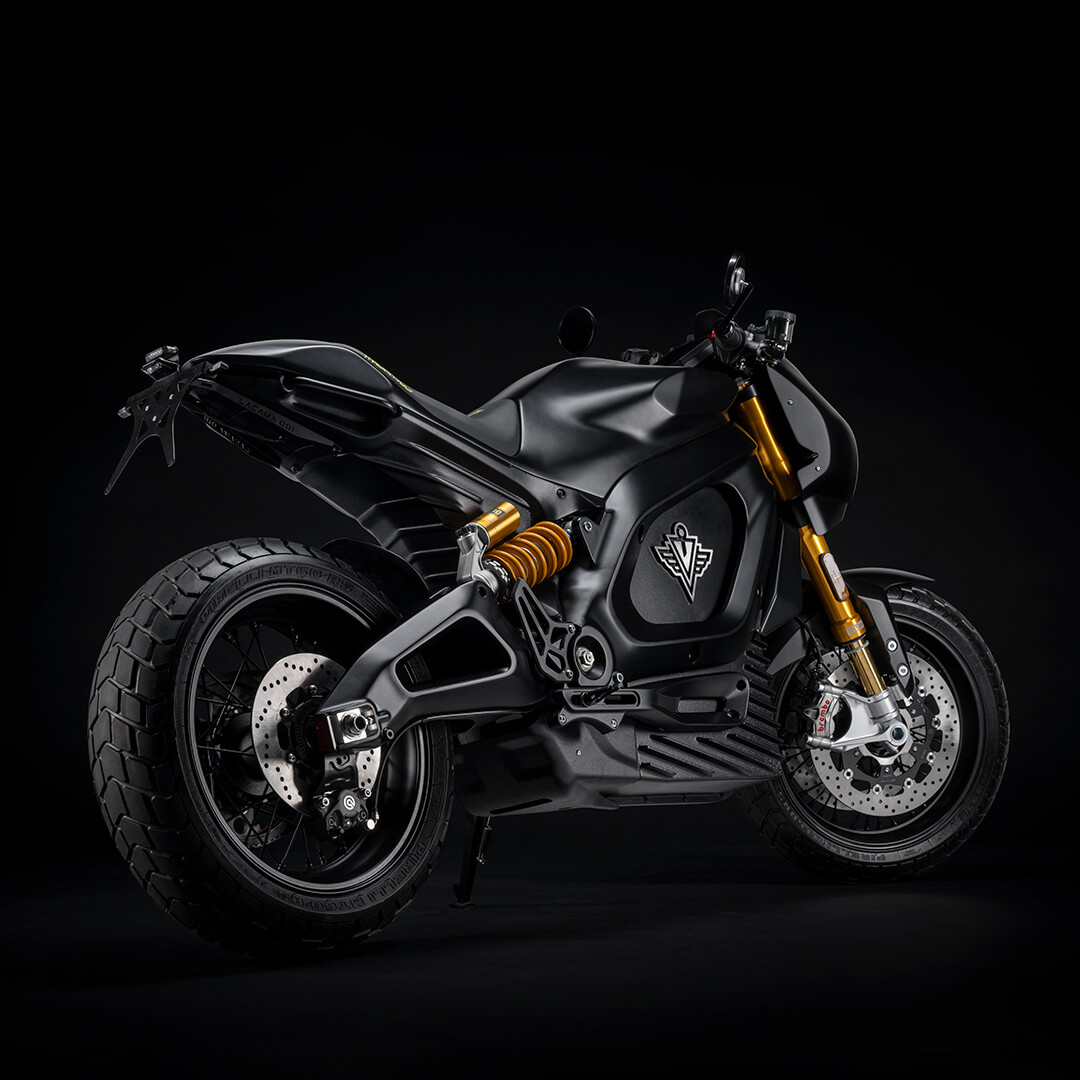 02 / 06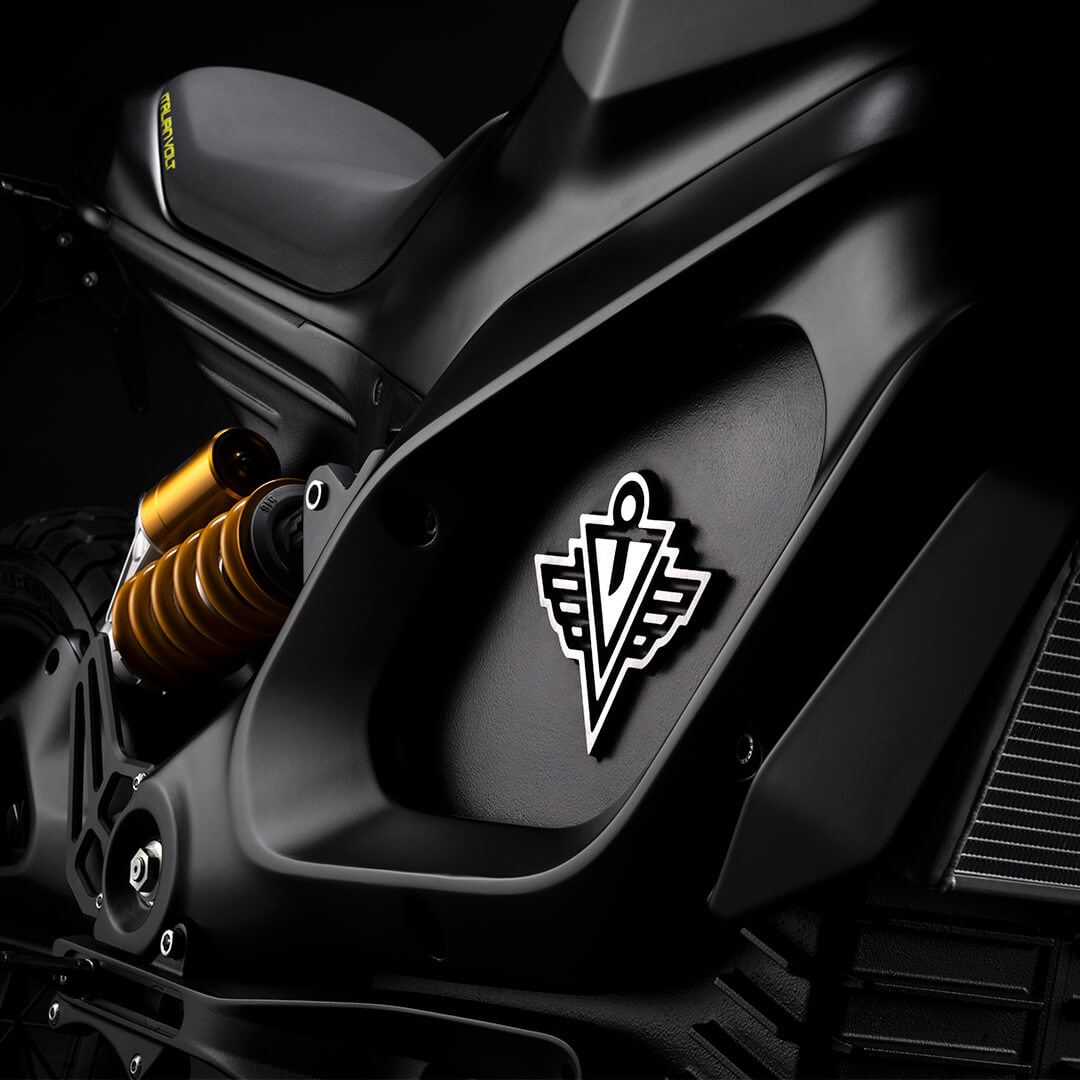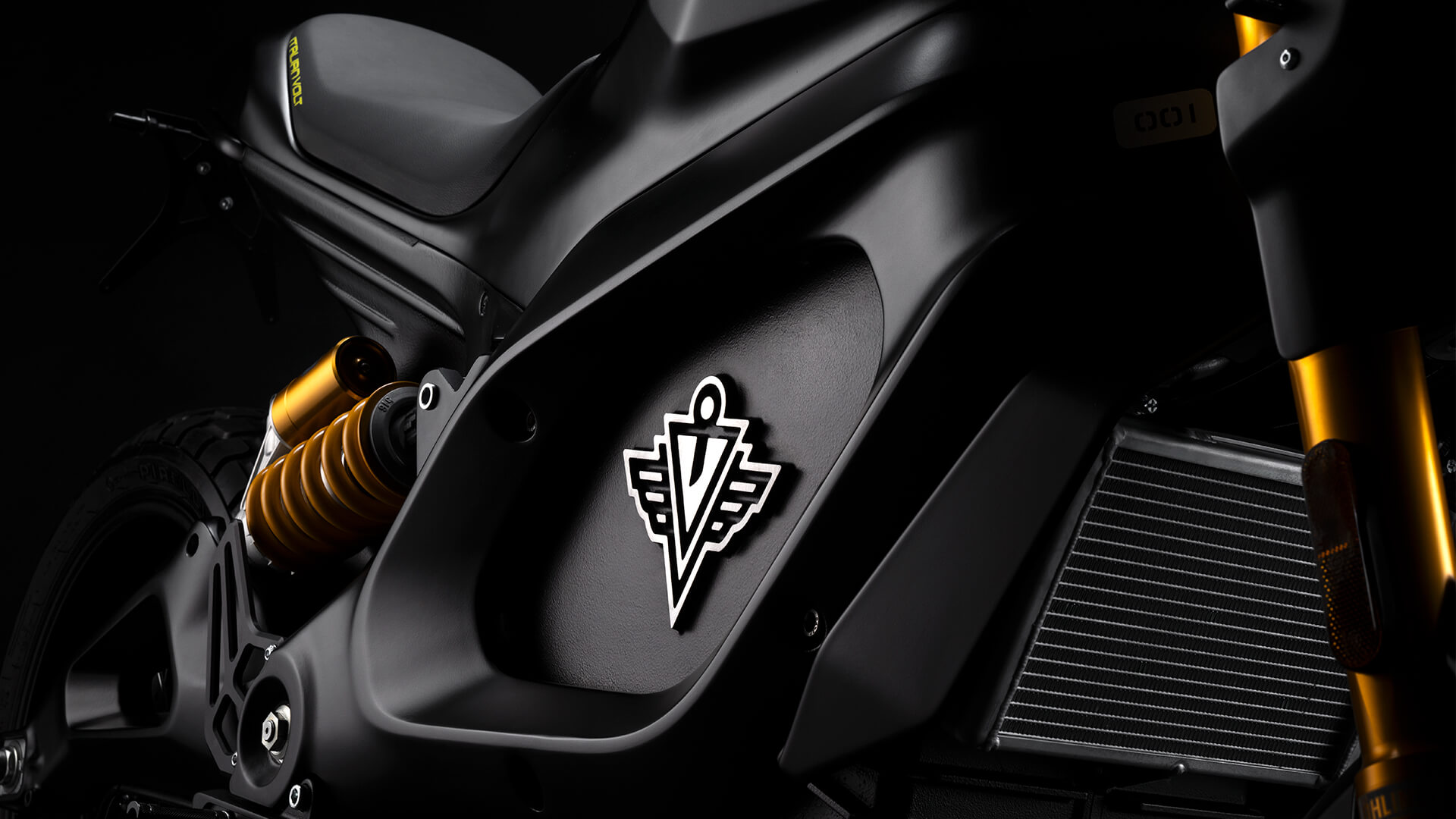 03 / 06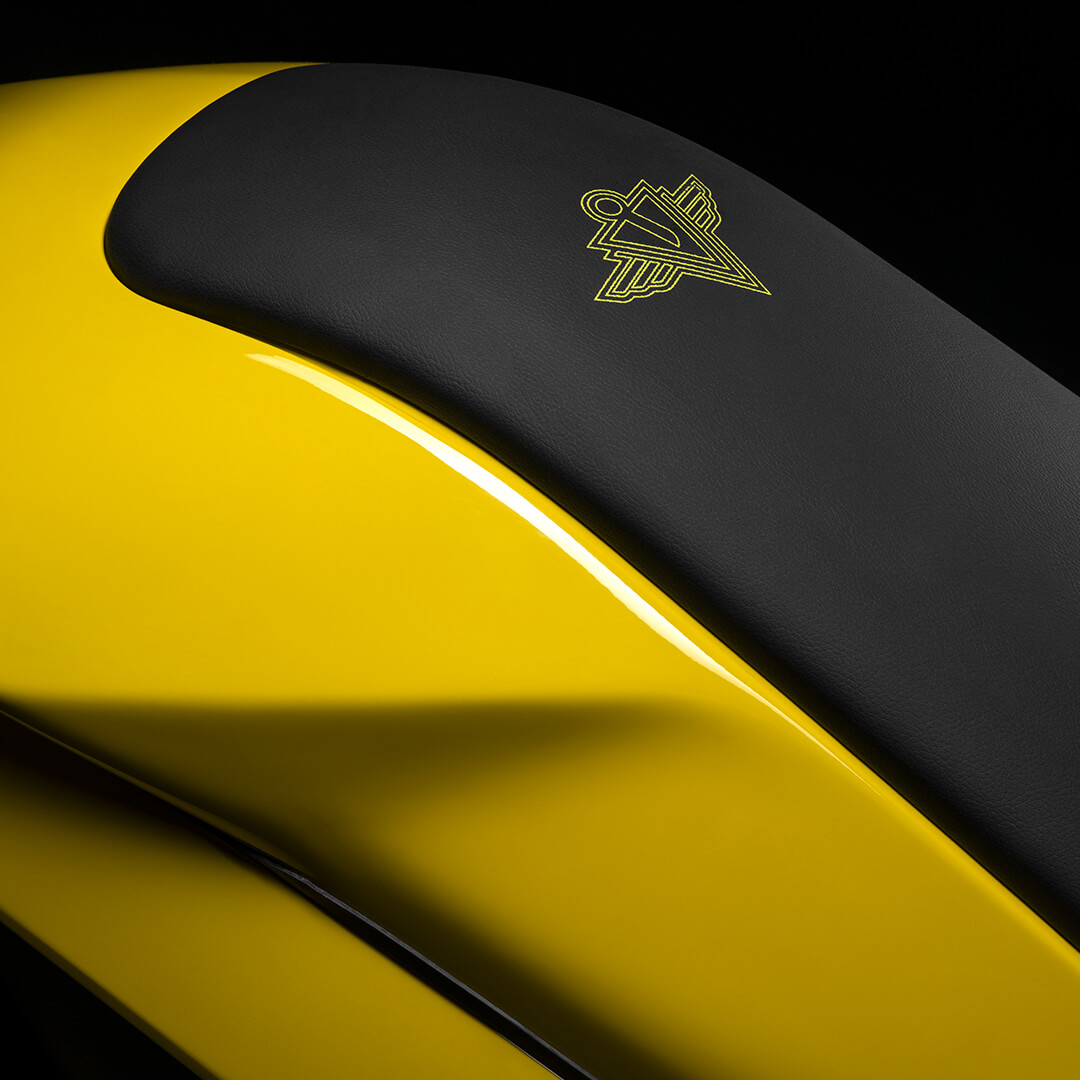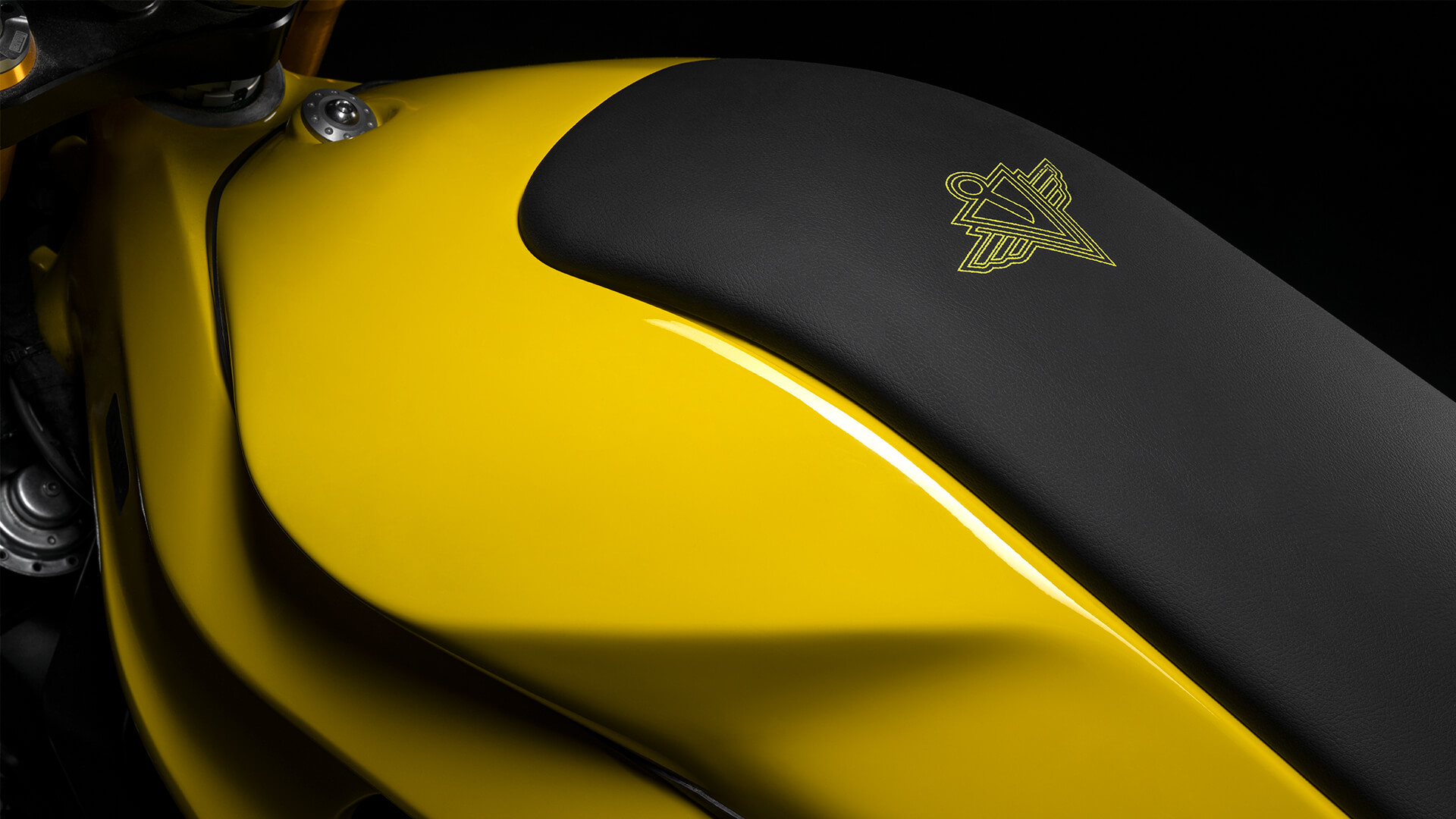 04 / 06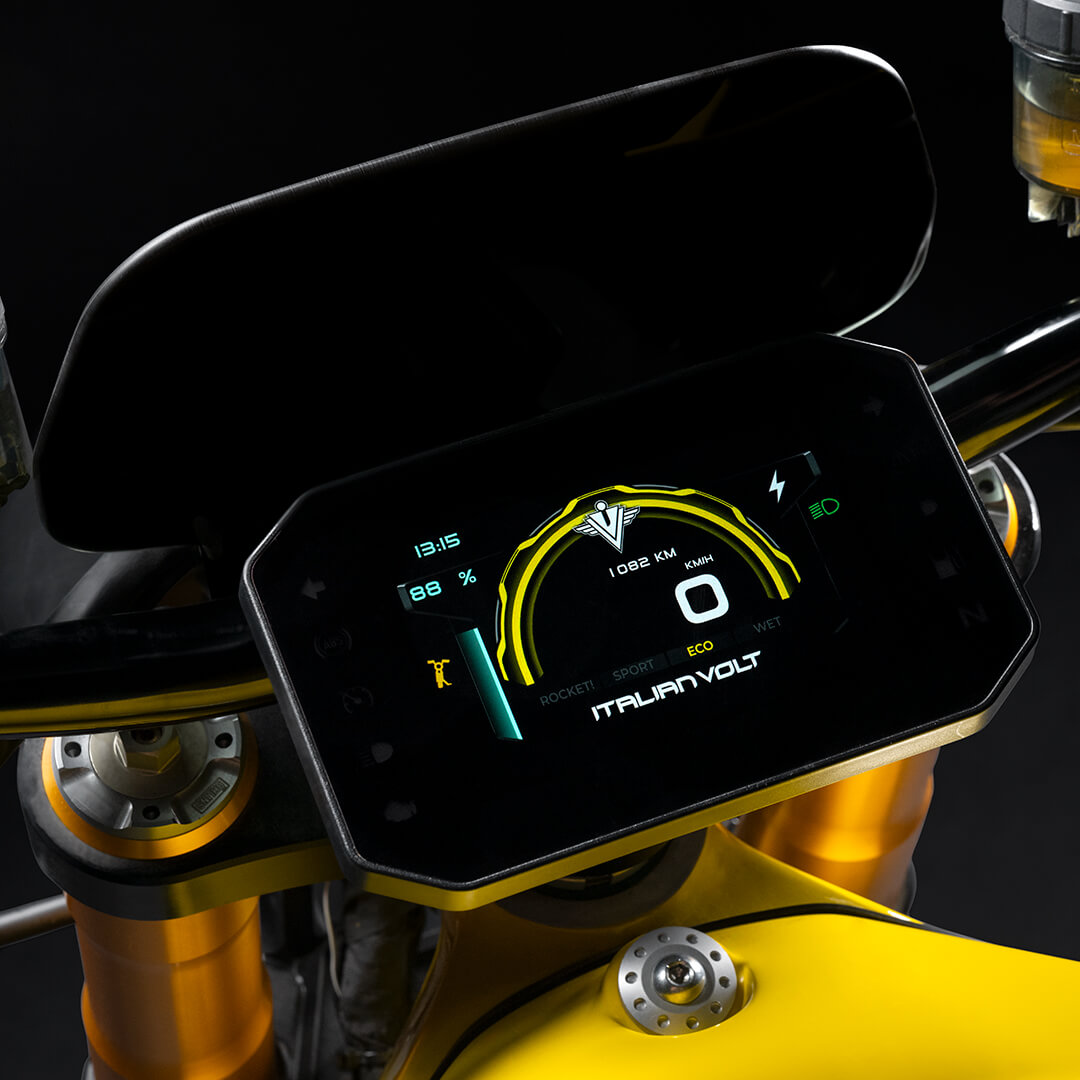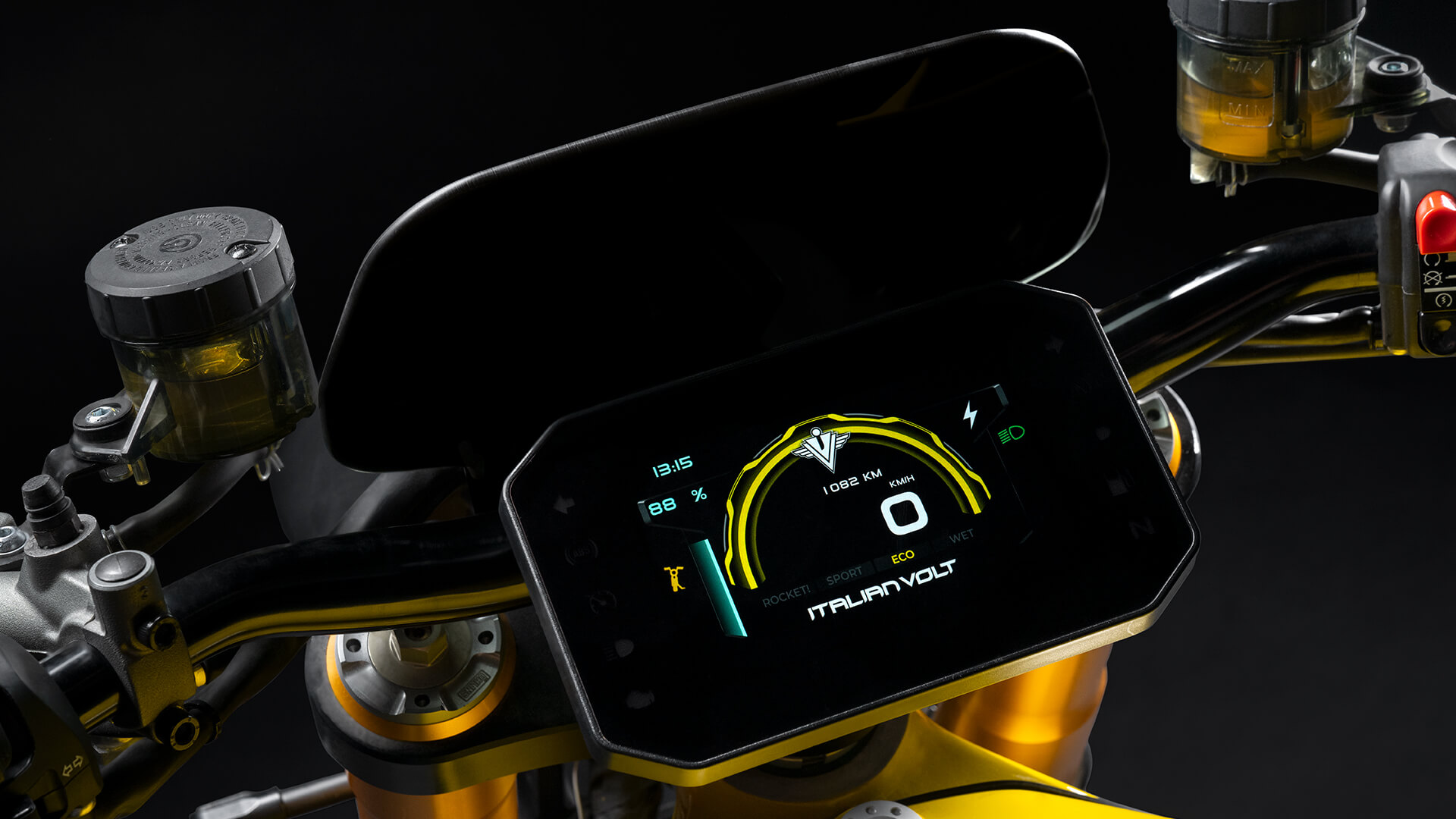 05 / 06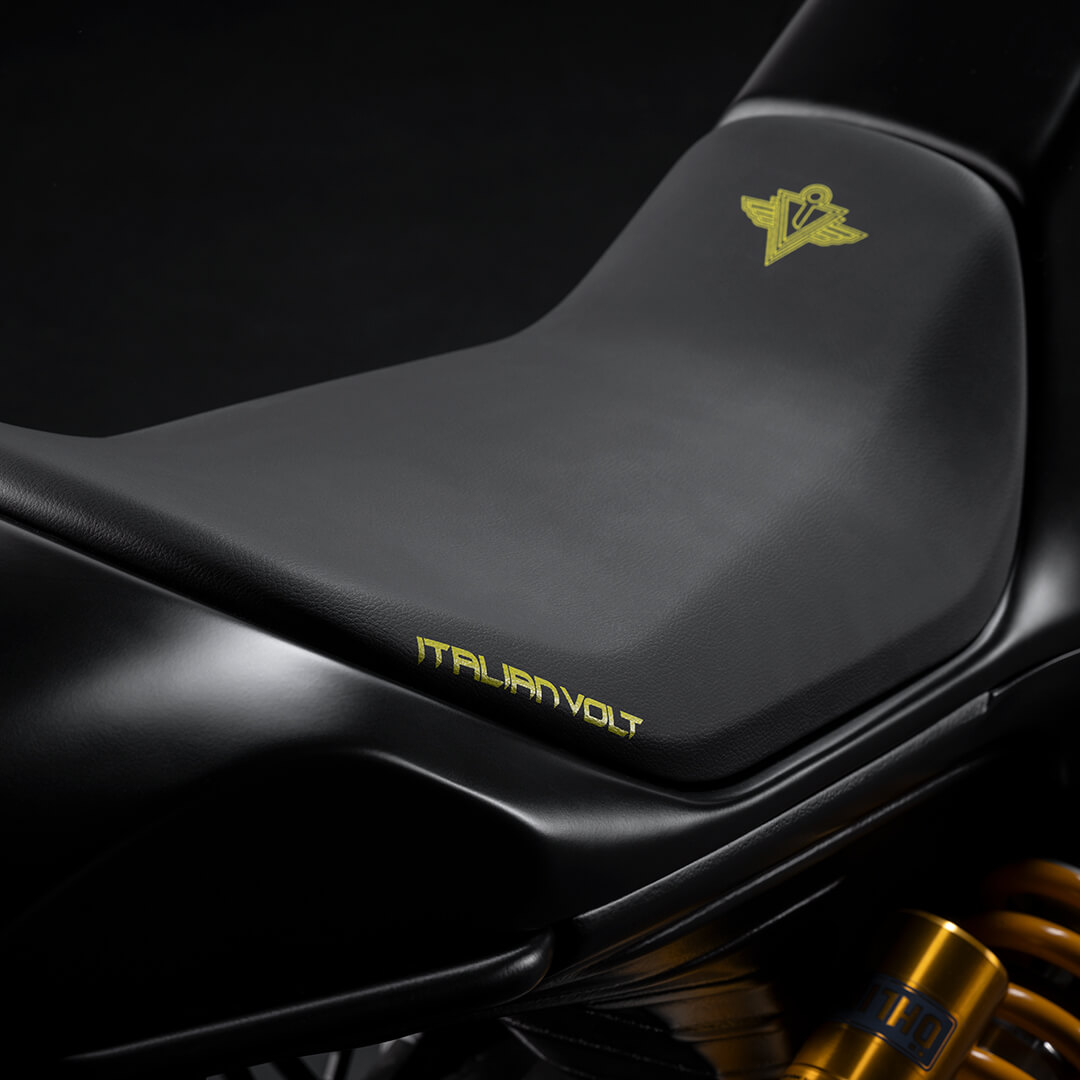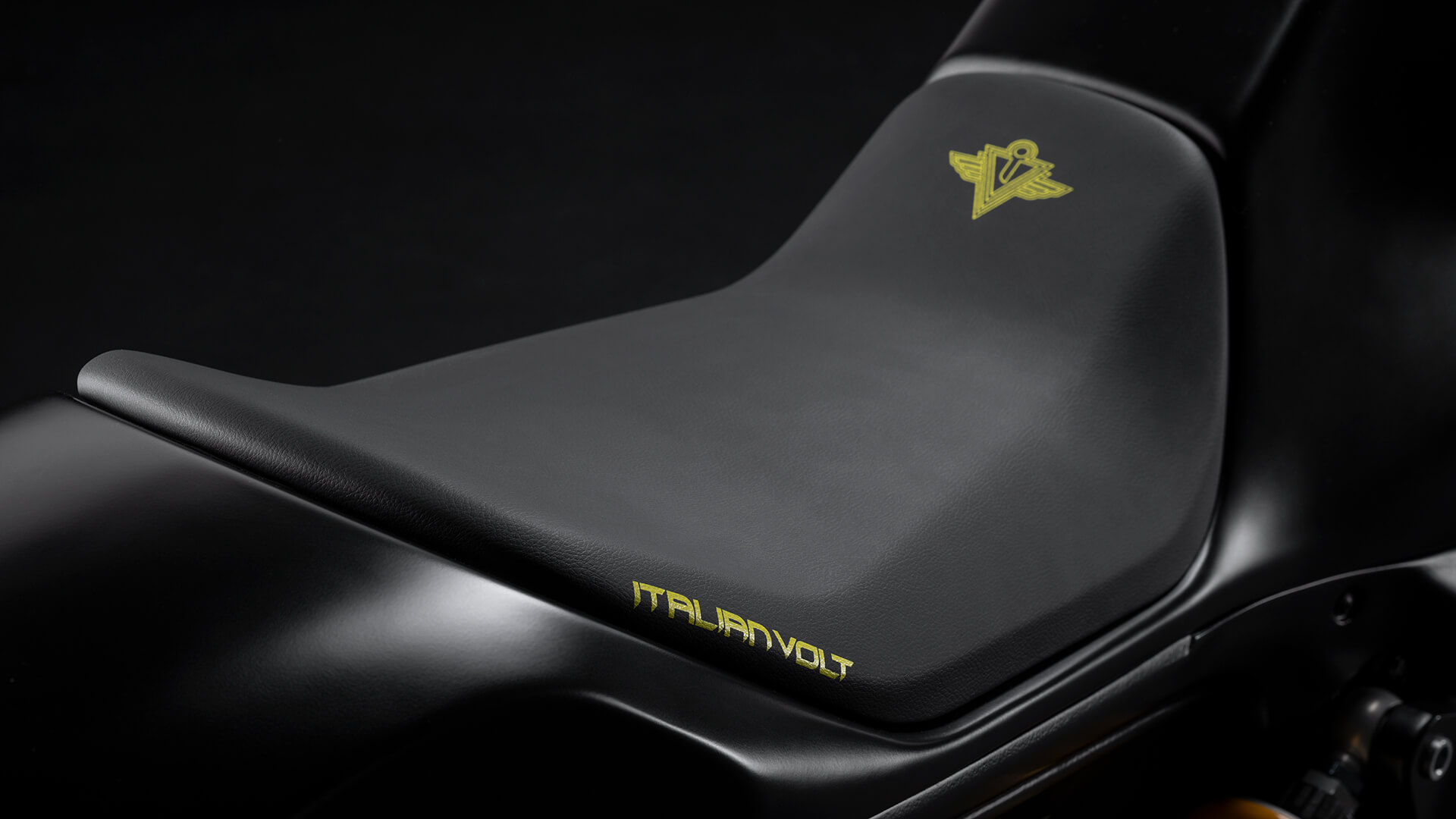 06 / 06
Select your next


OBSESSION
Lacama takes the riding experience to a new dimension. It's a bike for those who want to show off their forward thinking, in every way. Lacama comes from the future. To take you into the future.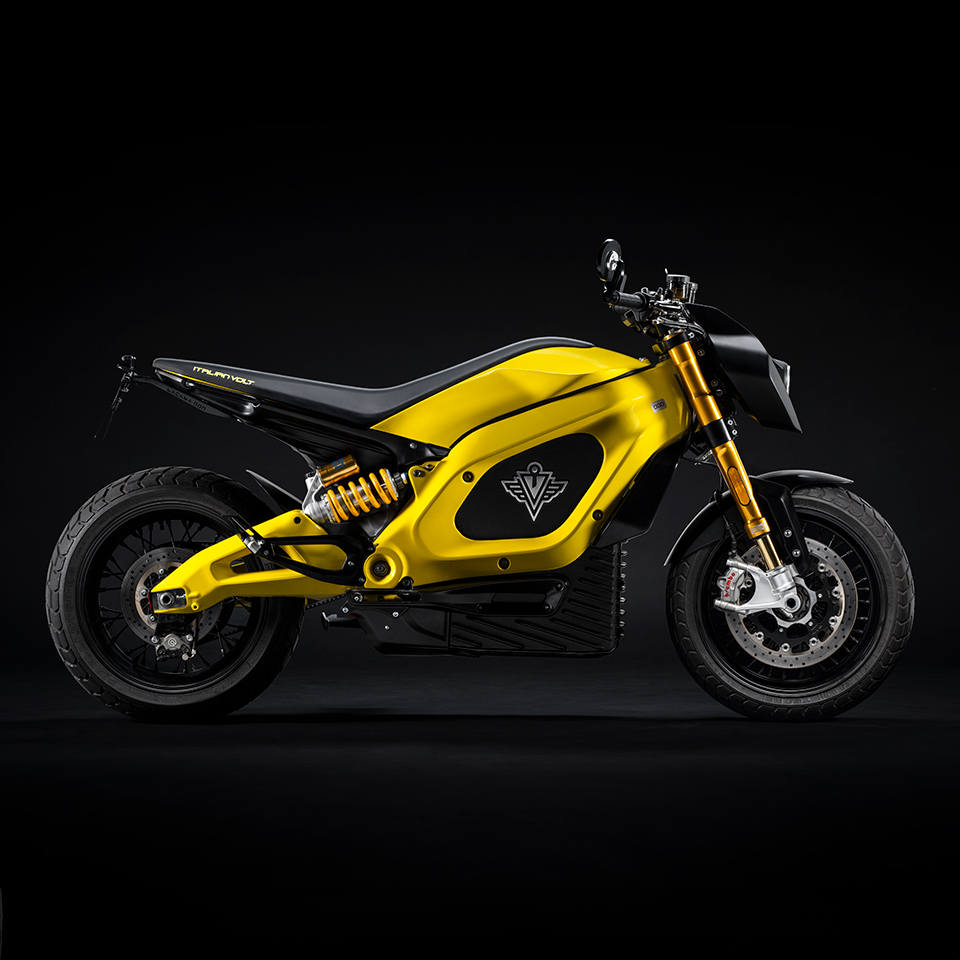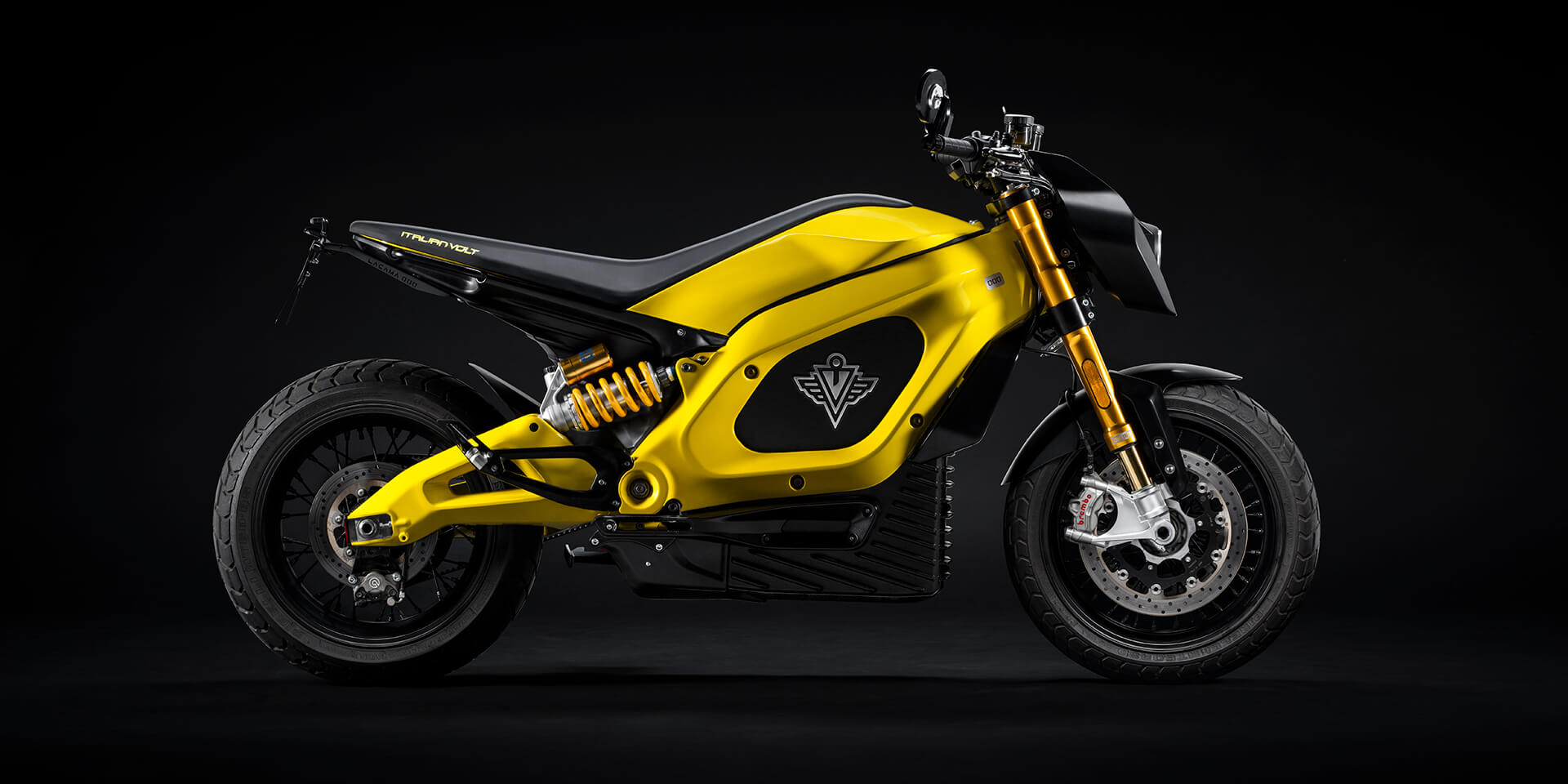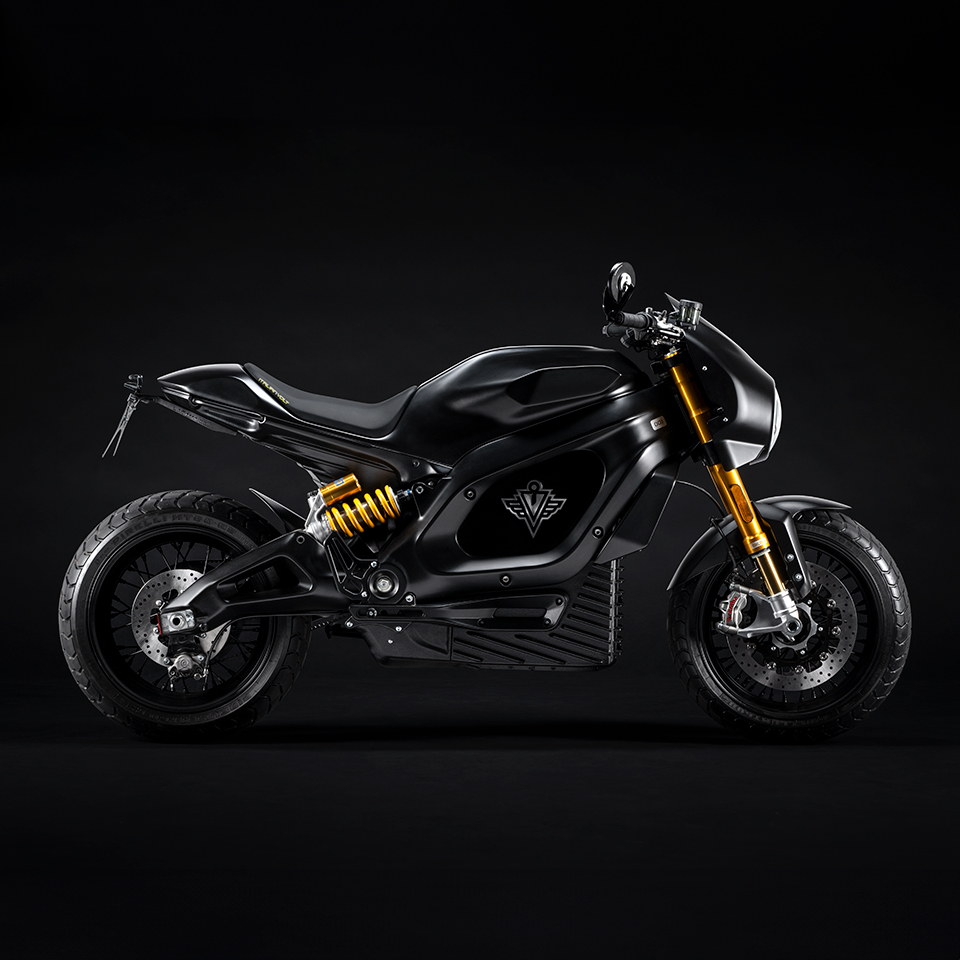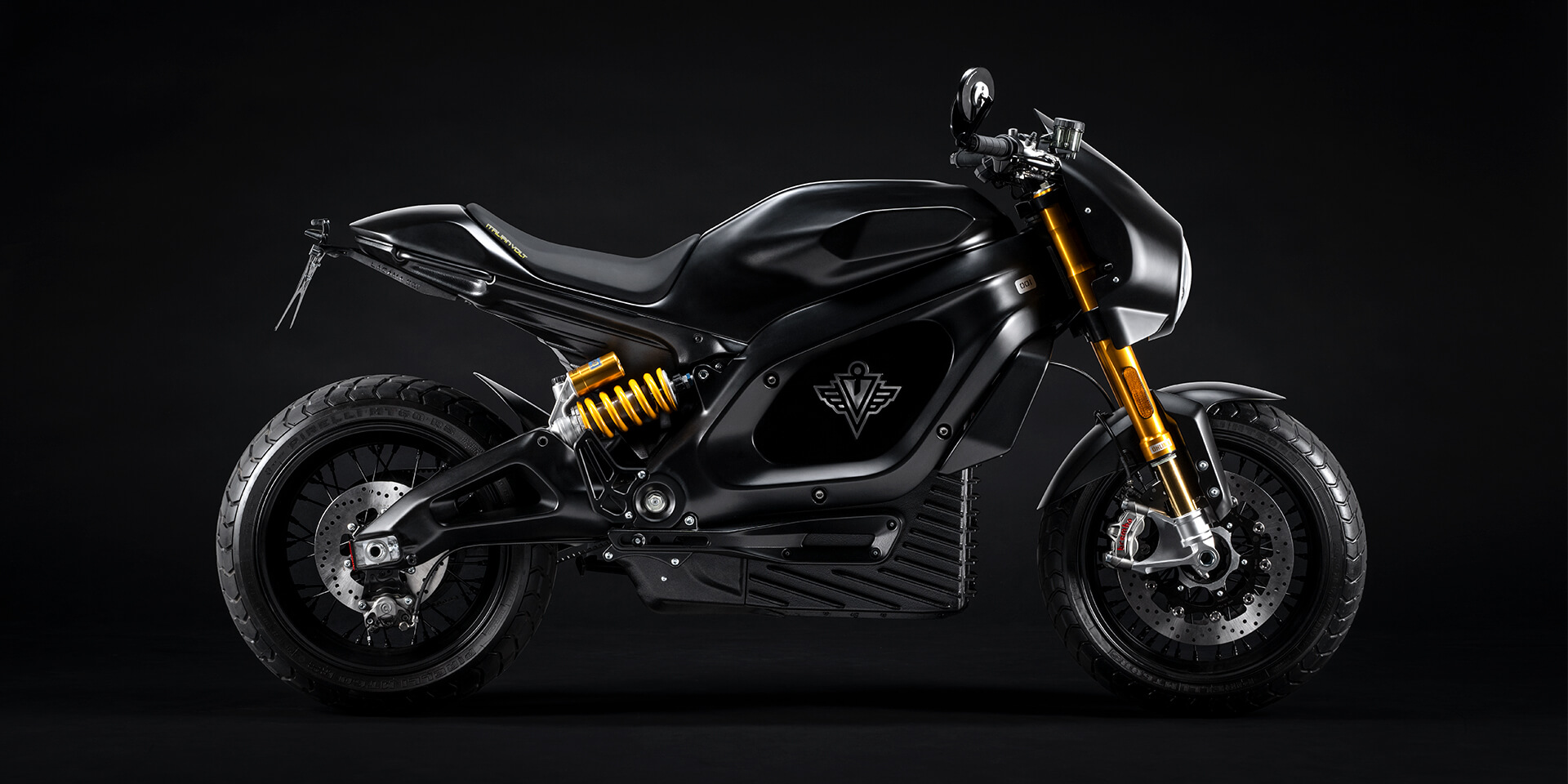 The customer creates his motorbike by choosing the Design and color of both the FRONT TYPE (in 10 Design variants) and the BODY TYPE (in both two-seater and single-seater variants).

22 colors are also available for painting the frame and swingarm, making the bike truly unique. 20 colors of eco-leather available for the saddles, with high comfort thanks to memory gel technology.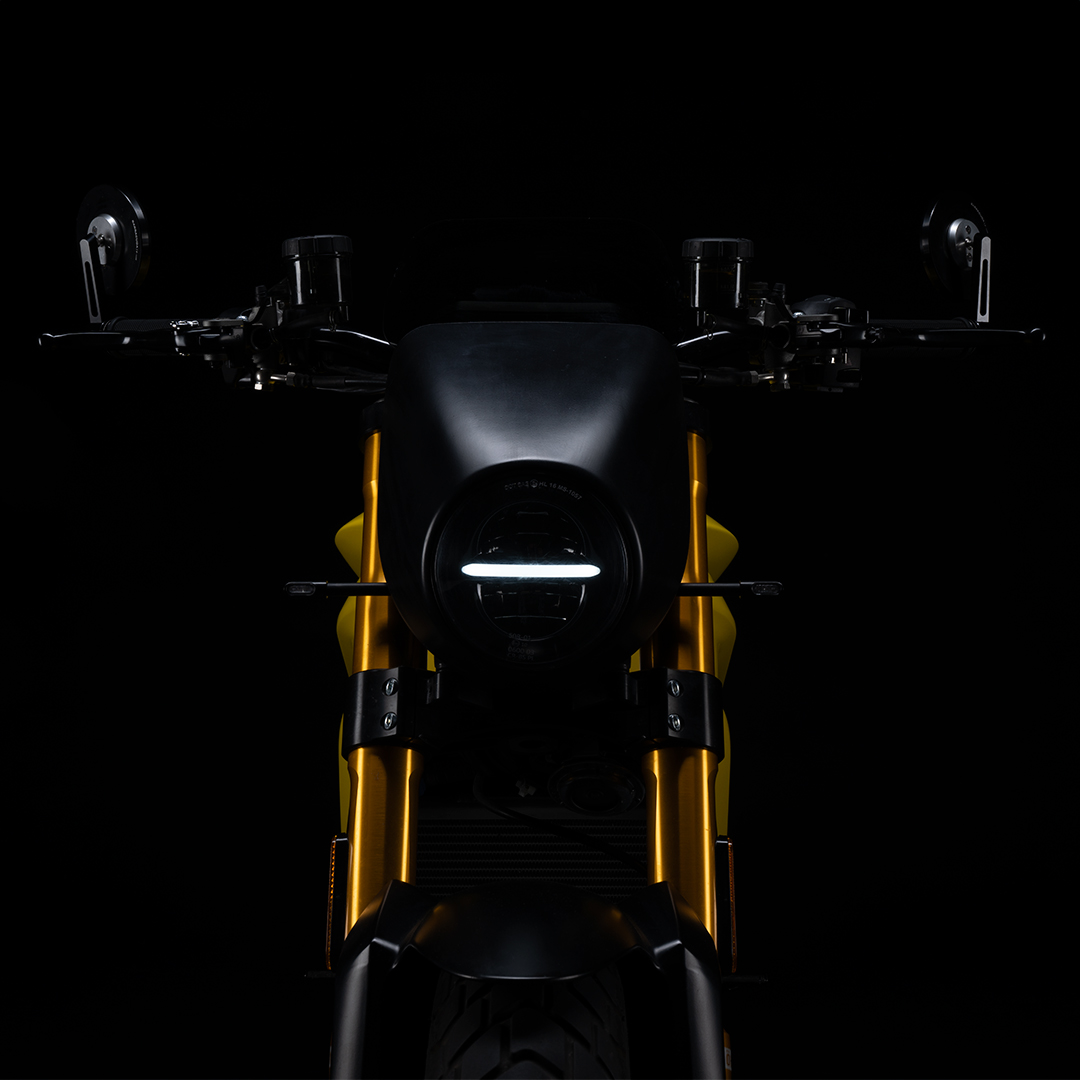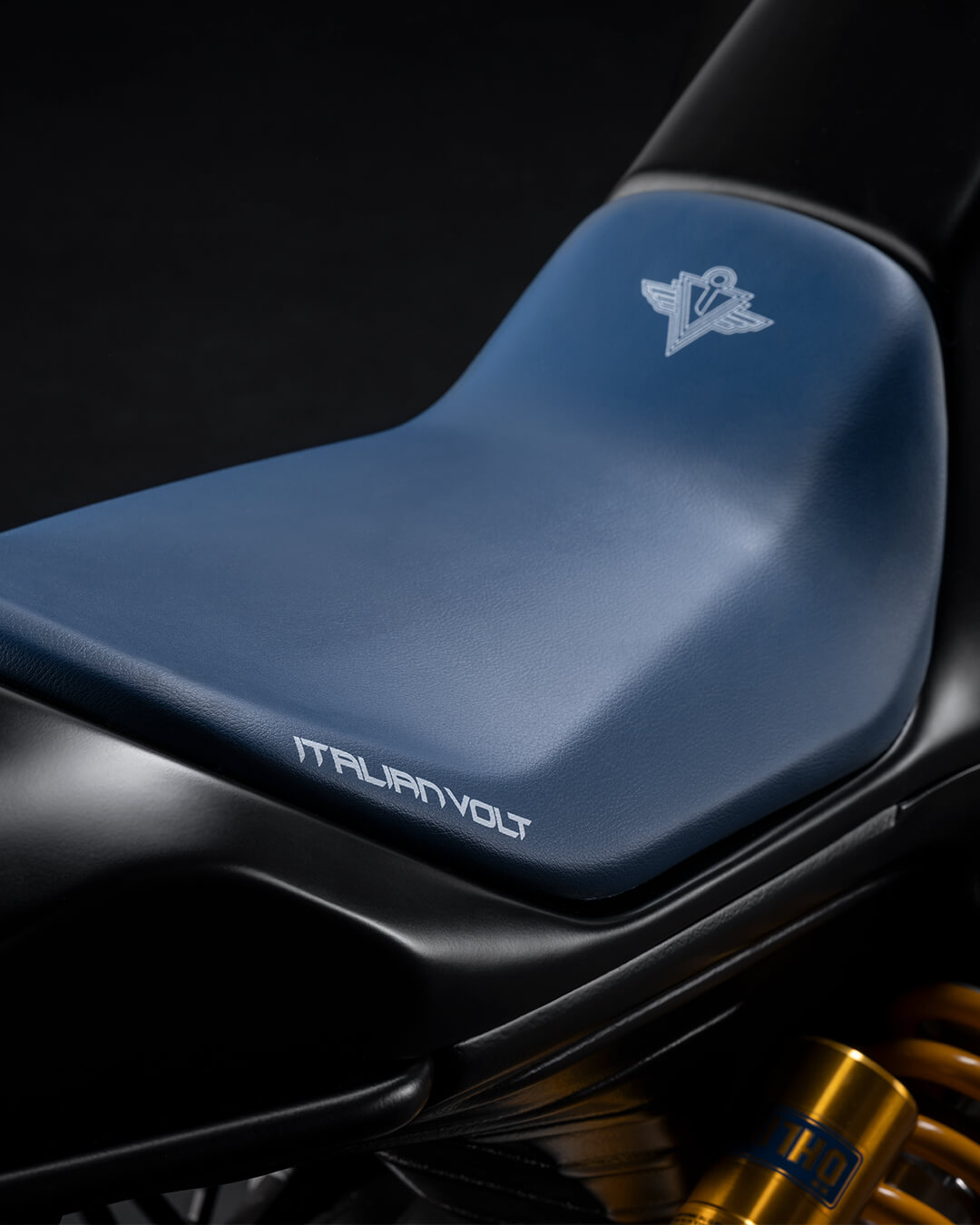 Each LACAMA produced is numbered, with a plate for each side on the frame and laser engravings on the rear plate holder frame with the progressive number.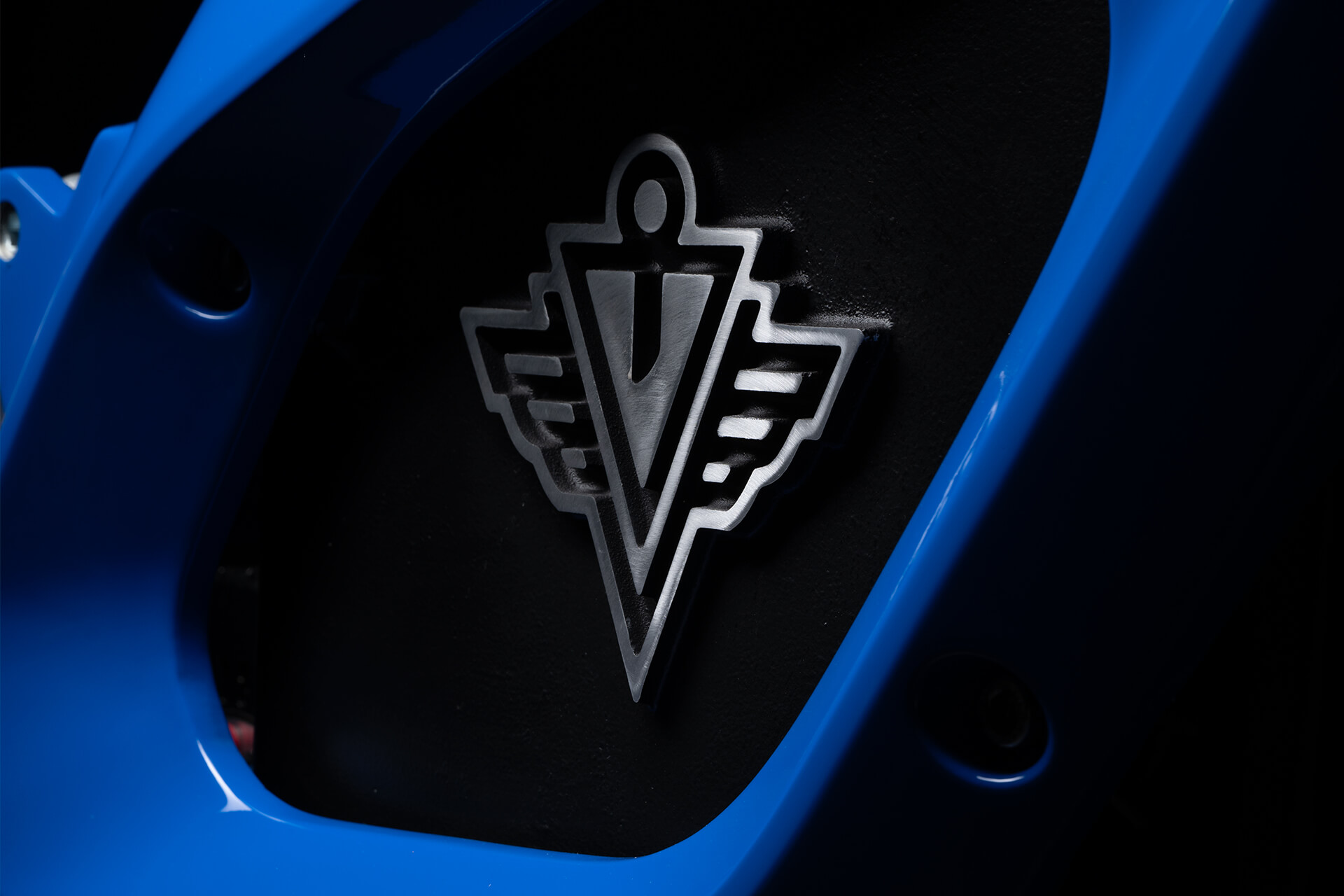 Design
Philosophy
Structural
Aesthetic
Our design philosophy goes beyond mere visual appeal; it's the result of meticulous engineering needs and purposeful choices. Each element is a reflection of our commitment to both style and substance.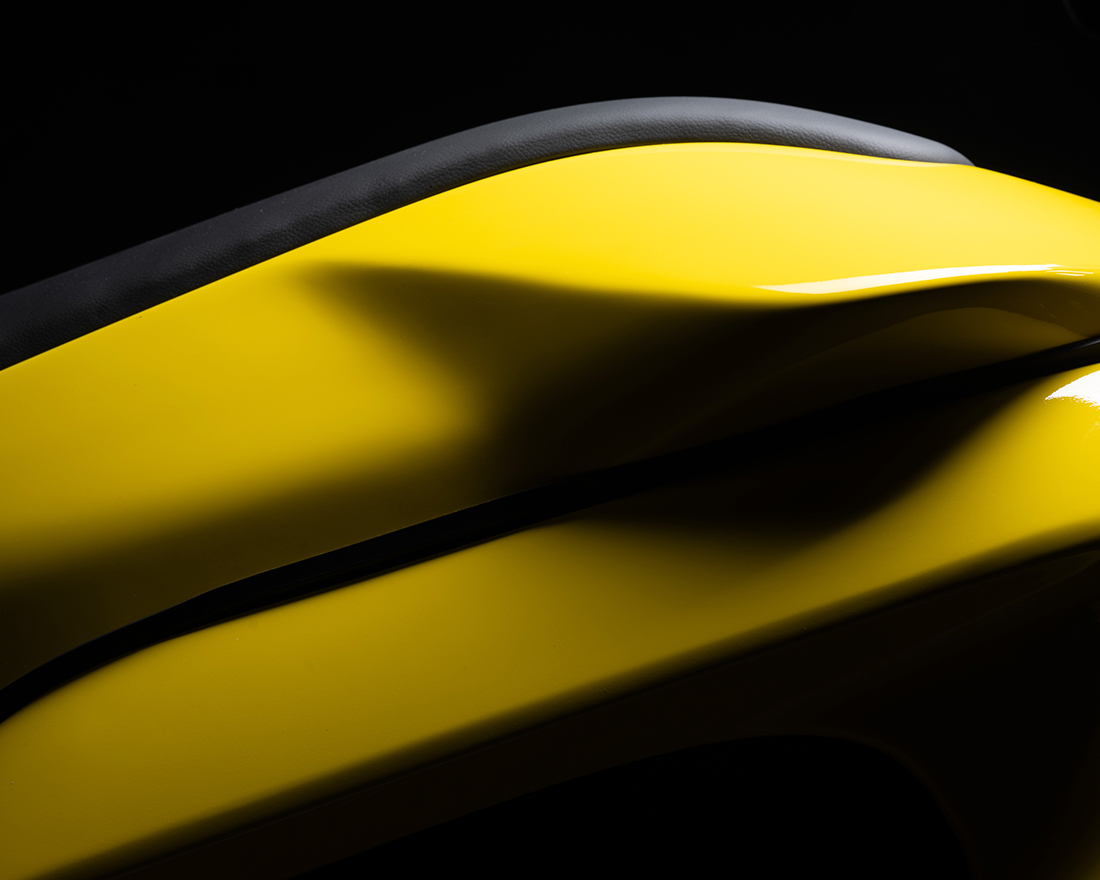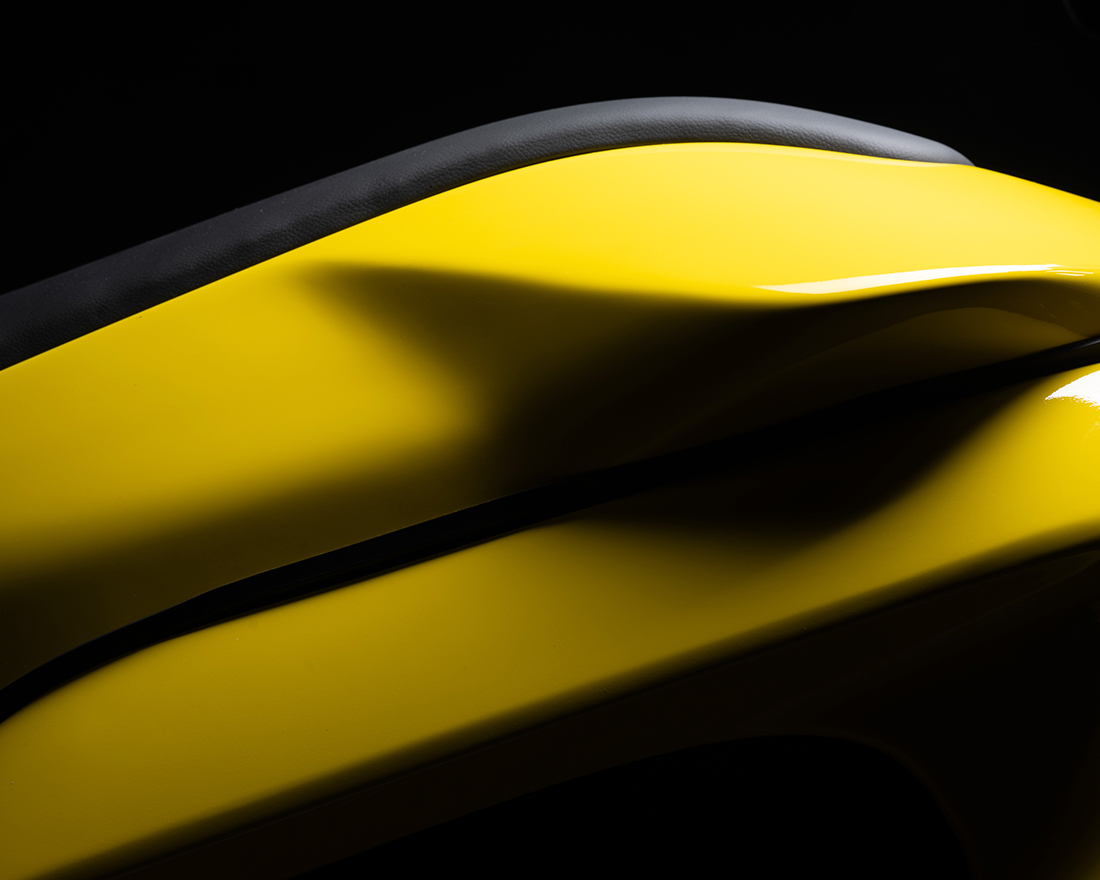 Obsessive
Engineering
Defying the laws of Physics
For us, boundaries are just challenges waiting to be conquered, and innovation is the beating heart of our pursuits.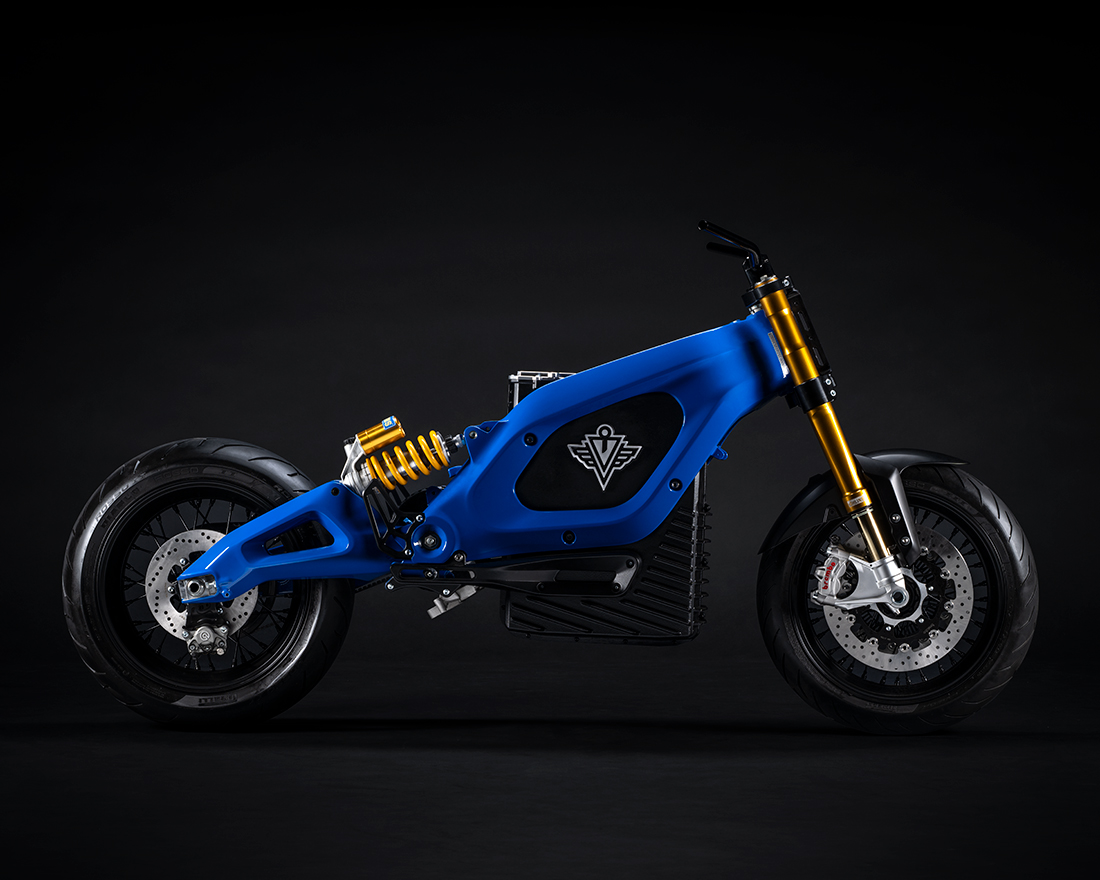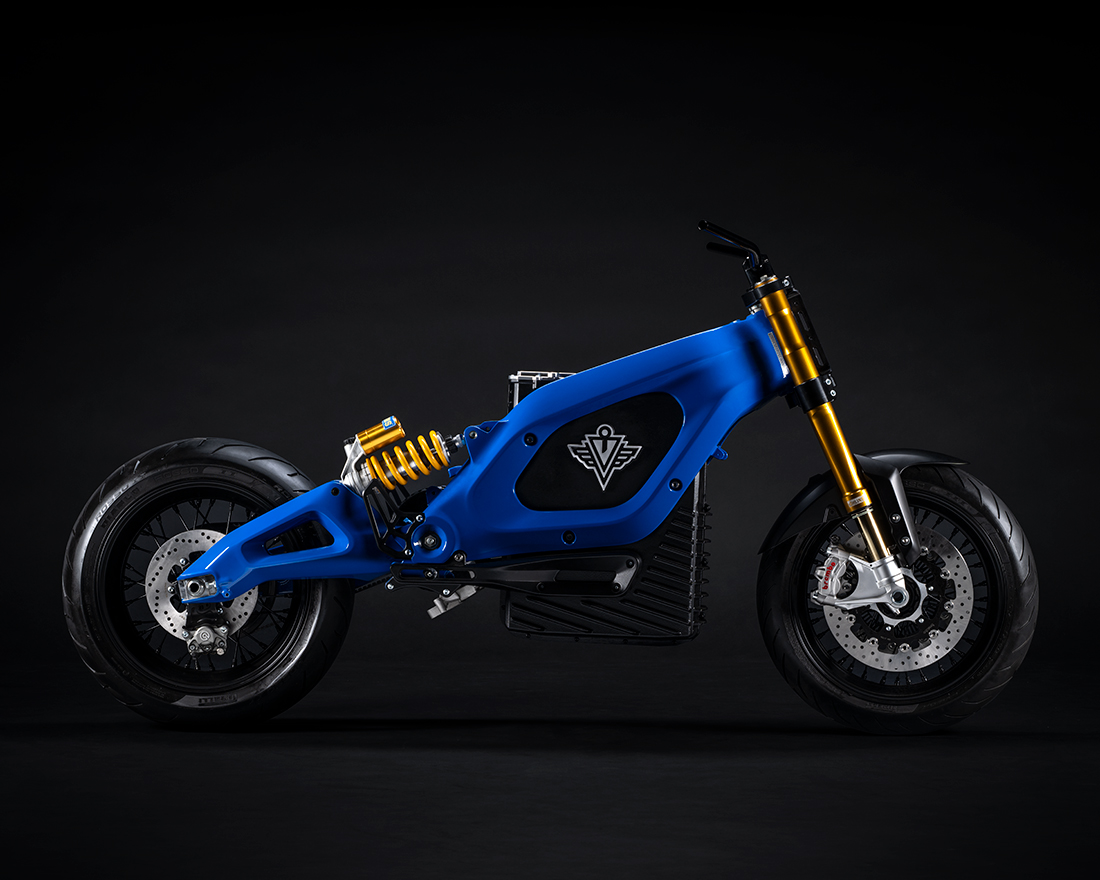 customization
possibilities
Your character.
Beyond the surface.
What sets Italian Volt apart is our unwavering dedication to providing a truly personalized experience for LACAMA owners. We understand that individuality matters, and that's why we offer an exceptional range of high-end factory customization possibilities.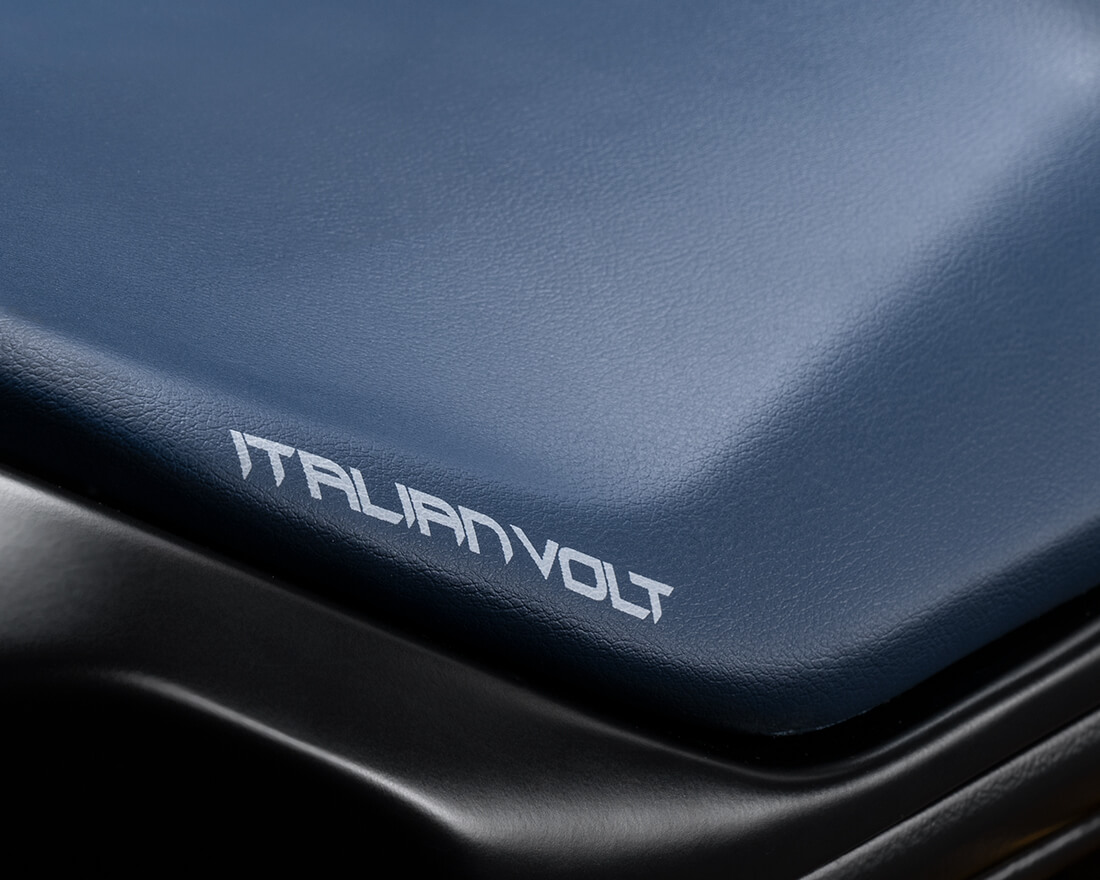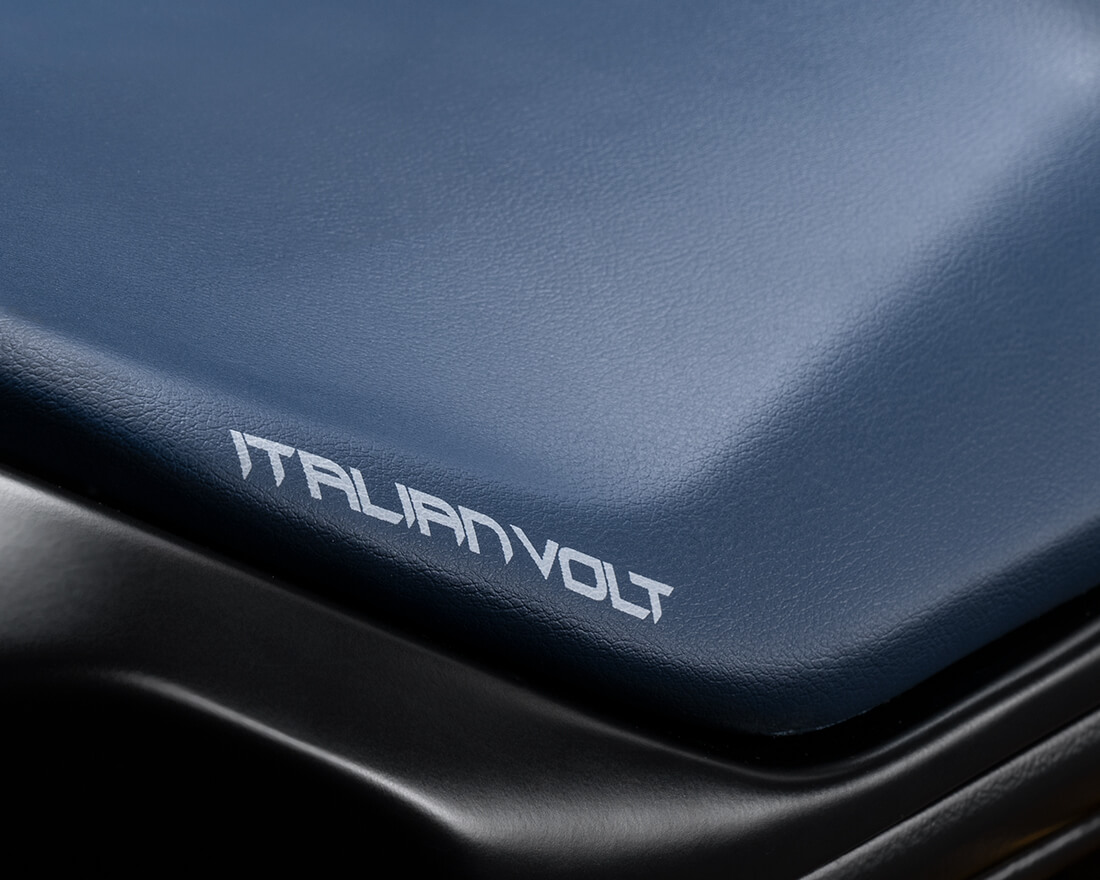 Electric
Maestros
At the peak of EVs
SINCE 20 years
This unparalleled degree of vertical knowledge in EV development permeates every aspect of our products. Our motorcycles aren't just symbols of style; they are testaments to the culmination of nearly two decades of hands-on experience in the intricate world of electric vehicles.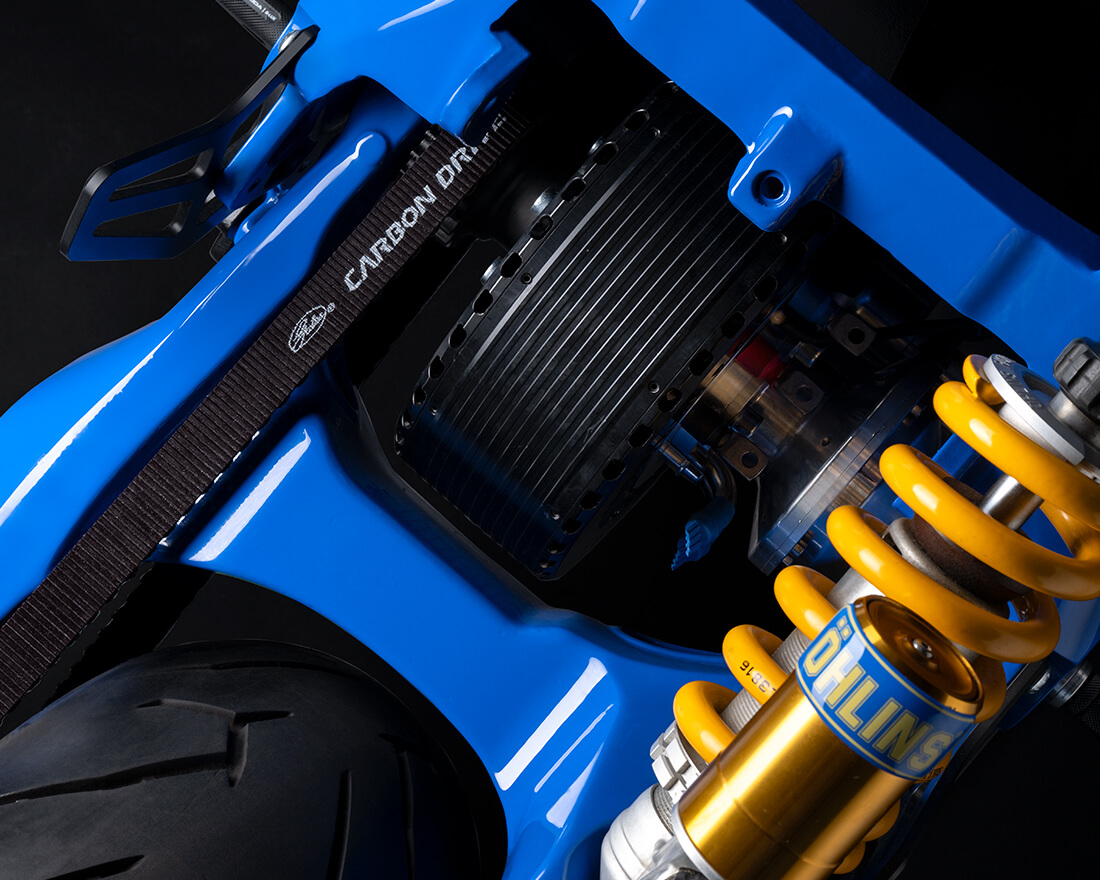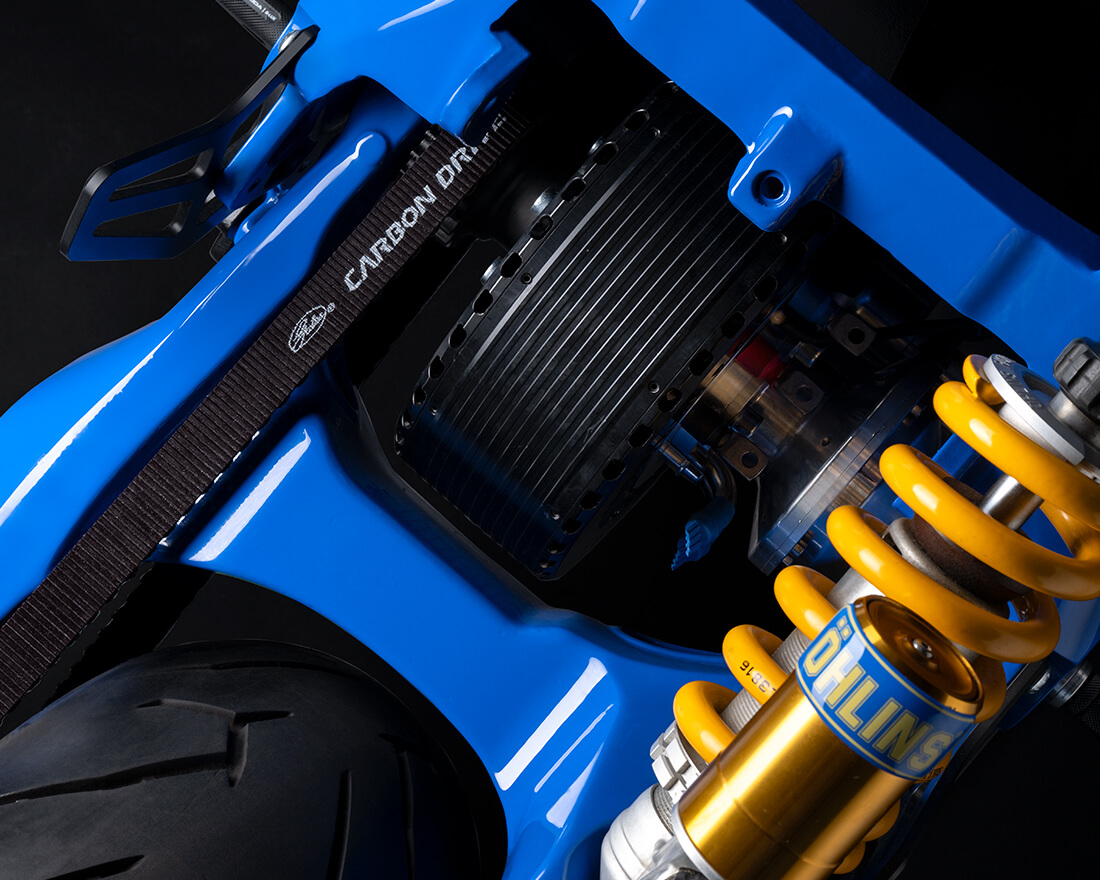 Premium
Componentry
There is no such thing as
Minor Details
The feeling of luxury is pervasive in every detail of LACAMA Monoposto and Biposto.