Located at the heart of the renowned Italian Motor Valley in Imola, our team of engineers, designers, and artisans have the unique advantage of being surrounded by a legacy of automotive excellence. To shape the future.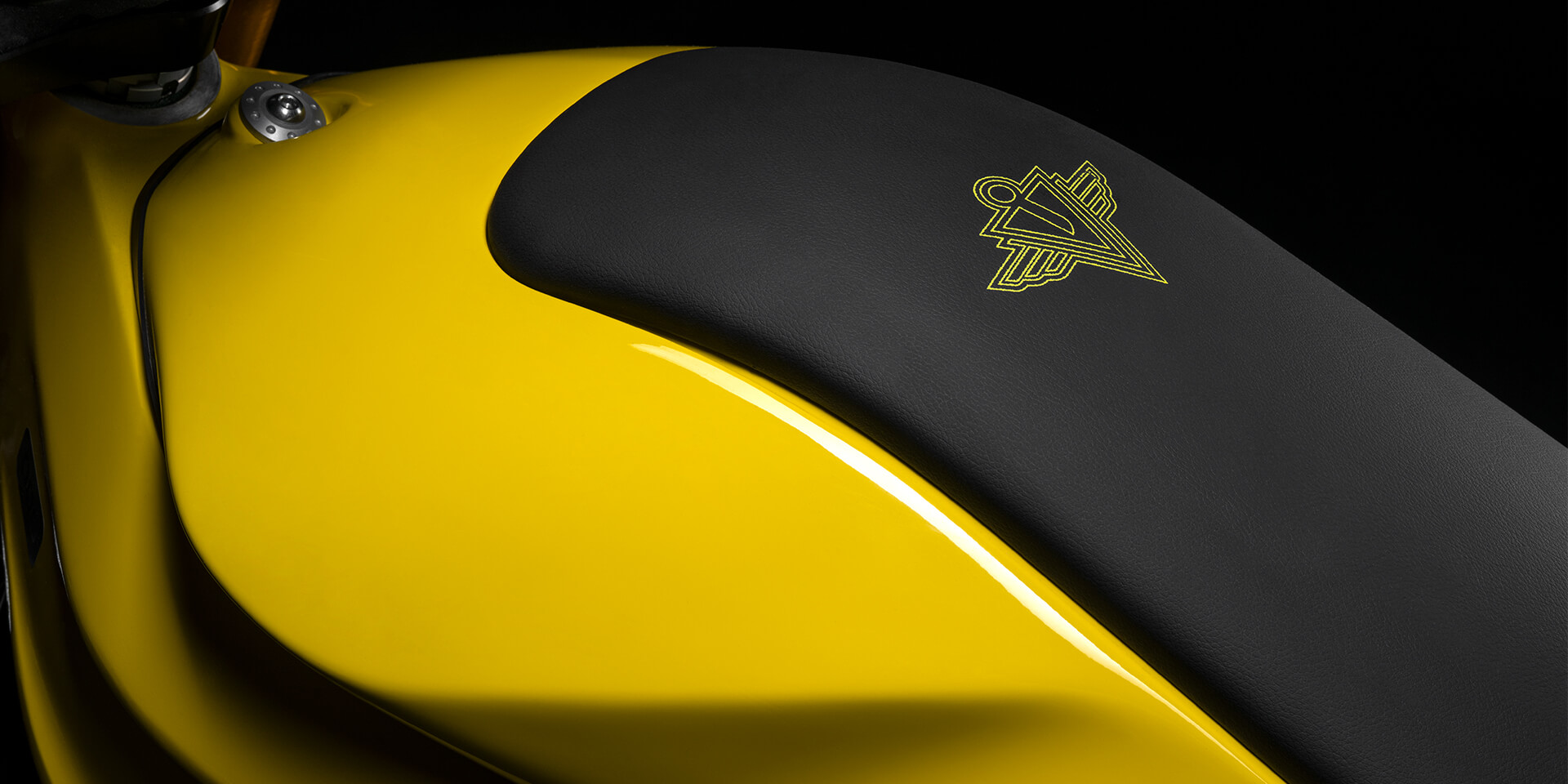 Made in Imola

,
Motor valley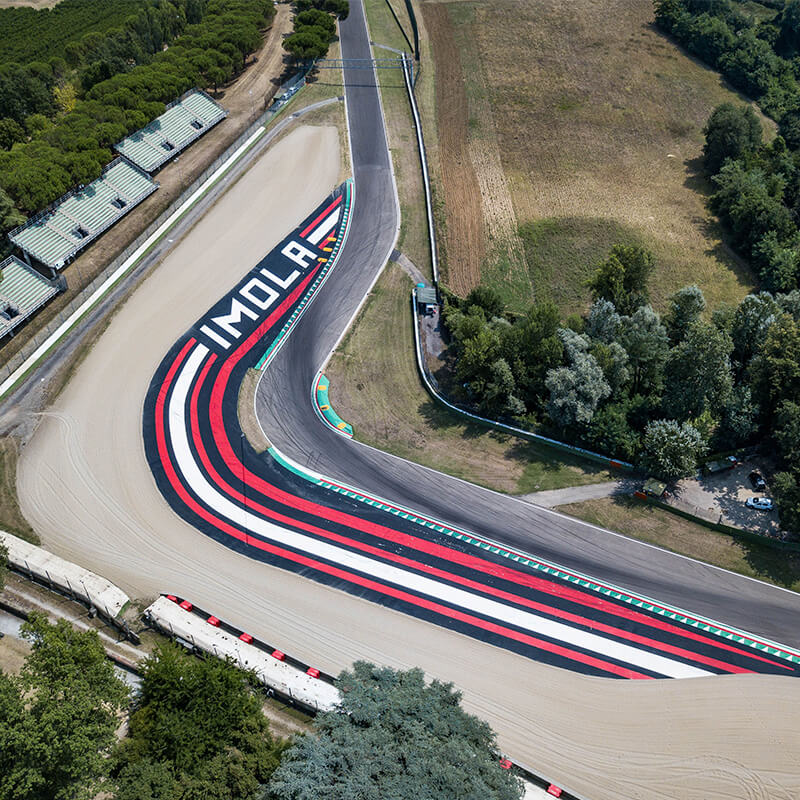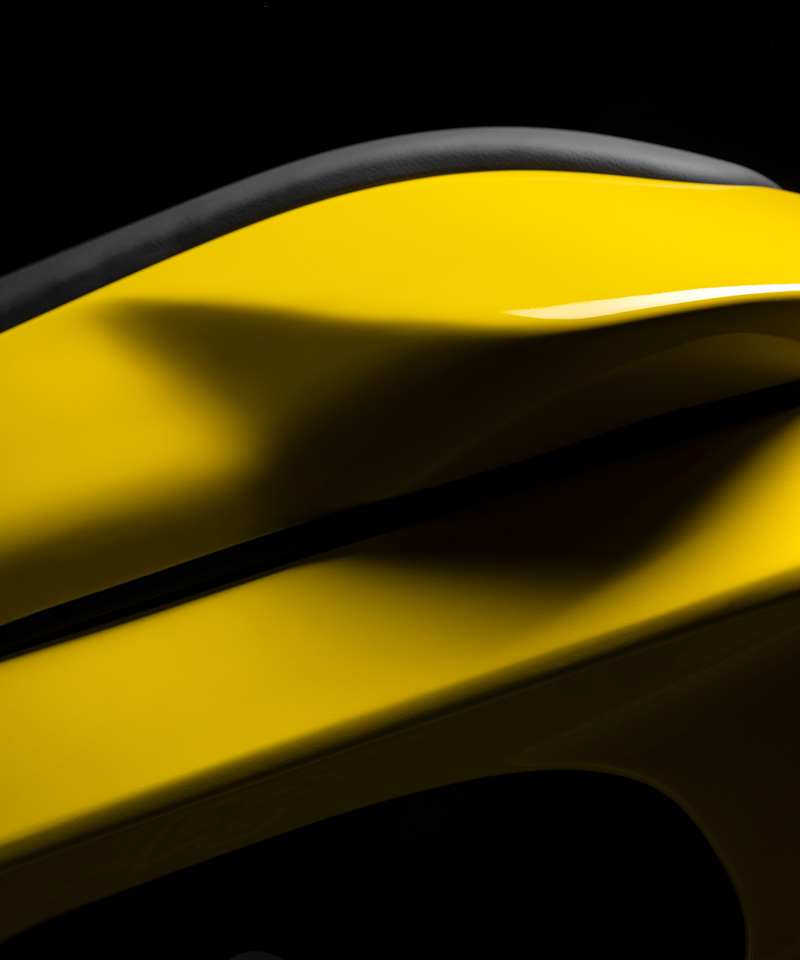 It's here, amidst the rich heritage of Italian motoring, that we draw inspiration and expertise to push the boundaries of what's possible in electric transportation.
We craft futuristic
electric limited edition motorbikes
At Italian Volt, we are more than just a motorcycle manufacturer; we are pioneers of electric mobility, architects of innovation, and stewards of Italian craftsmanship. Our journey began with a vision to redefine the future of riding by seamlessly blending cutting-edge technology with the timeless allure of Italian design. Guided by passion, precision, and a relentless pursuit of excellence, we have crafted a new era of electric motorcycles.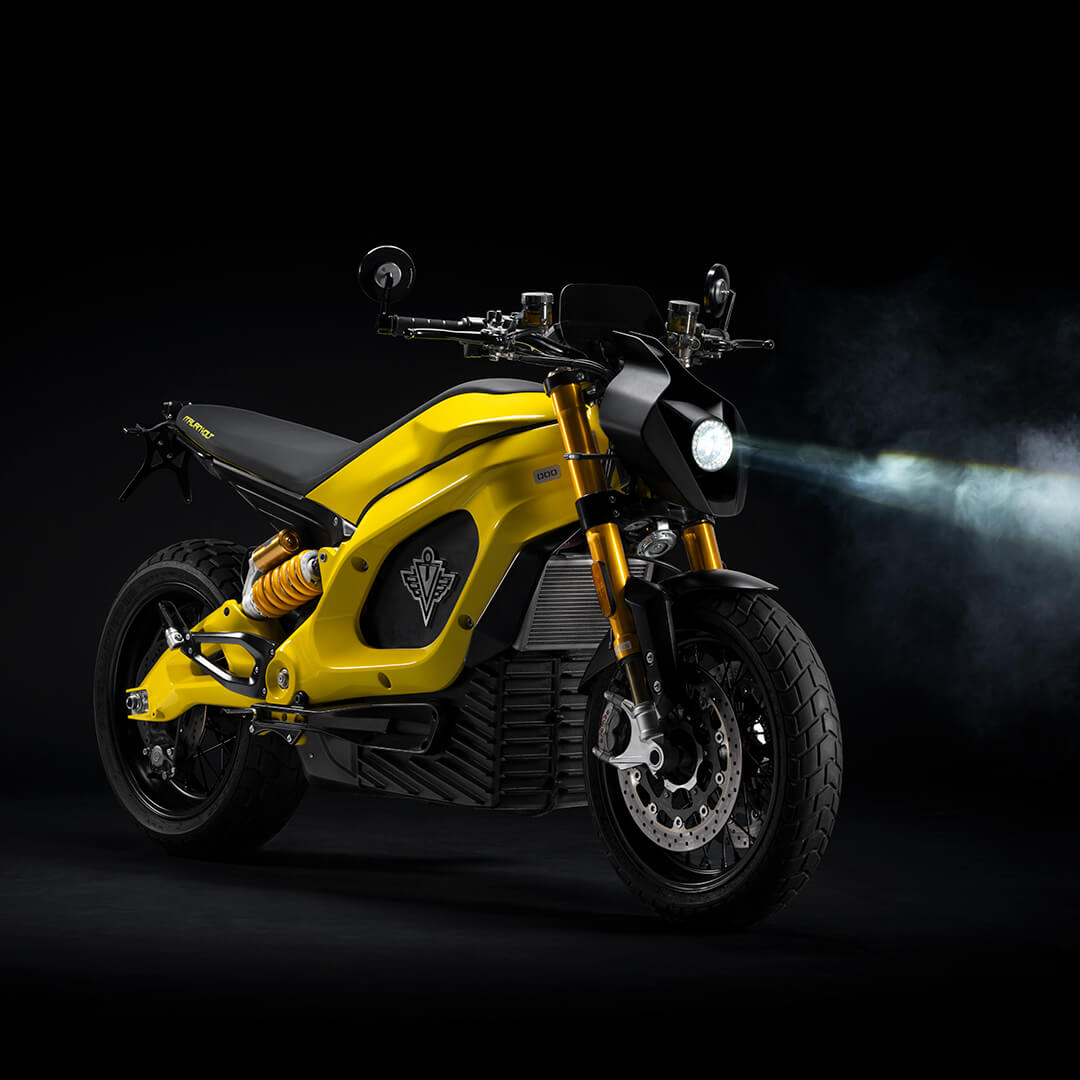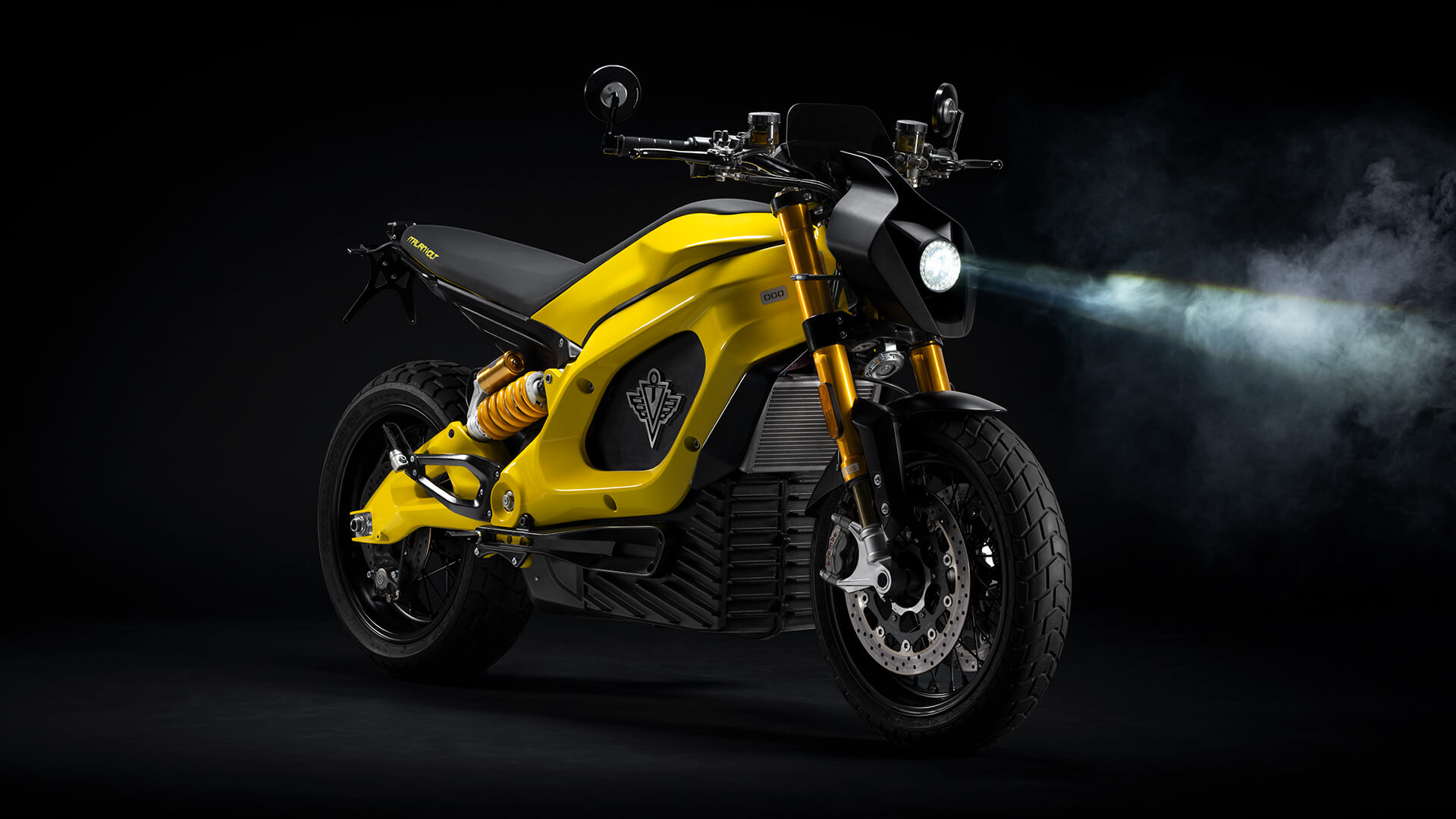 Visionary innovation,
Backed by 60 years
Of history
As a proud member of the Tazzari Group, Italian Volt gains a distinct advantage rooted in over six decades of industrial expertise. This collaboration amplifies our commitment to quality, innovation, and sustainability. With access to the Group's vast resources and knowledge, we harness the legacy of excellence to craft electric motorcycles that are not just cutting-edge but also steeped in the time-tested traditions of Italian craftsmanship. Together, we pave the way for a future where electric mobility seamlessly blends with a rich heritage of engineering precision.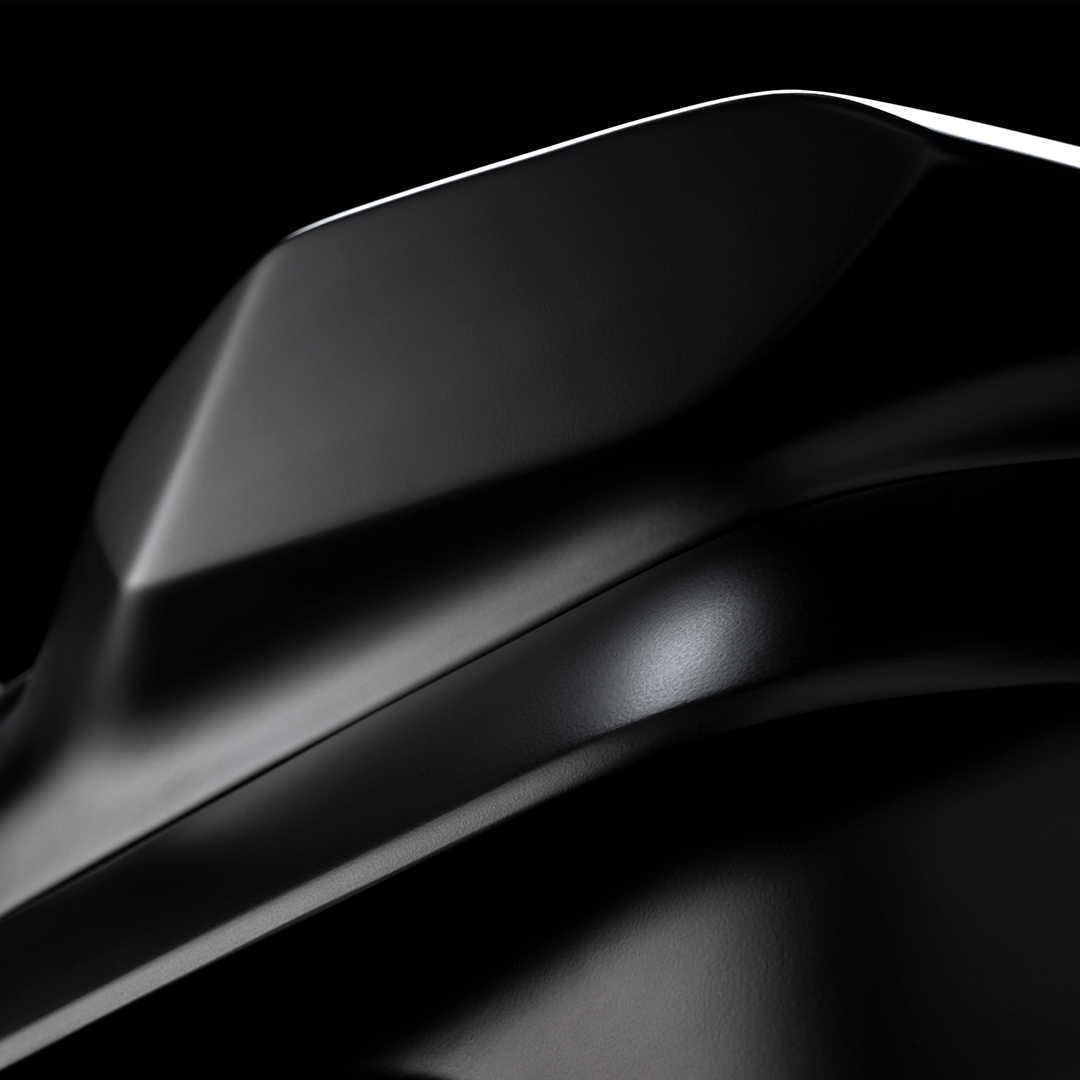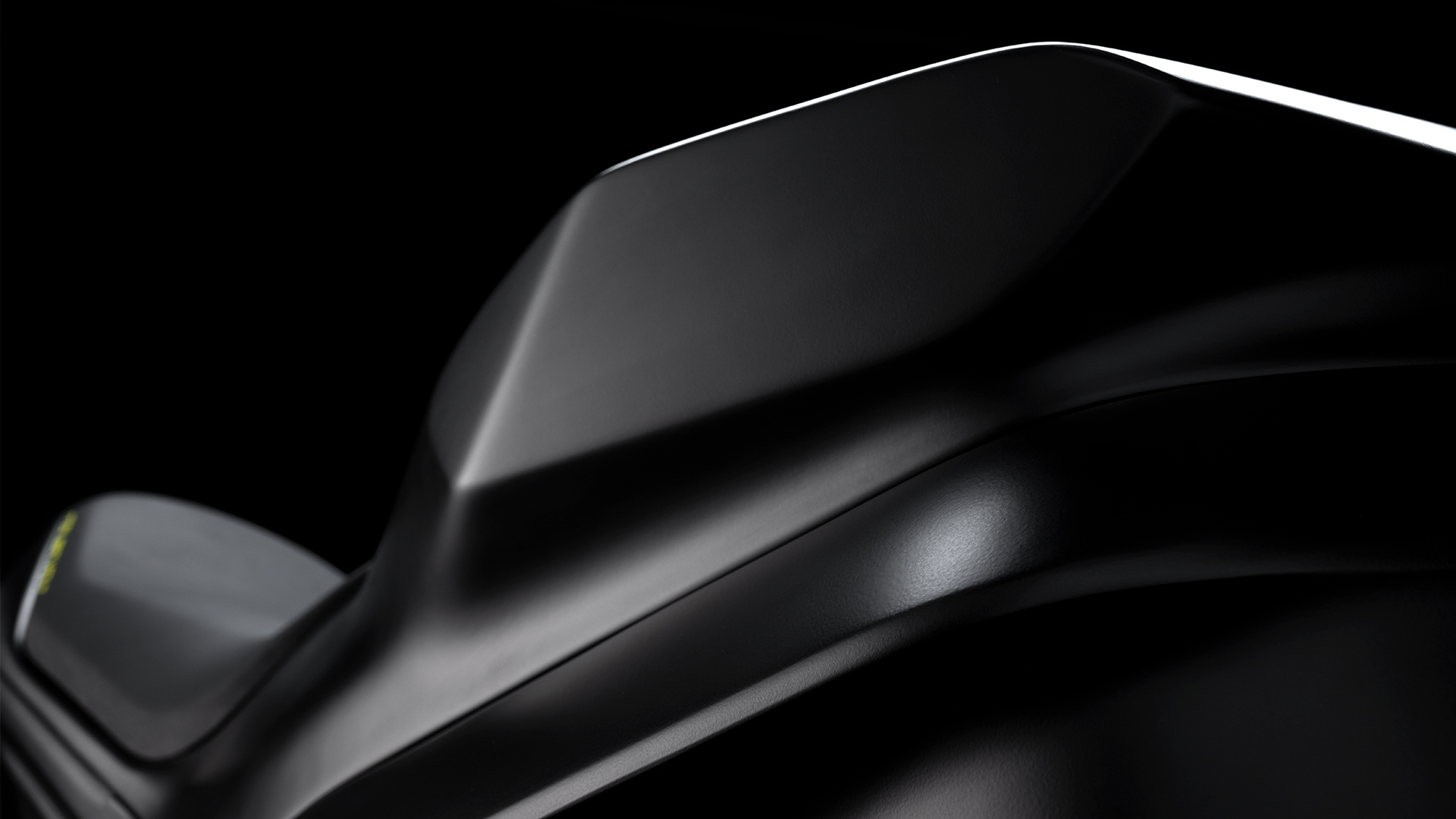 01 / 04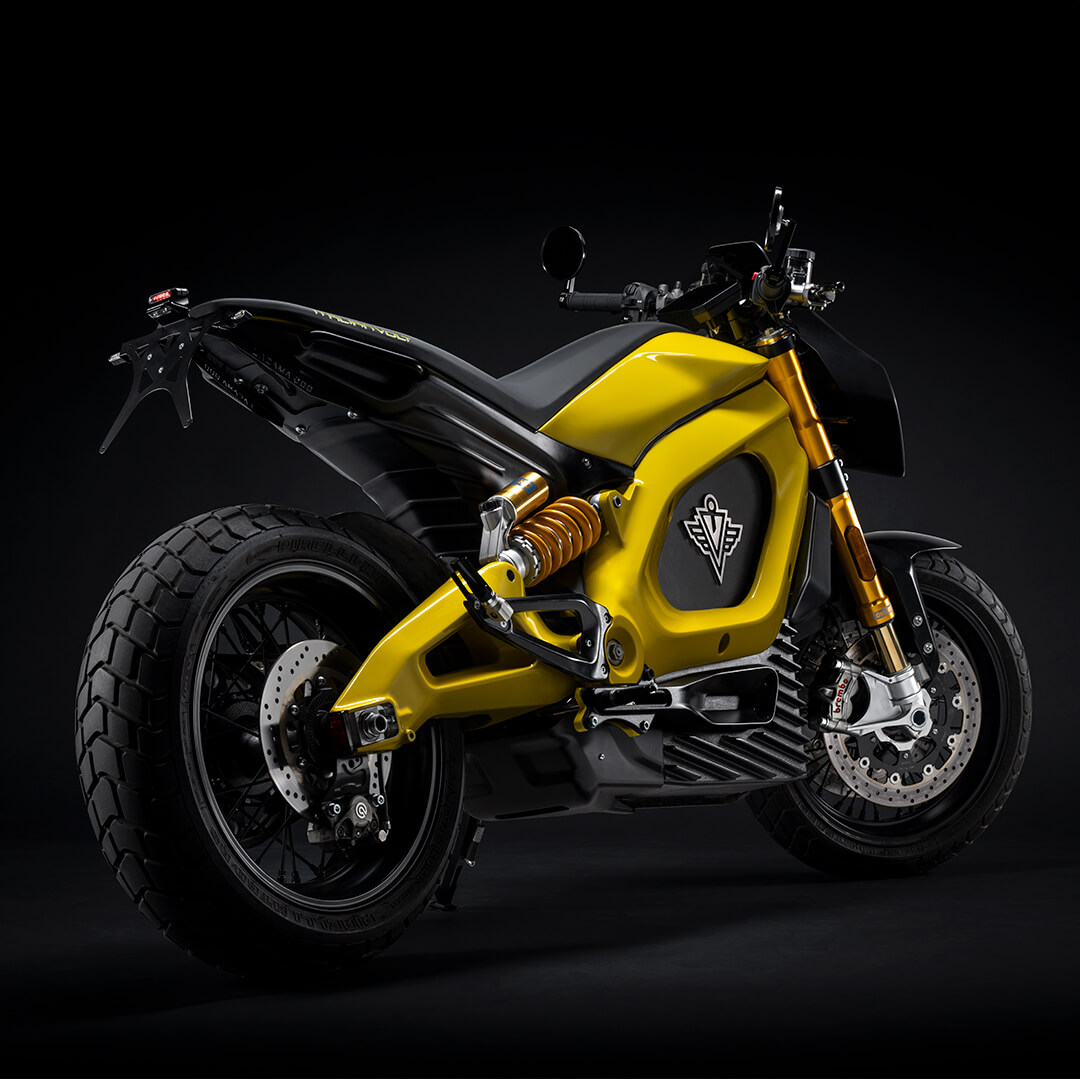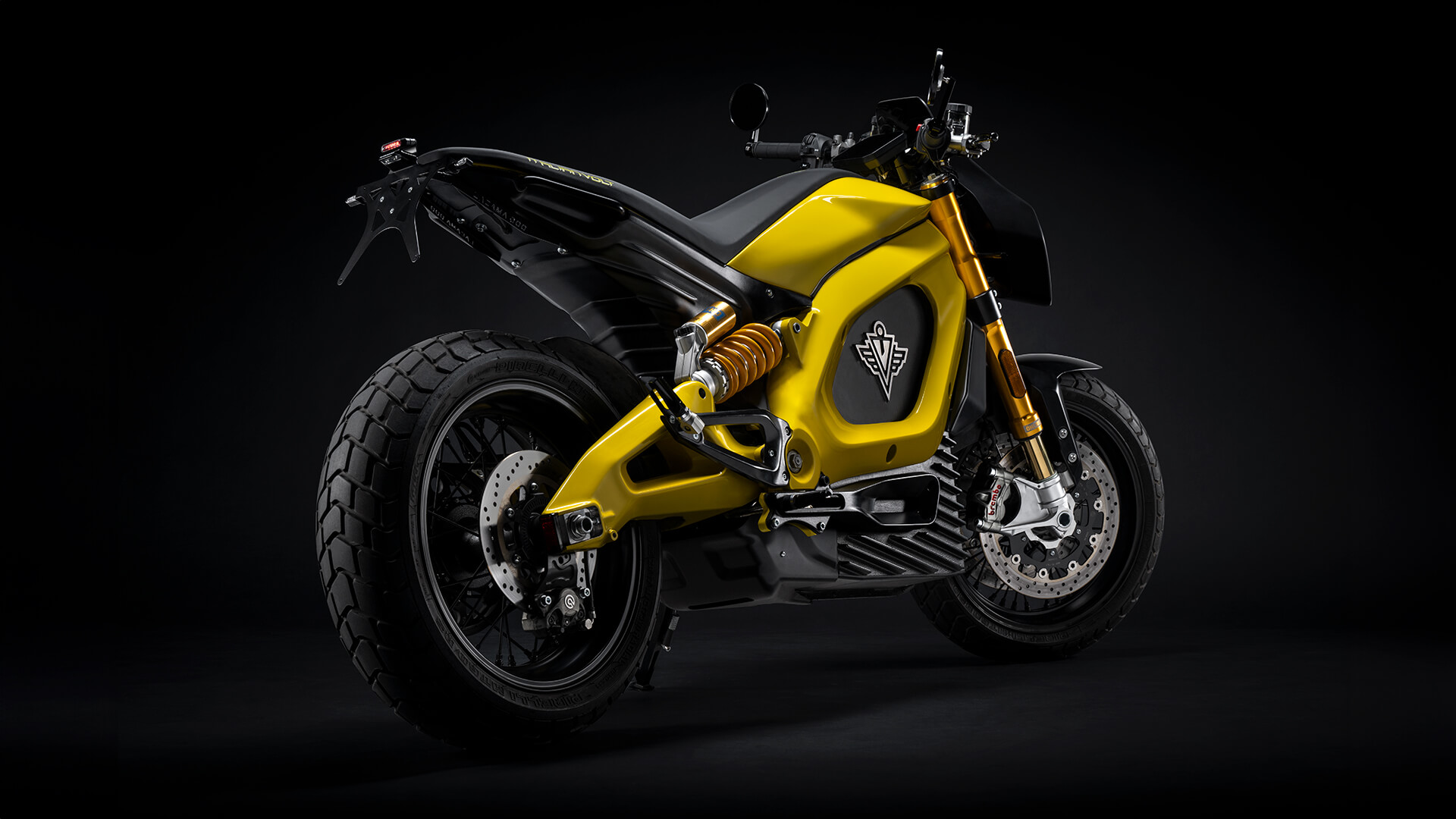 02 / 04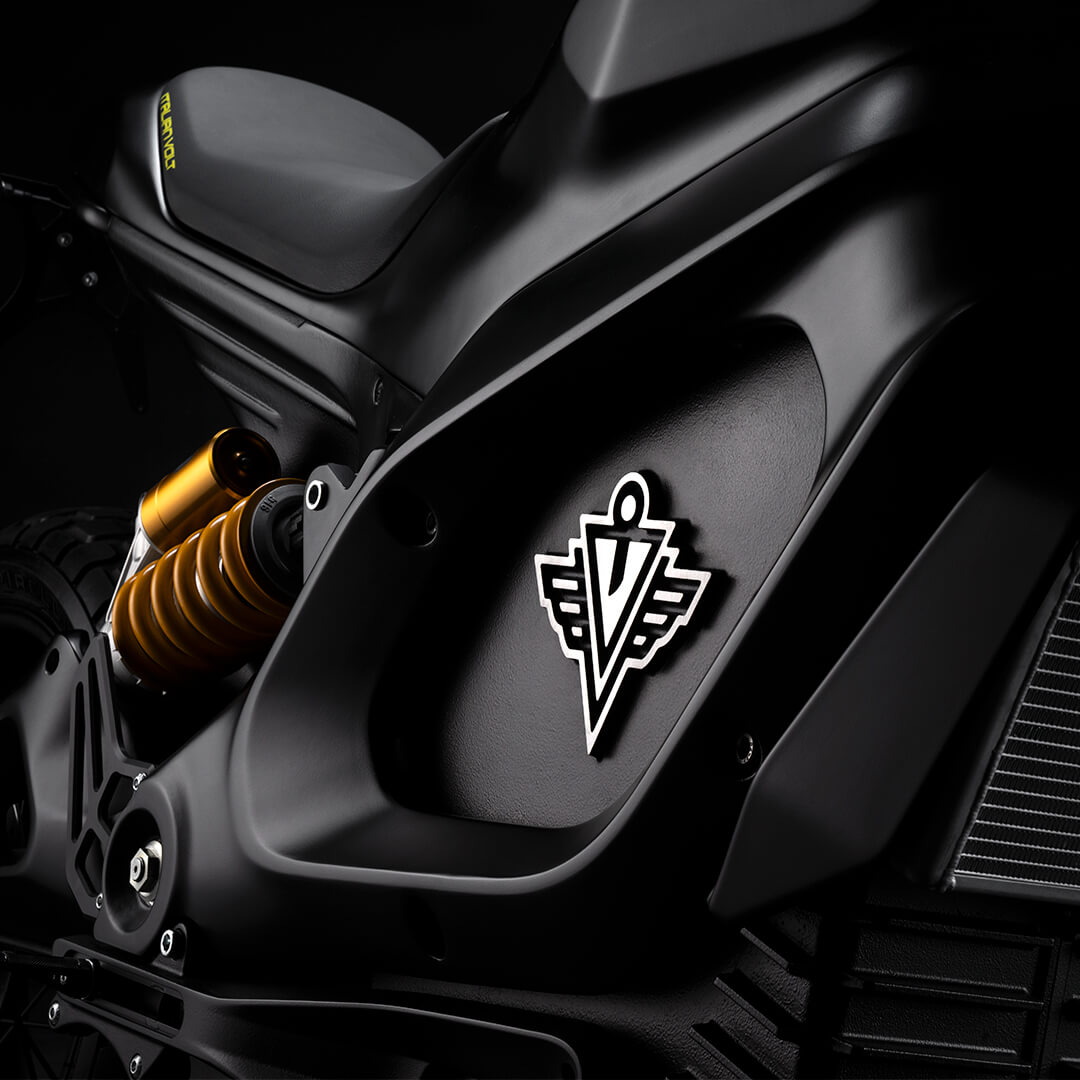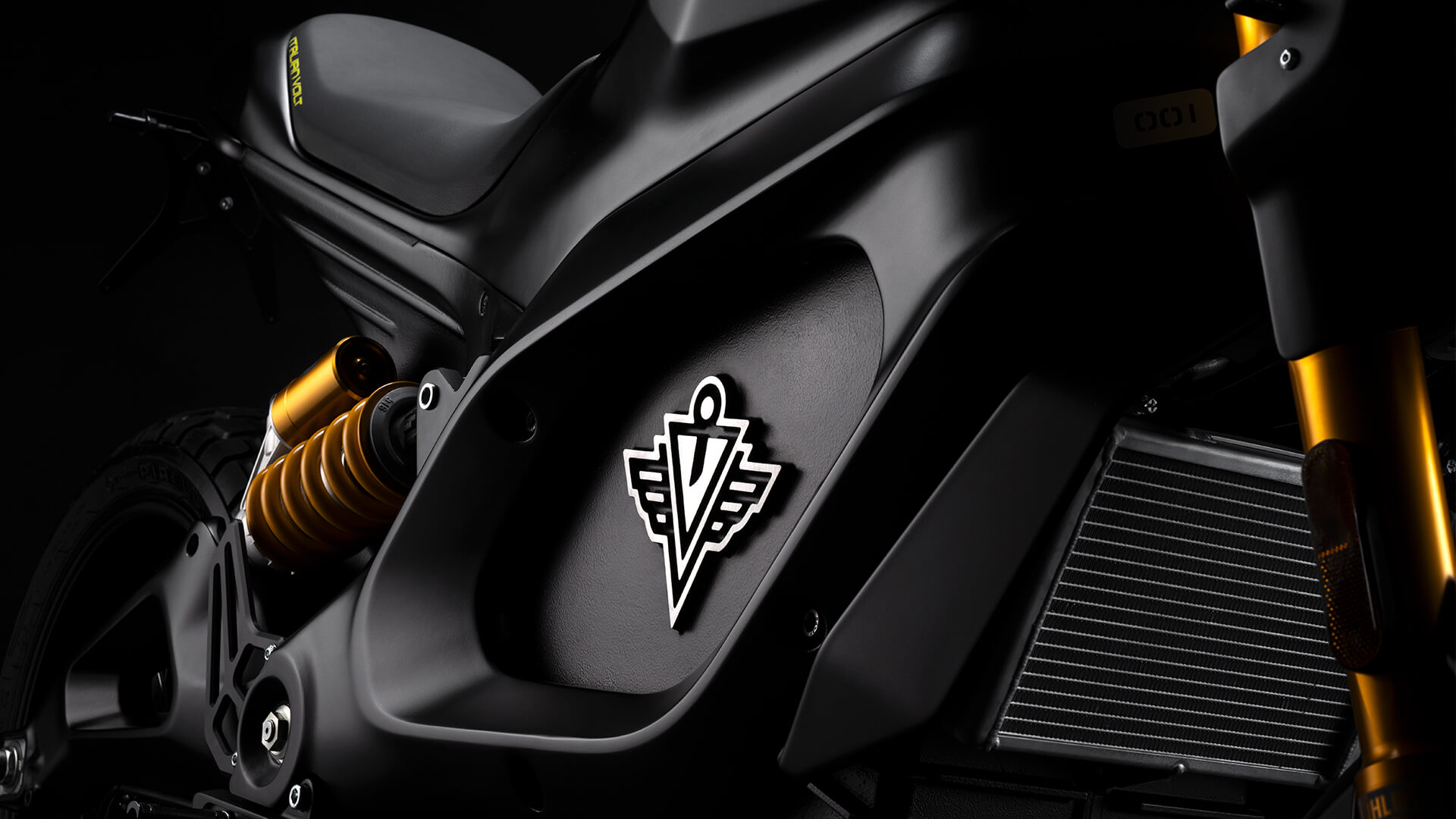 03 / 04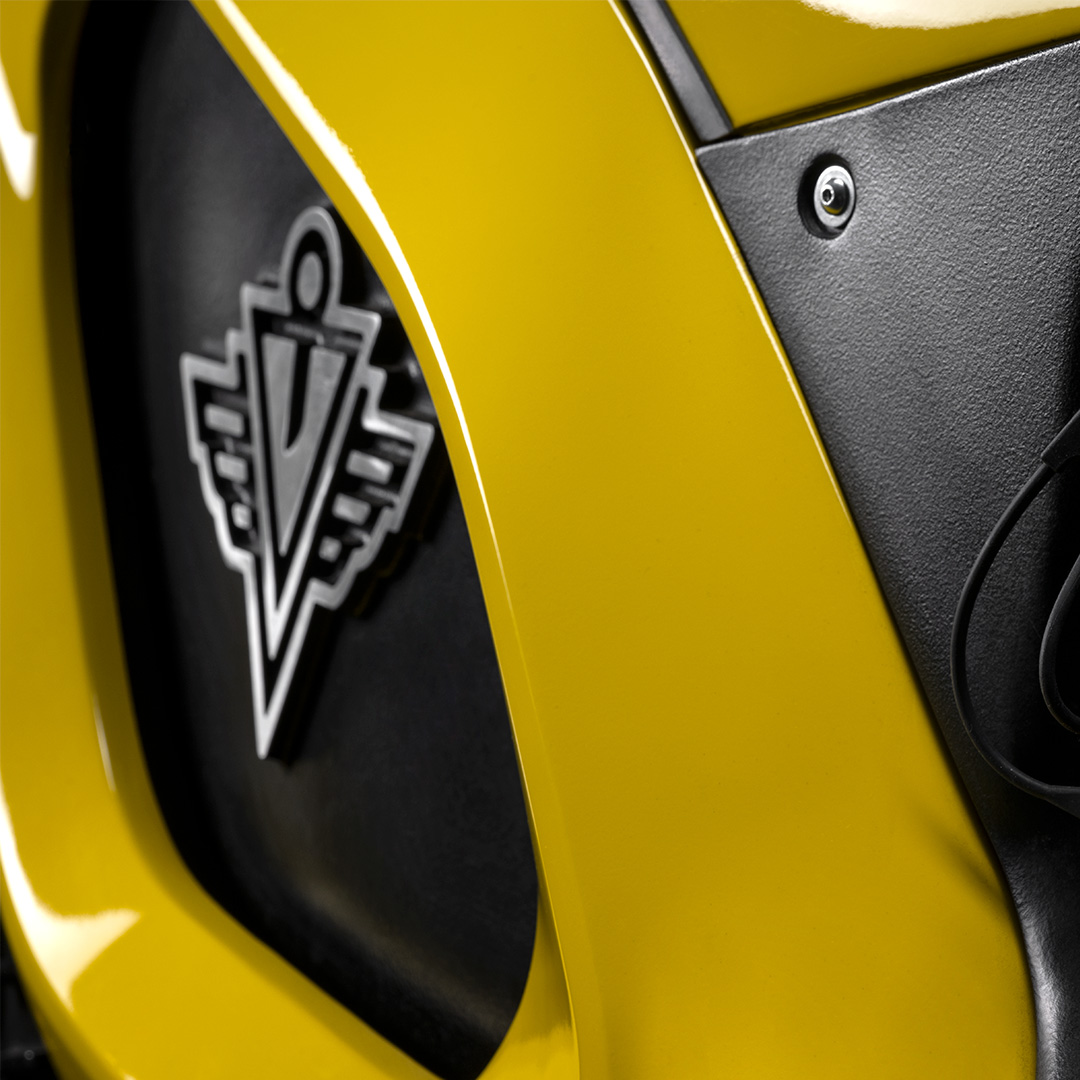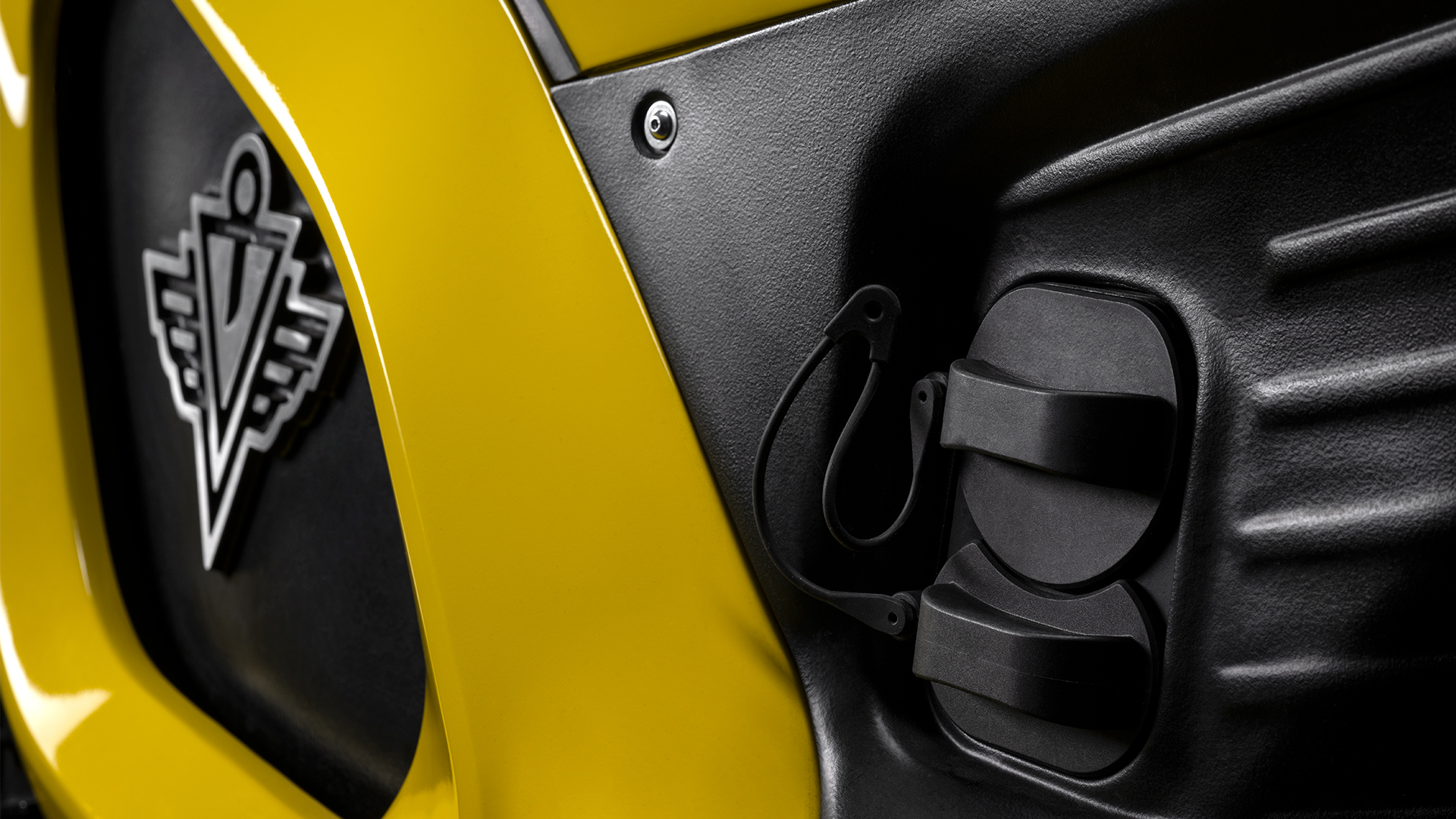 04 / 04