This unparalleled degree of vertical knowledge in EV development permeates every aspect of our products. Our motorcycles aren't just symbols of style; they are testaments to the culmination of nearly two decades of hands-on experience in the intricate world of electric vehicles.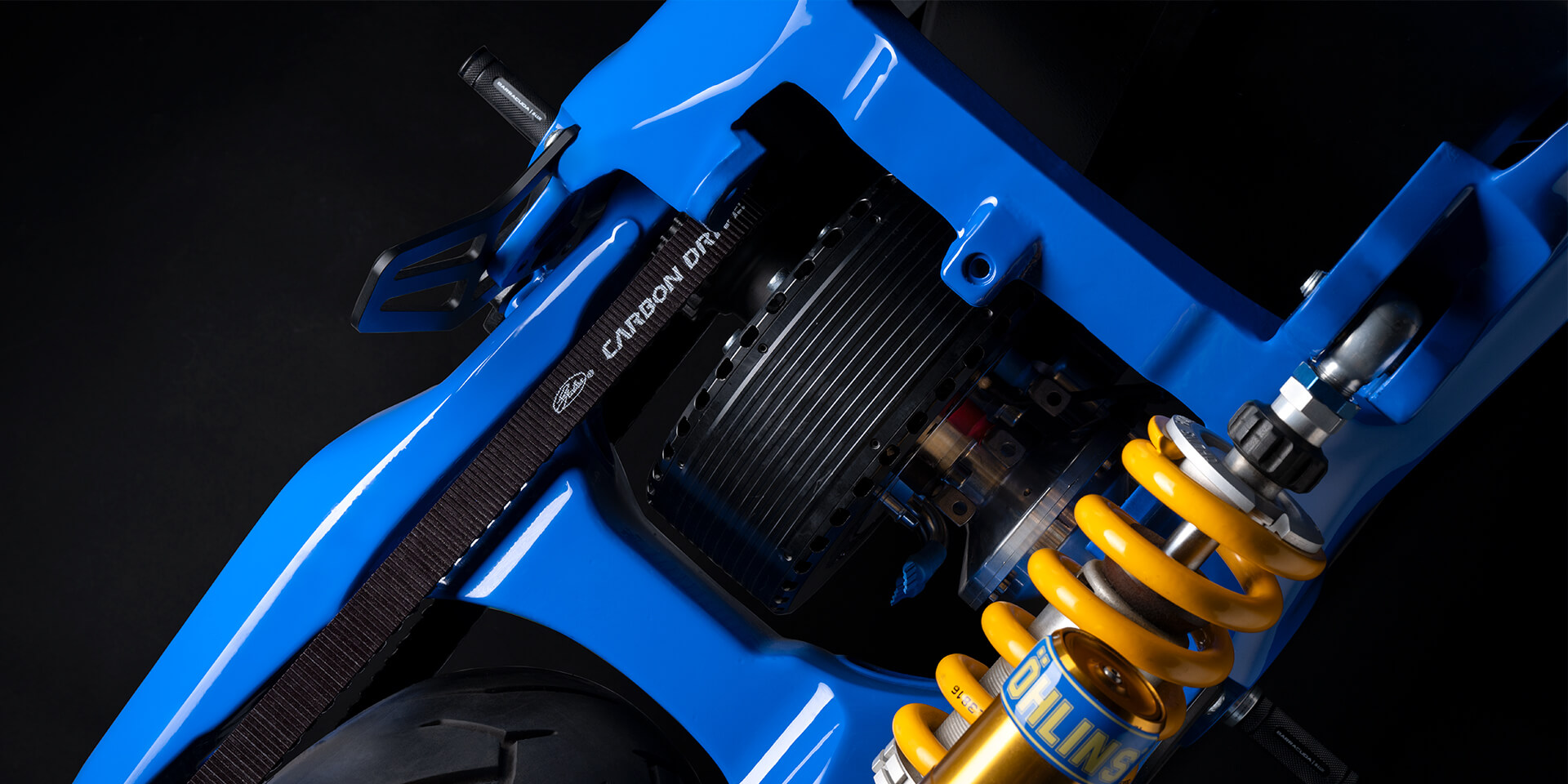 At the peak of EVs


SINCE 20 years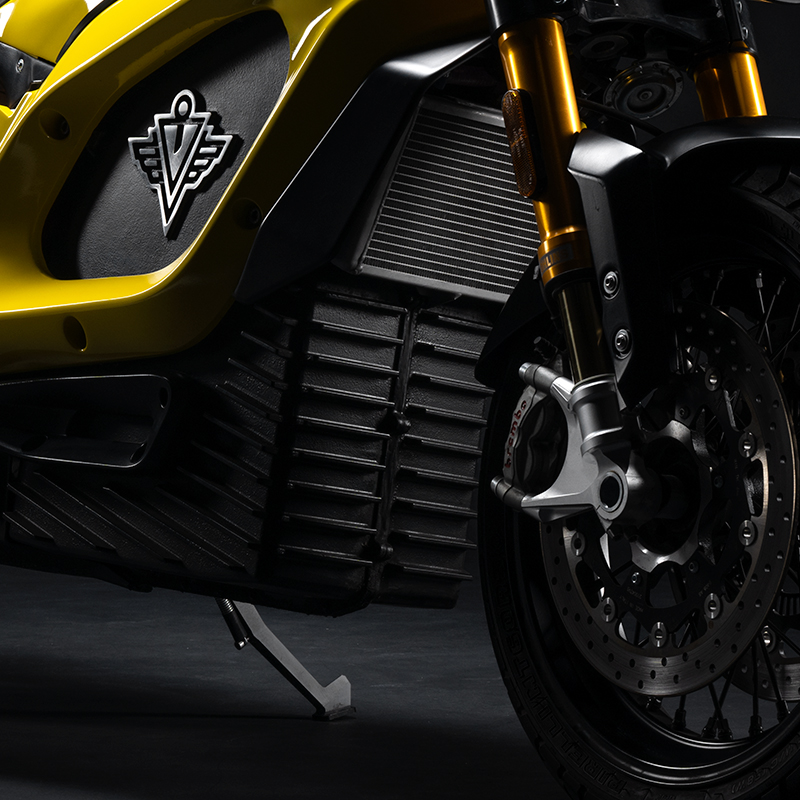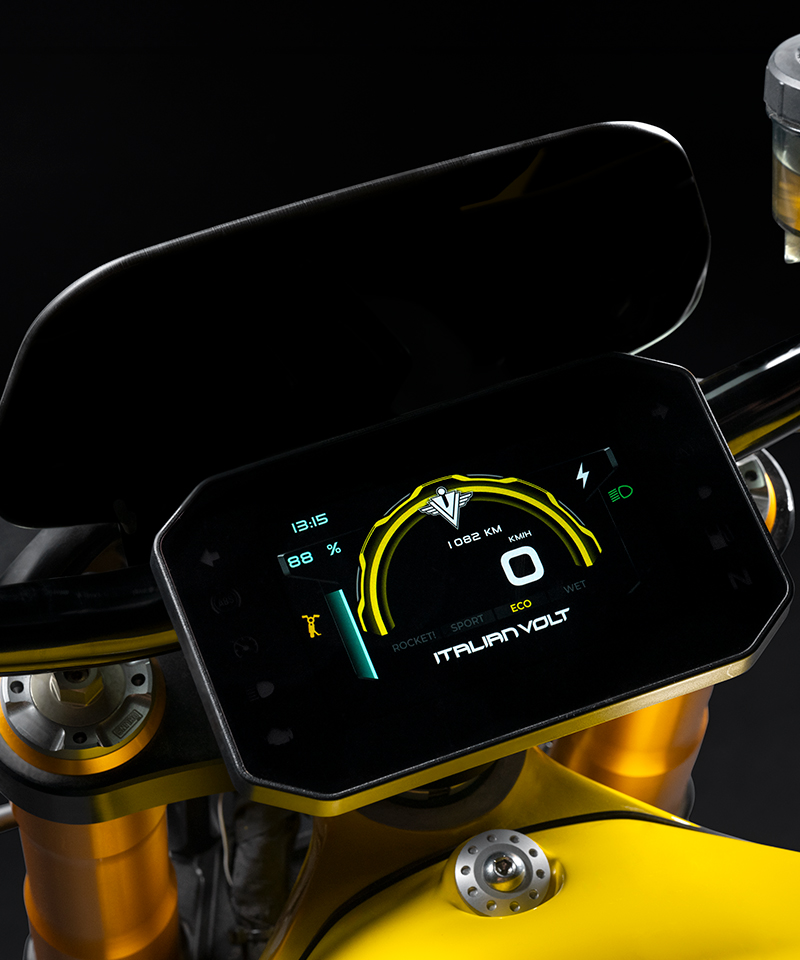 The synergy between Italian Volt and Tazzari EV ensures that our motorcycles aren't just cutting-edge; they are the epitome of intelligent design and engineering precision.
Tazzari ev
R&D innovation meets
Industrial solidity
At Italian Volt, our commitment to delivering top-tier electric motorcycles is fortified by our unique association with Tazzari EV, the pioneering force behind electric vehicle technologies for the past 18 years. As part of the Tazzari Group, renowned globally for its EV expertise, we have unrivaled access to a wealth of knowledge and experience that sets us apart in the world of electric mobility.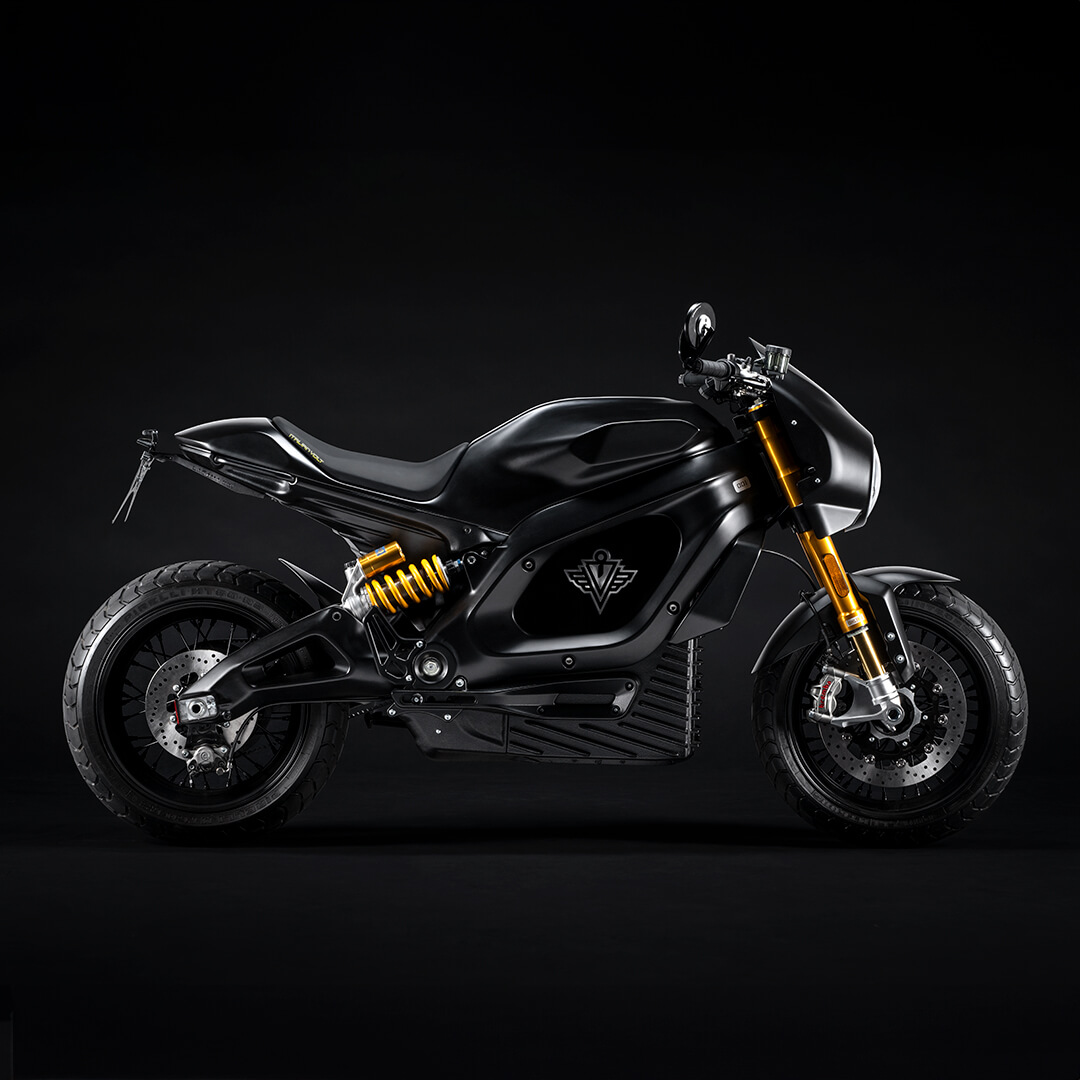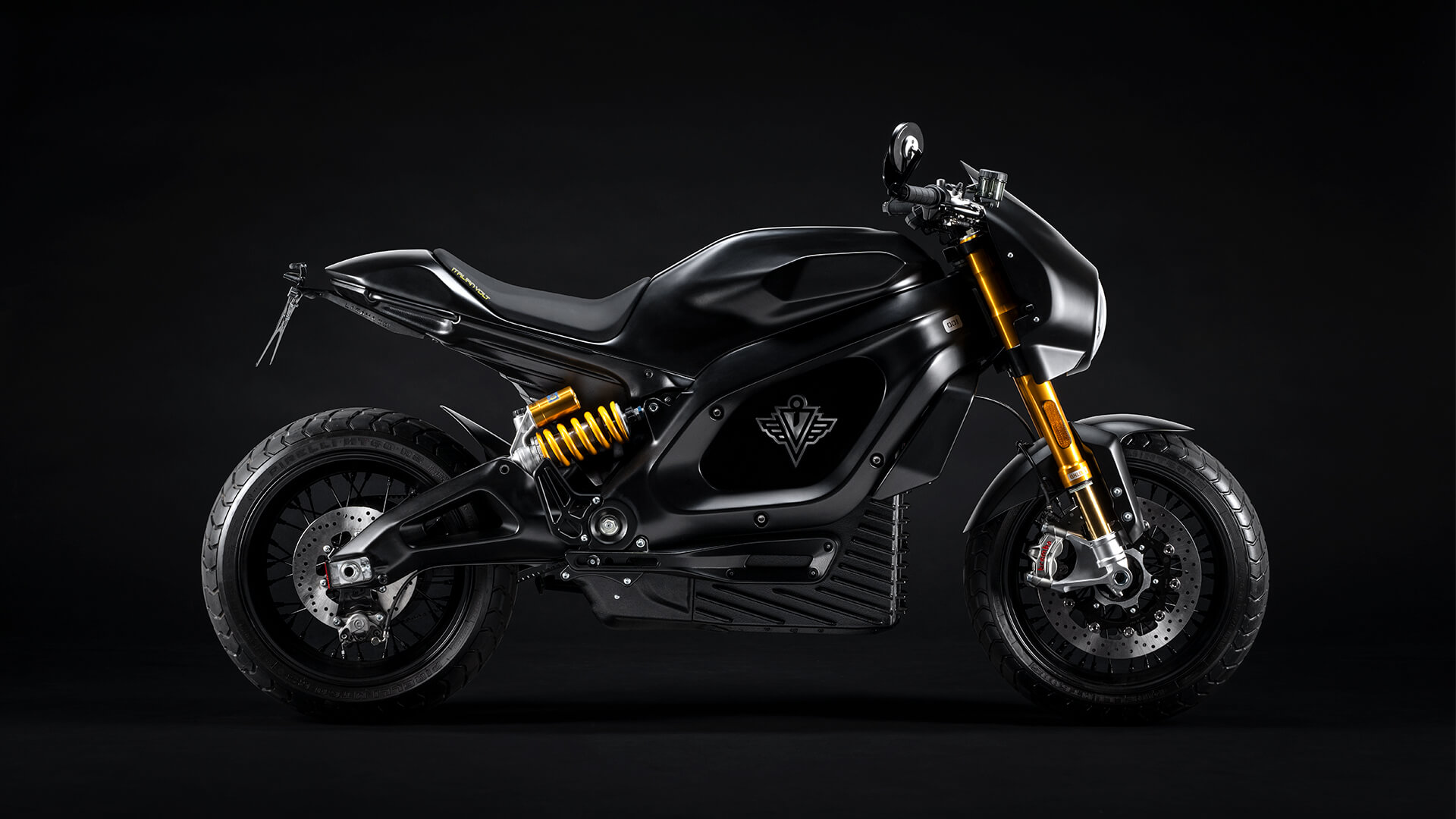 Designing electric vehicles
is a systemic challenge
From cutting-edge battery advancements to innovative motor designs, we benefit from the collective wisdom of experts who have been shaping the evolution of electric vehicles since the inception of the technology. This depth of understanding permeates every aspect of our electric motorcycles, ensuring that each Italian Volt creation is not just a product but a manifestation of decades of expertise and a commitment to pushing the boundaries of what electric mobility can achieve.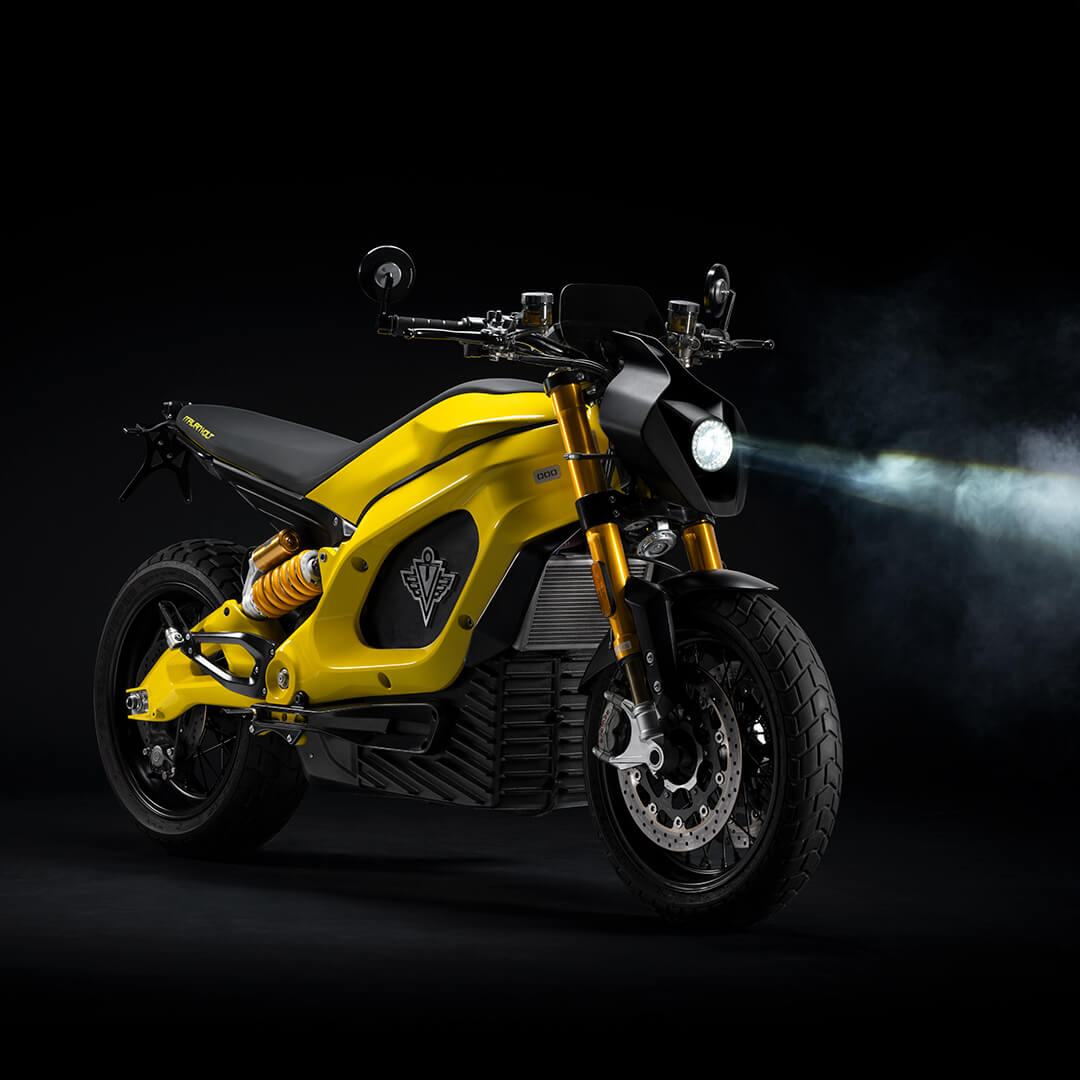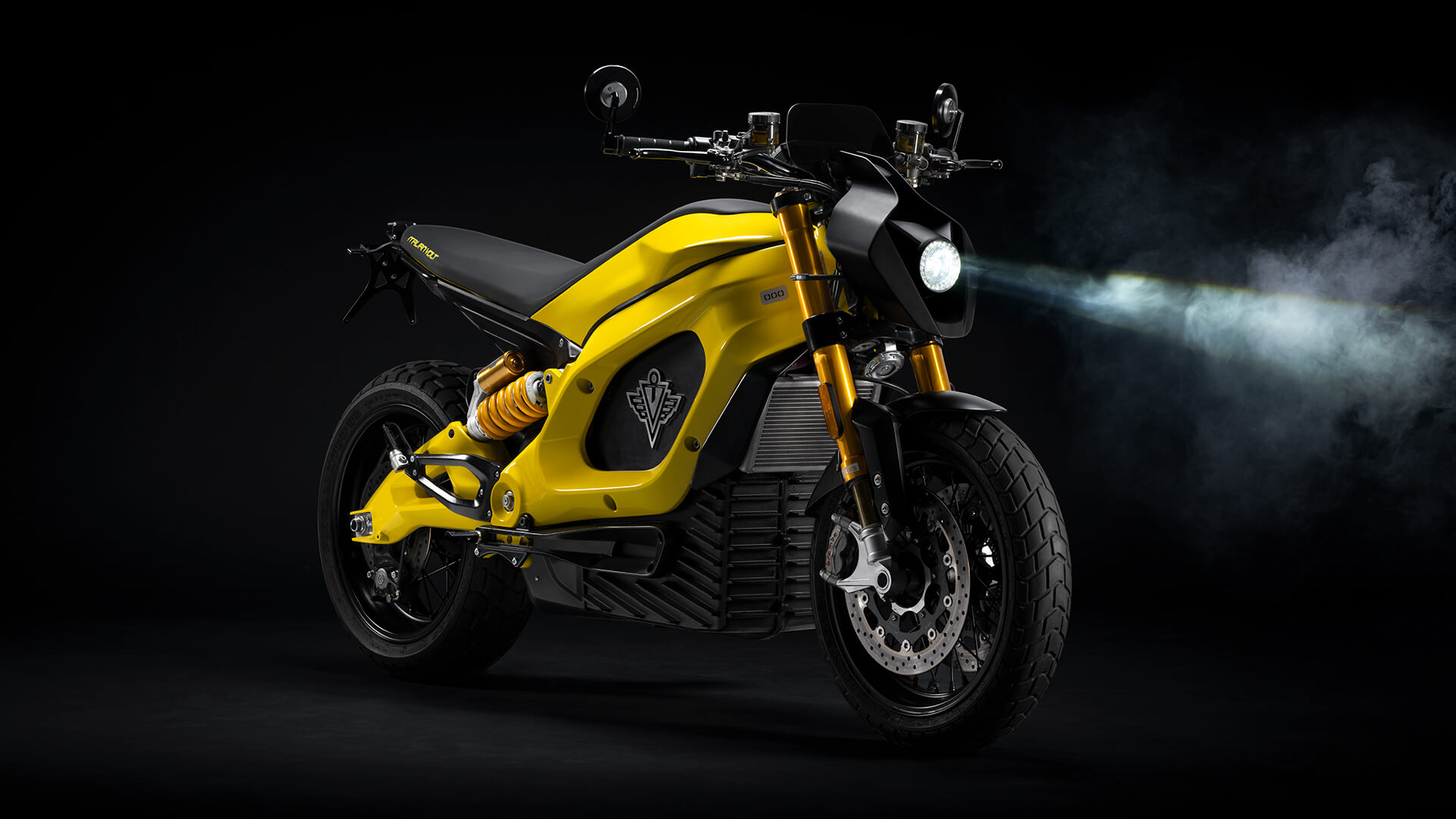 01 / 04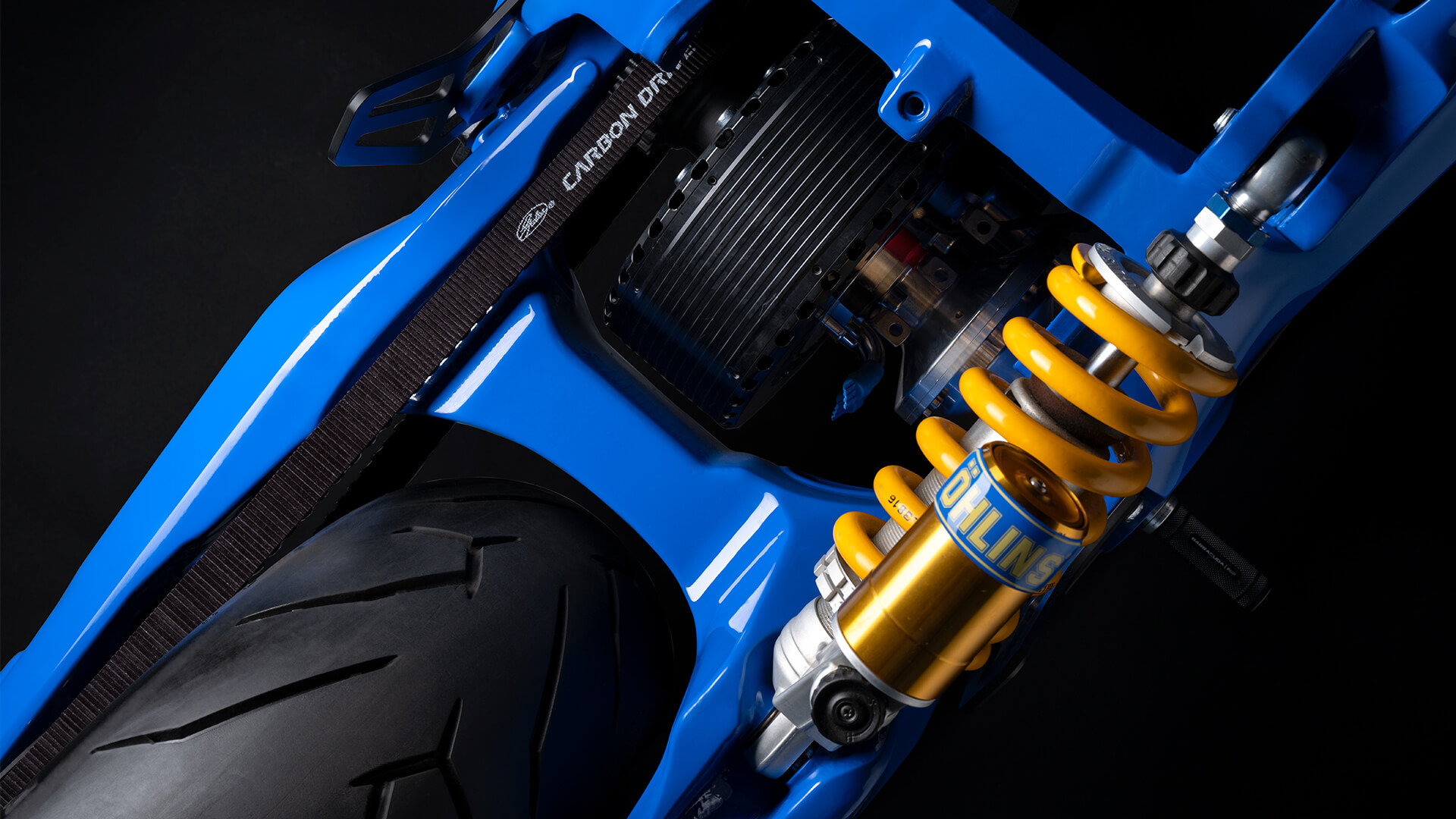 02 / 04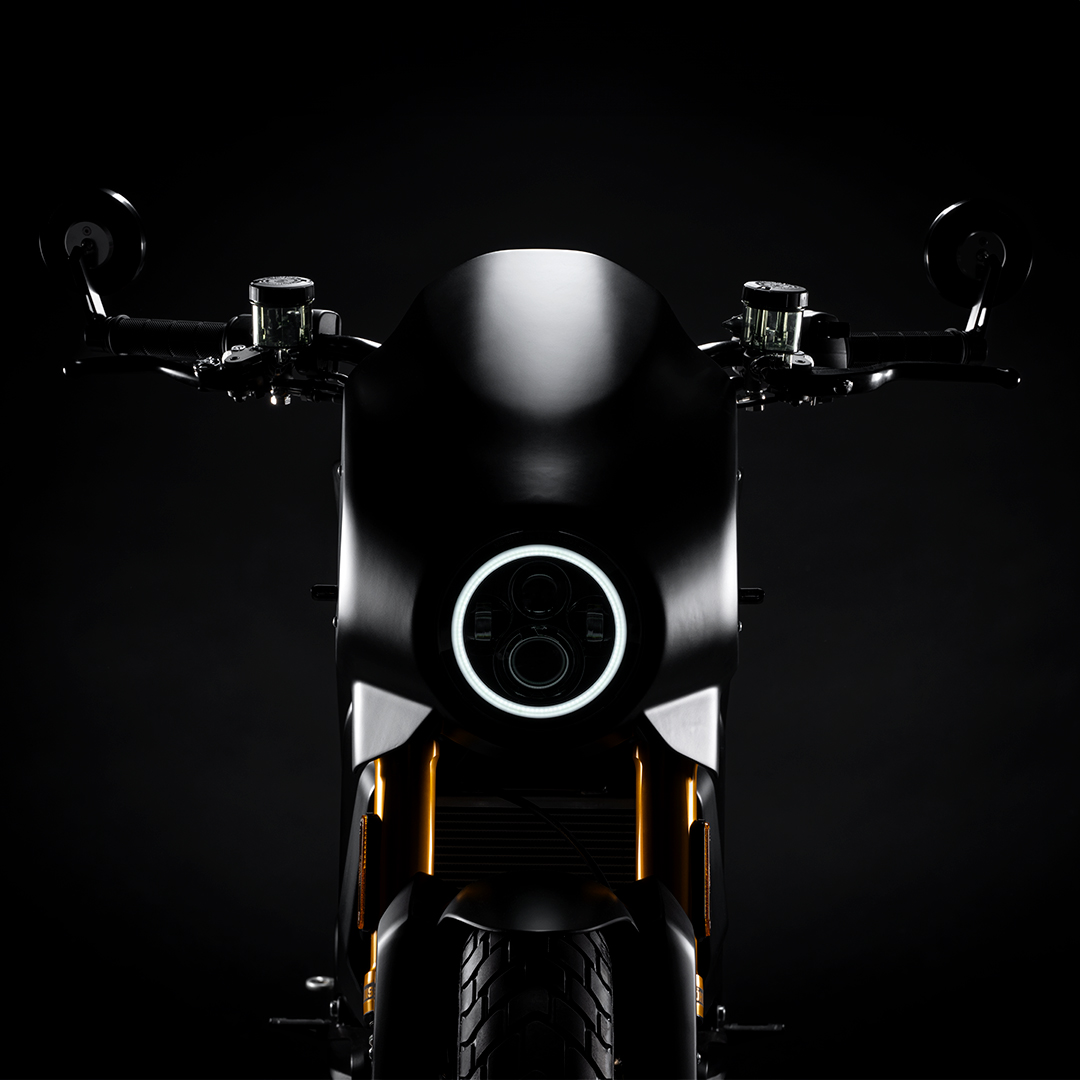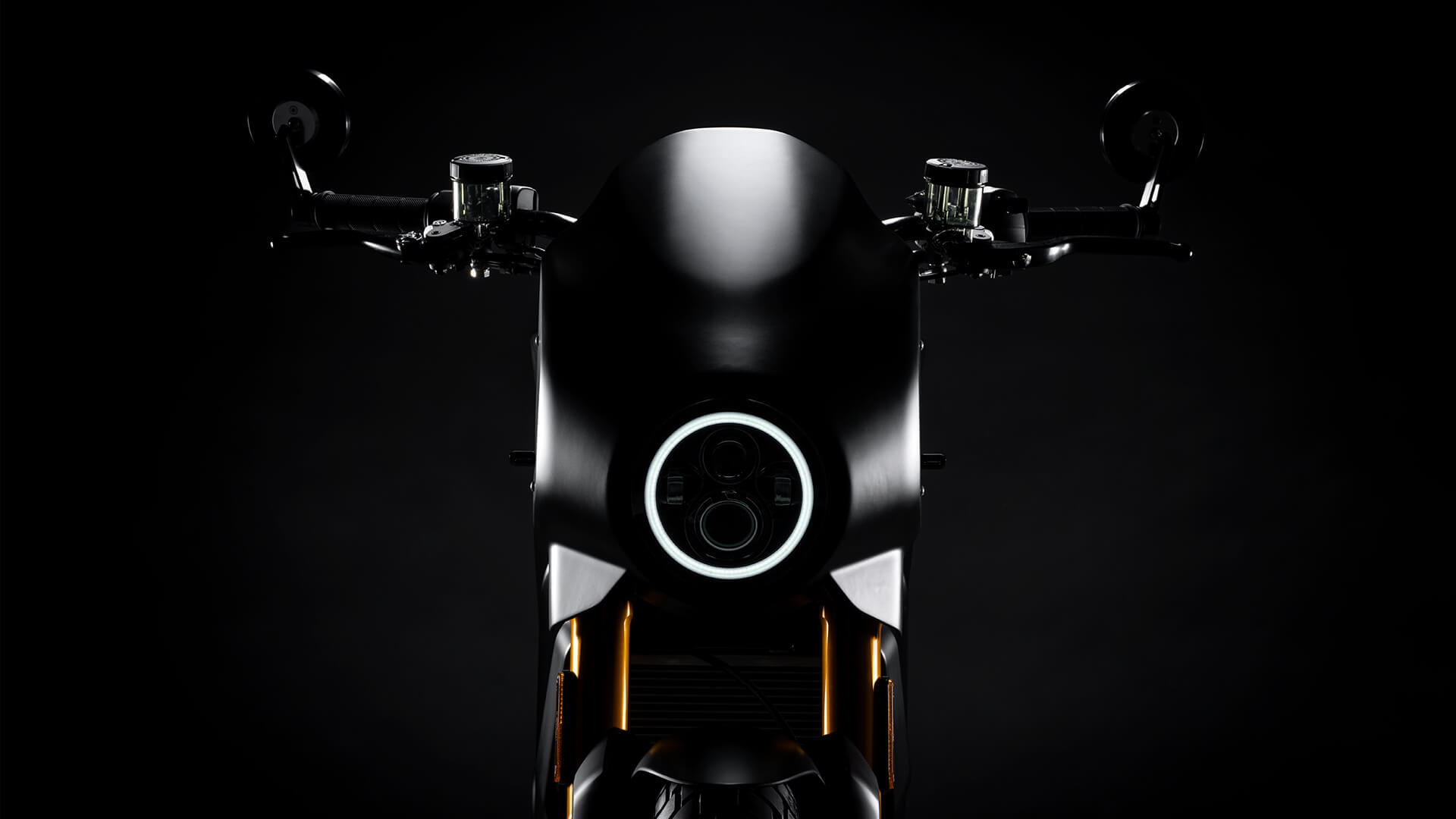 03 / 04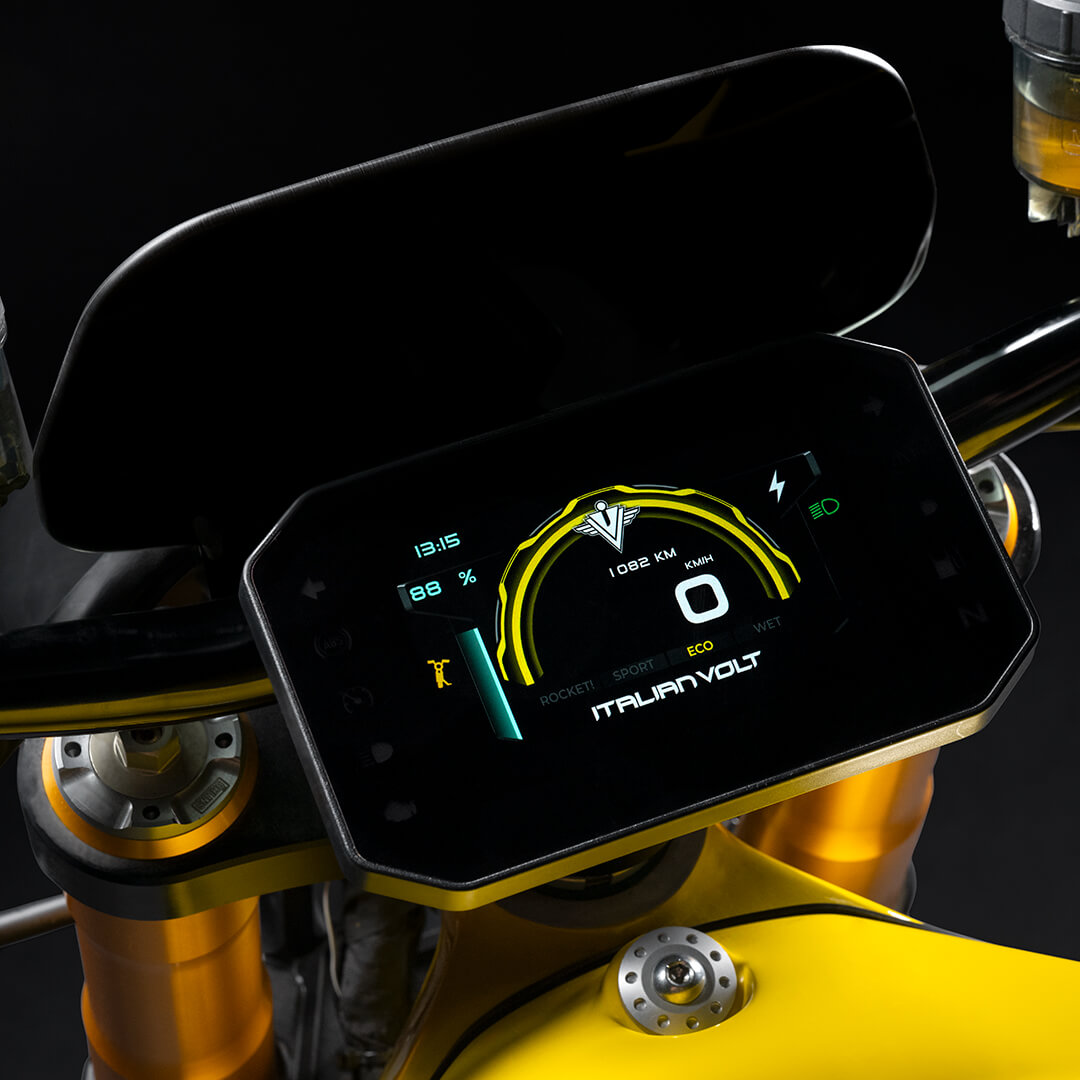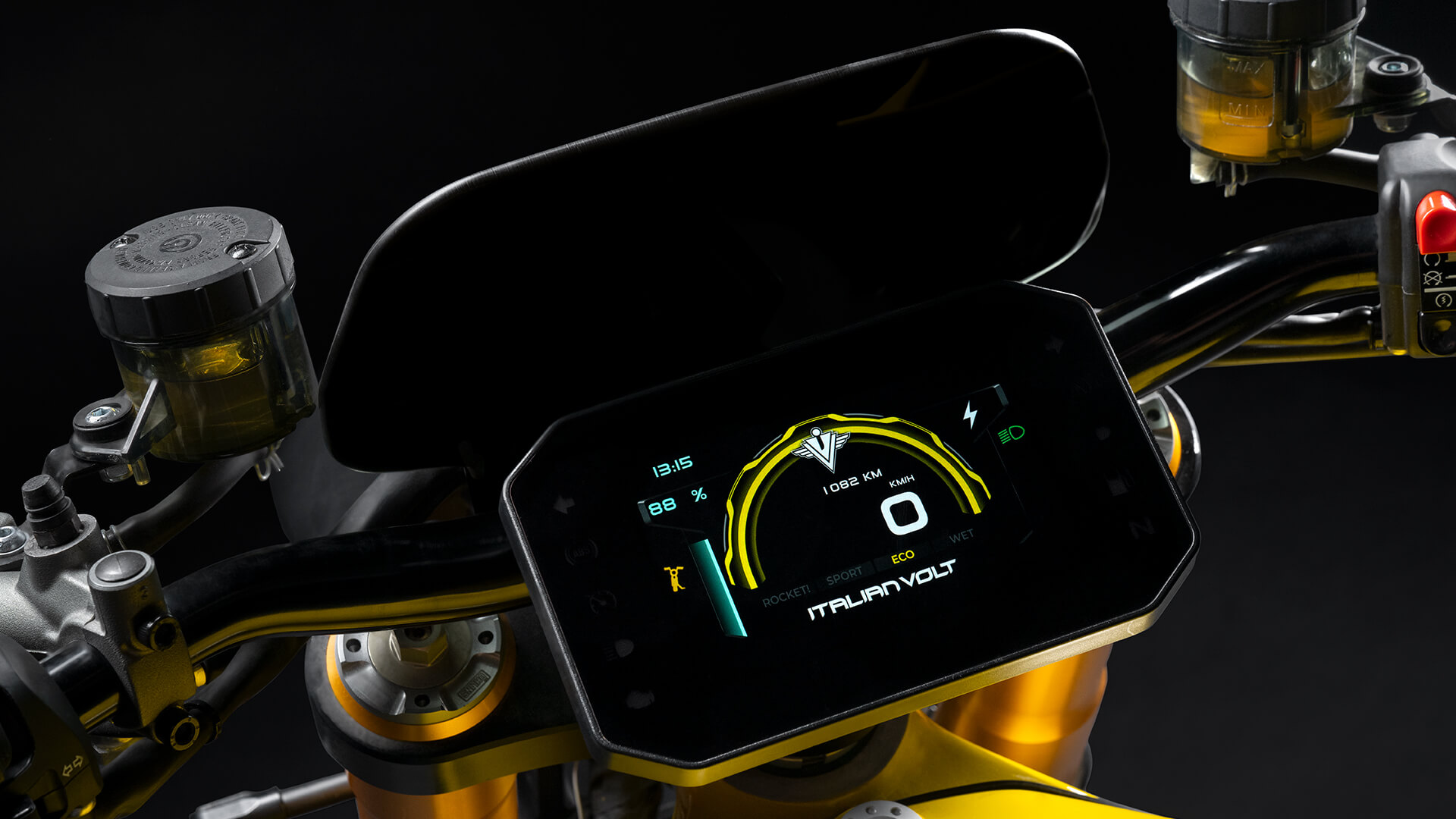 04 / 04